Automatic feeding and processing center SSM 1800H
Introduction of automatic feeding and processing center
Feature
– Processing products with a maximum length of 1800mm, processing on both ends.
– High speed precision machining, suitable for mass production to ensure uniform size products.
– In addition to processing fine art wooden products, the machine is also extremely ideal for processing arc shape profiles such as table legs, chair legs,…
– Outstanding machining speed, 10 times more power than manual maching or basic dream milling drill lines.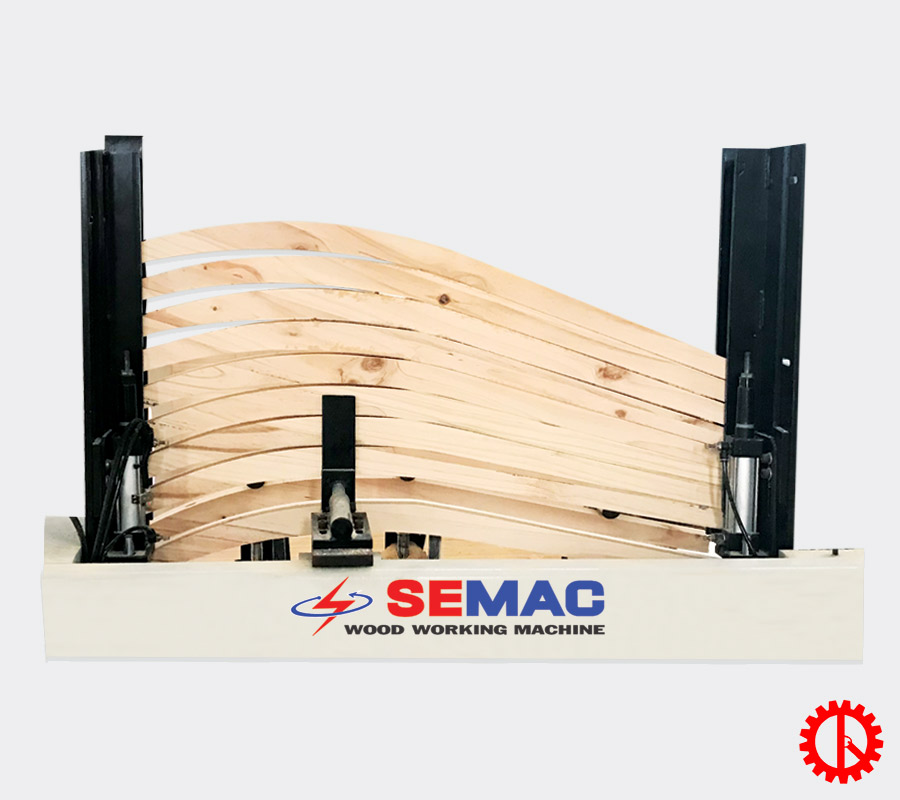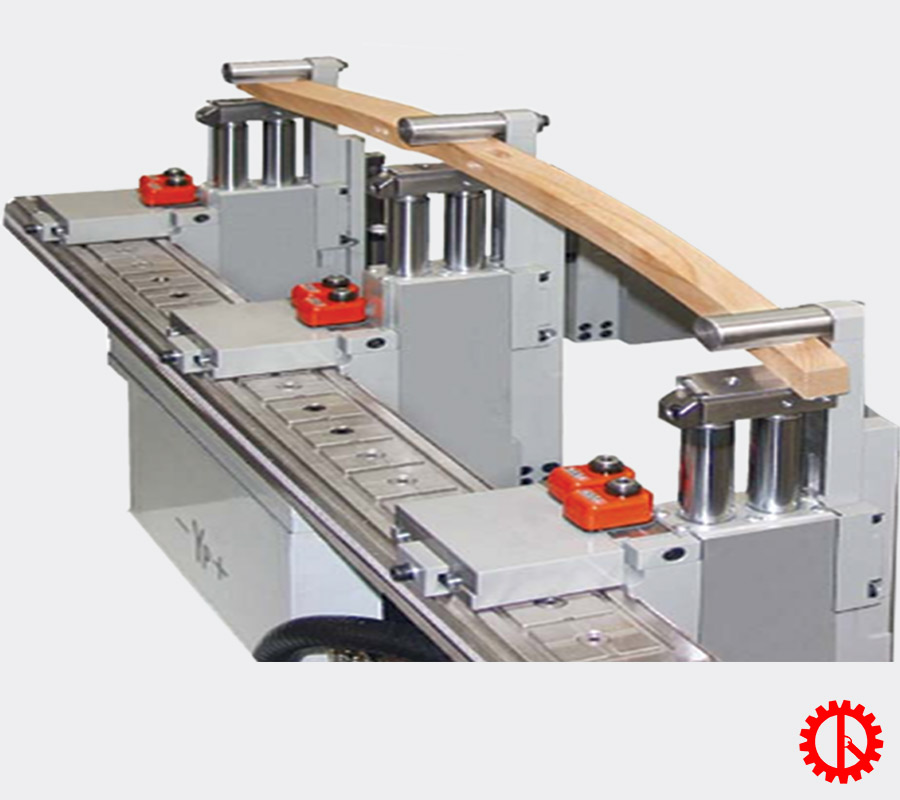 Equipped with 3 clamps to hold the workpiece
Specification
| | |
| --- | --- |
| Number of motion axes | : 5 axes |
| Max. Working thickness | : 180 mm |
| Max. Working width | : 180 mm |
| Max. Working length | : 1800 mm |
| Max. Length product | : 1800 mm |
| Axis travel X | : 2600 mm, 60 m/min |
| Axis travel Y | : 600 mm, 35 m/min |
| Axis travel Z | : 750 mm, 35 m/min |
| Axis travel A | : 0-360, 35 m/min |
| Axis travel C | : 0-360, 35 m/min |
| Spindle power 1 | : 7.5 Kw |
| Spindle power 2 | : 1.5 Kw |
| X-axis servo | : 1 Kw |
| Y-axis servo | : 0.75 Kw |
| Z-axis servo | : 1 Kw |
| A-axis servo | : 0.75 Kw |
| C-axis servo | : 0.75 Kw |
| Spindle speed | : 18000 R/Min |
| Tenon processing size |  :unlimited |
| Rorking presure | : 6 kg |
| Voltage | : 380 V |
| Saw blade | : 1 |
| Square hole drill | : 1 |
| Number of milling cutters | : 1 |
| Machine size | : 3500 x 2500 x 2400 mm |
Refer to other mortiser machines at : Tenon and mortise machine