ABOUT US
Quoc Duy is the leading woodworking machine supplier in Vietnam. We are trusted and selected by domestic and foreign businesses. Quoc Duy Company has a solid team of engineers, many skilled, young, enthusiastic, very dynamic technical workers with accumulated practical experience working in factories as well as at applications taste …
We not only want to be the leading reputable supplier of high quality woodworking machines with reasonable prices, but also look forward to accompanying Vietnamese furniture manufacturers on the way of integration world.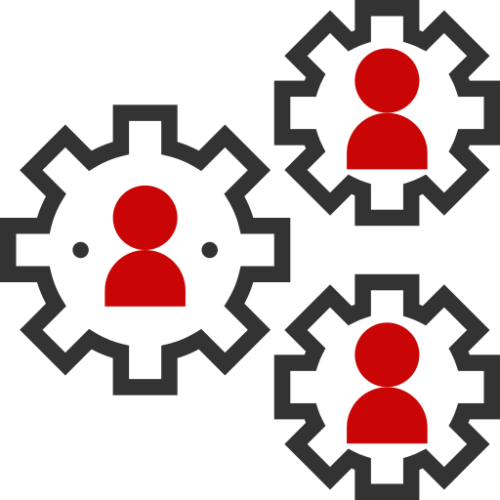 REPUTATION
Willing to return if the product is not of the right type or technical error.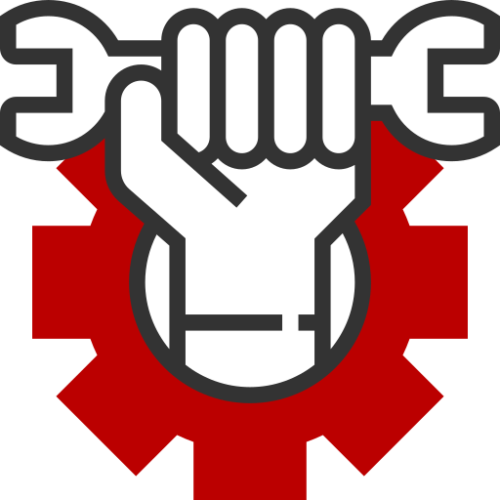 QUALITY
Every product supplied by Quoc Duy is always checked before it reaches the customer.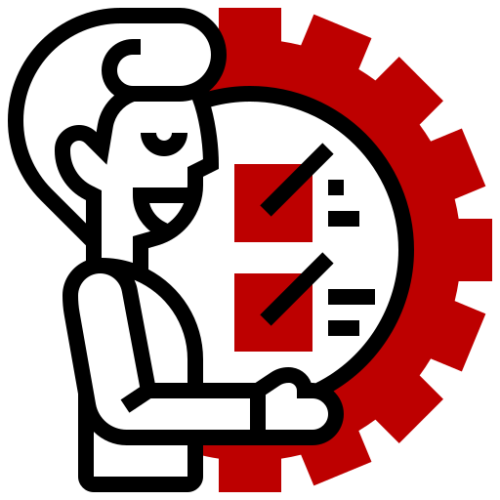 DEVOTIONAL
24/7 customer support and consulting team with high expertise – warm attitudeh.