CNC 5 AXIS MACHINE
Feature
– SSM-2200 is a leading product in the field of fine art furniture manufacturing, it can process all kinds of tenon and mortise, from simple to complex.
– Design specifically for the fine art furniture. Suitable for processing small and medium sized products.
–  Unlimited to do tenon type.
– The machining shaft flexible moves with the servo motor.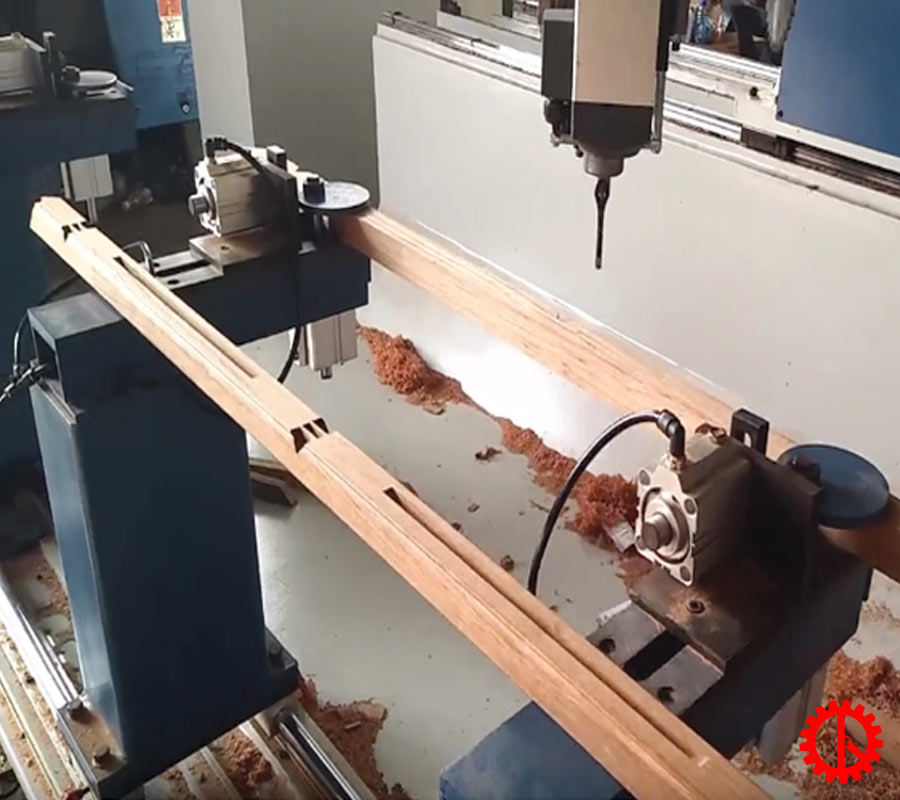 The clamp for fixing workpiece in the X direction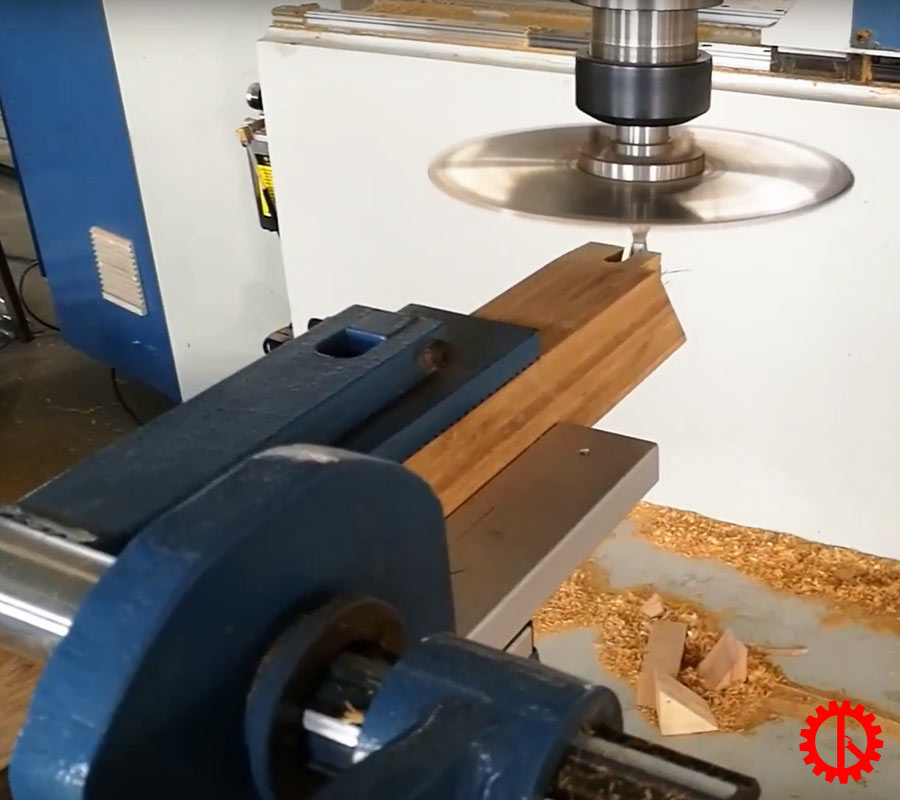 The clamp for fixing workpiece in the Y direction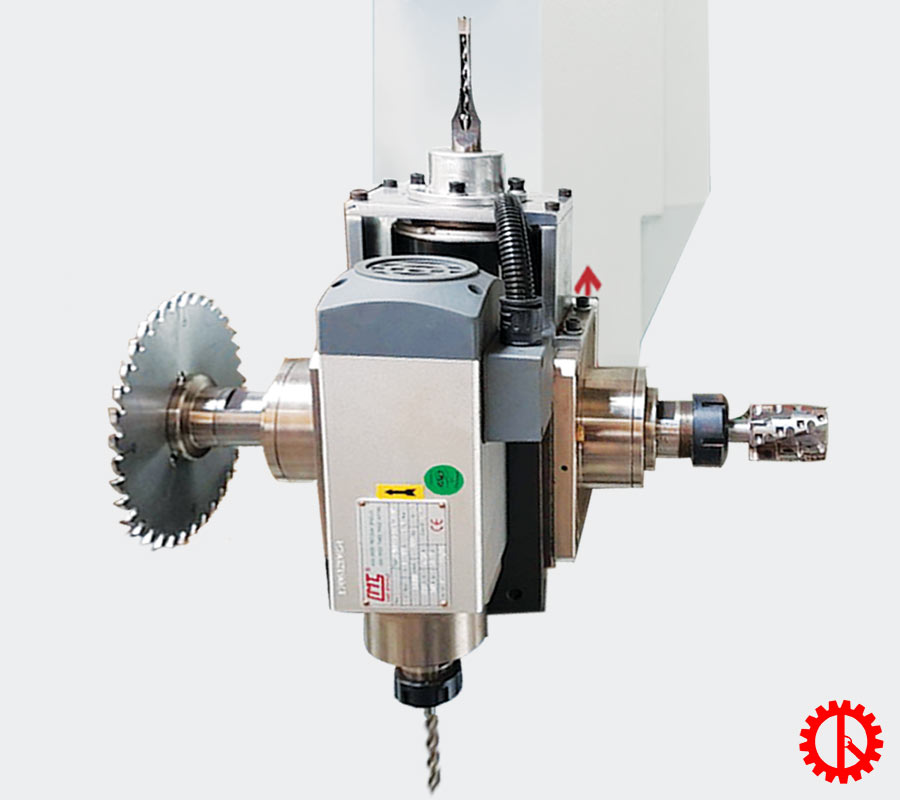 Specification
| | | |
| --- | --- | --- |
| The direction of motion  axis | 5  | direction |
| Spindle speed | 18000 | rpm |
| Working length | 2200 | mm |
| X-axis travel  | 2800 mm, 60m/min | mm / m/min |
| Y-axis travel  | 750mm,  35m/min | mm / m/min |
| Z-axis travel  | 750 mm, 35m/min | mm / m/min |
| A-axis travel  | 0-3600, 35m/min | mm / m/min |
| C-axis travel  | 0-3600, 35m/min | mm / m/min |
| Cutting axis | 1 | pc |
| Drilling axis | 1 | pc |
| Tapping axis | 1 | pc |
| Working voltage | 380 | V |
| Working pressure | 6 | kg/m2  |
| 1 axis motor | 7.5  | KW |
| 2 axis motor | 2.5 | KW |
| X axis motor | 3 | KW |
| Y axis motor | 2 | KW |
| C axis motor | 0.75 | KW |
| A axis motor | 0.75 | KW |
| Z axis motor | 1  | KW |
| Machine size | 4100 x 2250 x 2650 | mm |
Refer to other mortiser machines at : Tenon and mortise machine