3 head cnc seat mortising machine is trusted by most woodworking businesses because of its superior features and ease of use. The recessed tenon milling machine is made from high-quality components of famous brands.
Introduction of 3 head cnc seat mortising machine
Features of the negative oval tenon machine
Machining 3 parts at the same time to improve performance
Stable workpiece holding device provides high accuracy
X Y Z axis movement by servo motor
The machine is designed with 2 independent work tables and can process 2 different types of tenons simultaneously.
Pneumatic workpiece clamping system.
Large spindle rotation speed helps mill beautiful and sophisticated products.
Drive mechanism uses lead screw for high precision
Solid machine frame creates stability when processing
Specifications of 3 head cnc seat mortising machine
| | |
| --- | --- |
| Travel X-Axis | : 1500 mm |
| Travel Y-Axis | : 1100 mm |
| Travel Z-Axis | : 220 mm |
| Min.  distance between 2 spindle | : 200 mm |
| Spindle speed | : 18000 rpm |
| Spindle motor | : 3.7 kw x 3 |
| Travel servo motor | : 0.85 kw x 3 |
| Total capacity | : 13.65 kw |
| Net weight | : 1300 kgs |
| Machine size | : 2400 x 2230 x 1900 mm |
Video of operating a 3-head cnc negative tenon milling machine
Tenon milling drill bits for recessed tenon milling machines
Depending on the product design that needs to be processed, use a suitable knife. After a long time of processing, the knife tip will no longer be as sharp as the original and needs to be sharpened or replaced.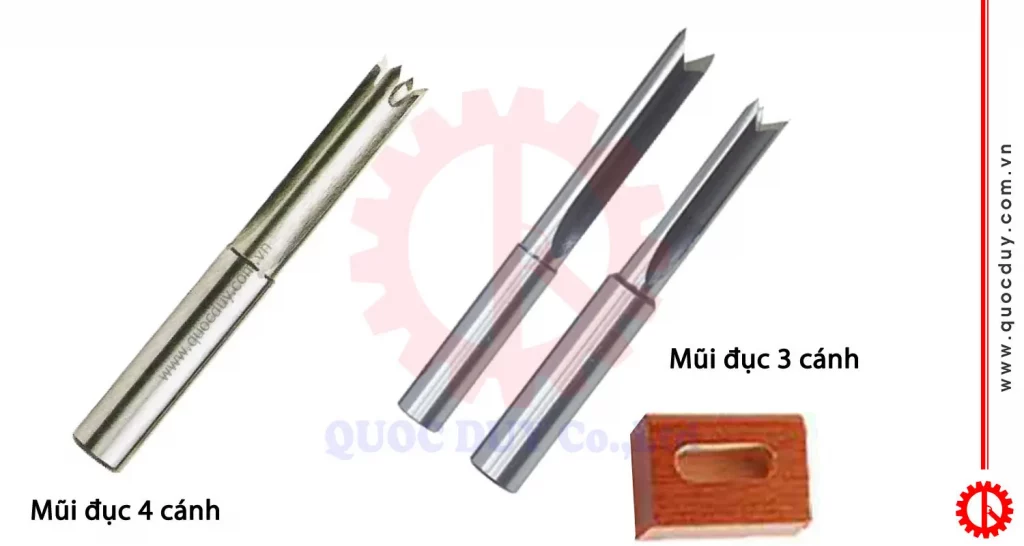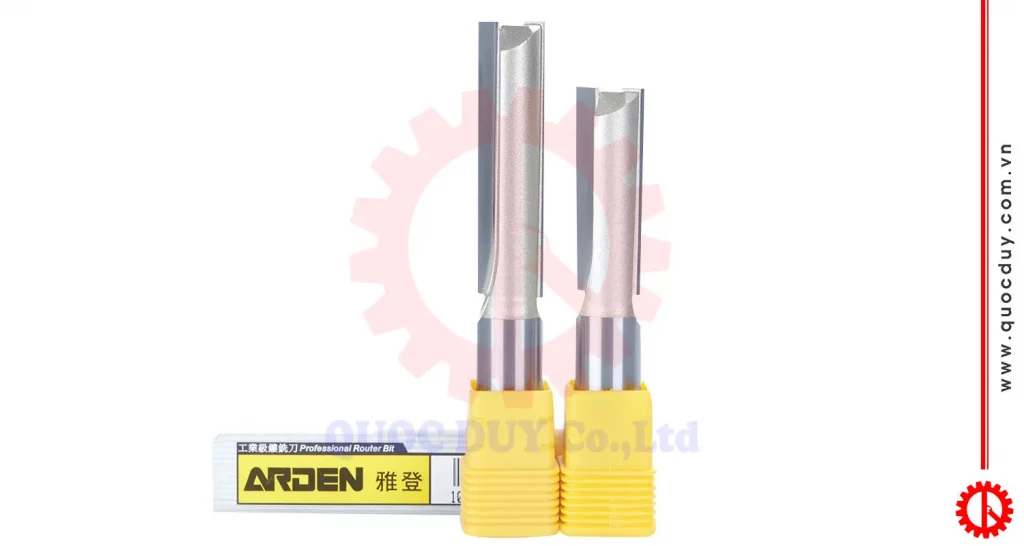 Maintaining the 3 head cnc seat mortising machine is effective
Every day, you must check the vibration level when the machine is operating, and how loud and small the machine's noise is. Observing and checking the main motor, shaft bearings, and servos.
Every day, the electrical cabinet must be cleaned, ensuring that wood dust adheres to a minimum.
Every 3 days, you must check the oil and clean the machine shafts.
Every week, you must lubricate positions such as slide rails, clamps, etc.
Because these points are susceptible to rust, if not lubricated promptly, it will affect the operation of the machine.
> See more:
Latest 3 head cnc seat mortising machine price
If you are interested in receiving quotation information and detailed advice on the CNC negative oval tenon machine line, please feel free to contact us directly. Alternatively, you can leave your information and we will get back to you as soon as possible.
If you would like to see our woodworking machines in action, you are welcome to visit our factory located at 401 To Ngoc Van, Thanh Xuan Ward, District 12, Ho Chi Minh City. Our machines are some of the most modern and advanced available today.