Heavy duty thin cutting frame saw MAC 150 for cutting wood with a width of 40-150 mm.
INTRODUCTION OF HEAVY DUTY THIN CUTTING FRAME SAW
Features of heavy duty thin cutting frame saw
A thin saw blade reduces the loss of the workpiece during processing.
The machine has a workpiece loading speed of 2m per minute, which ensures fast product processing.
It is equipped with a touch screen to adjust machine parameters, making it easier to operate.
The modern frame saw machine design significantly reduces the time required for machine alignment, saw blade replacement, and maintenance.
The wood saw has two digital controllers, and it can also be equipped with a colorful touch screen.
The cutting groove loss is reduced to 1.2-1.4mm, which minimizes wood damage and increases profits.
The machine's shaft speed ranges between 450-500 rpm.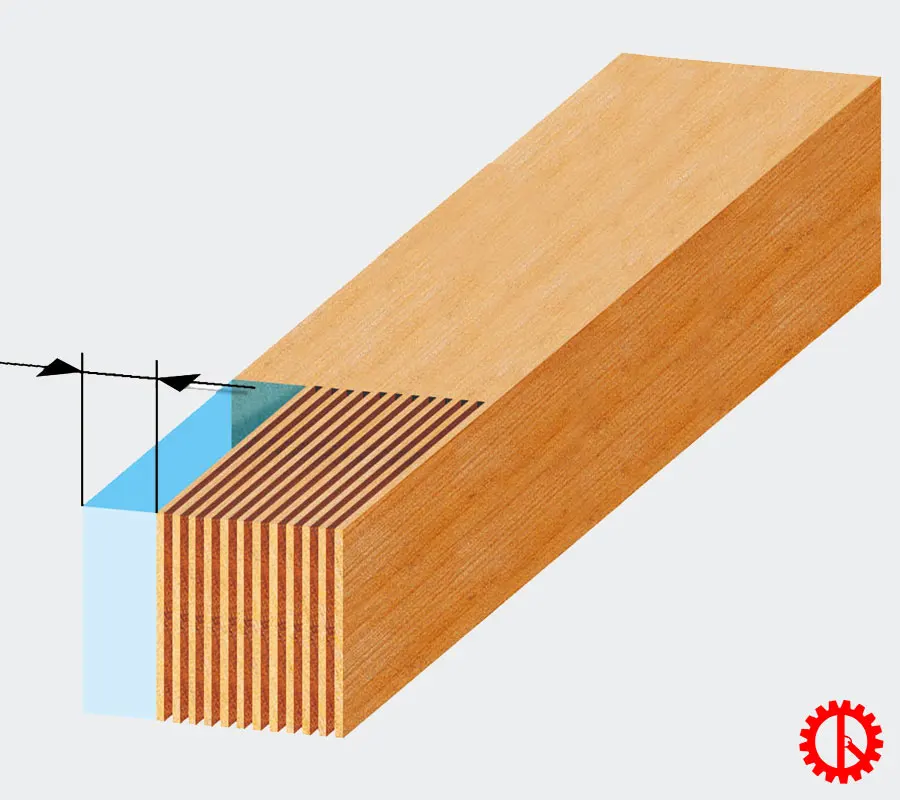 The superior processing capability reduces workpiece loss to a minimum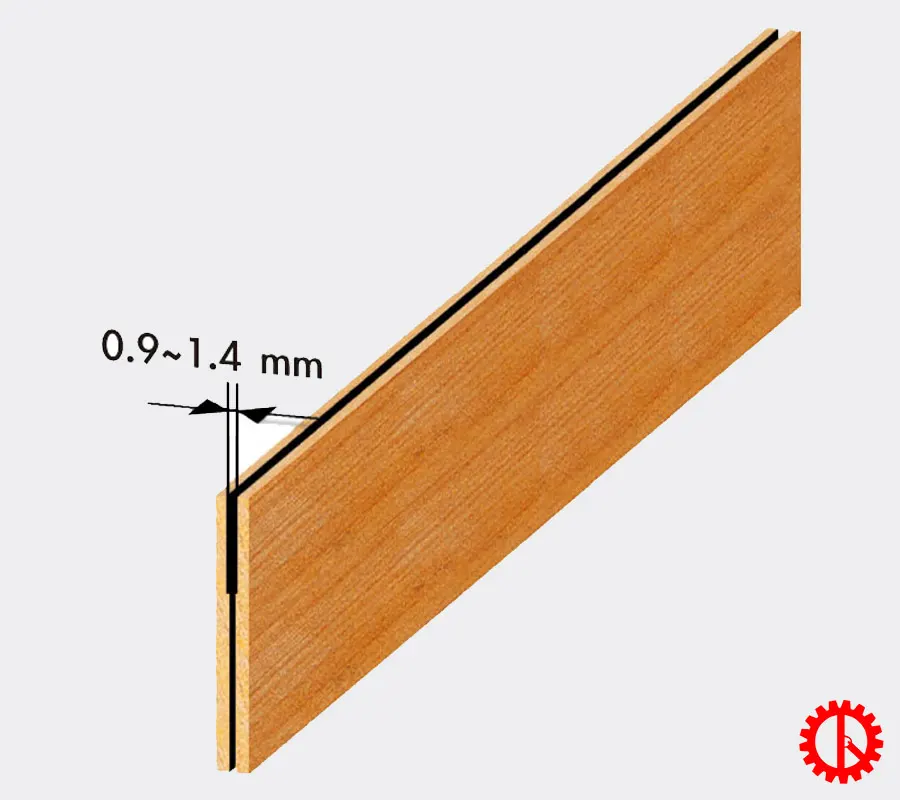 The distance between 2 boards when small algae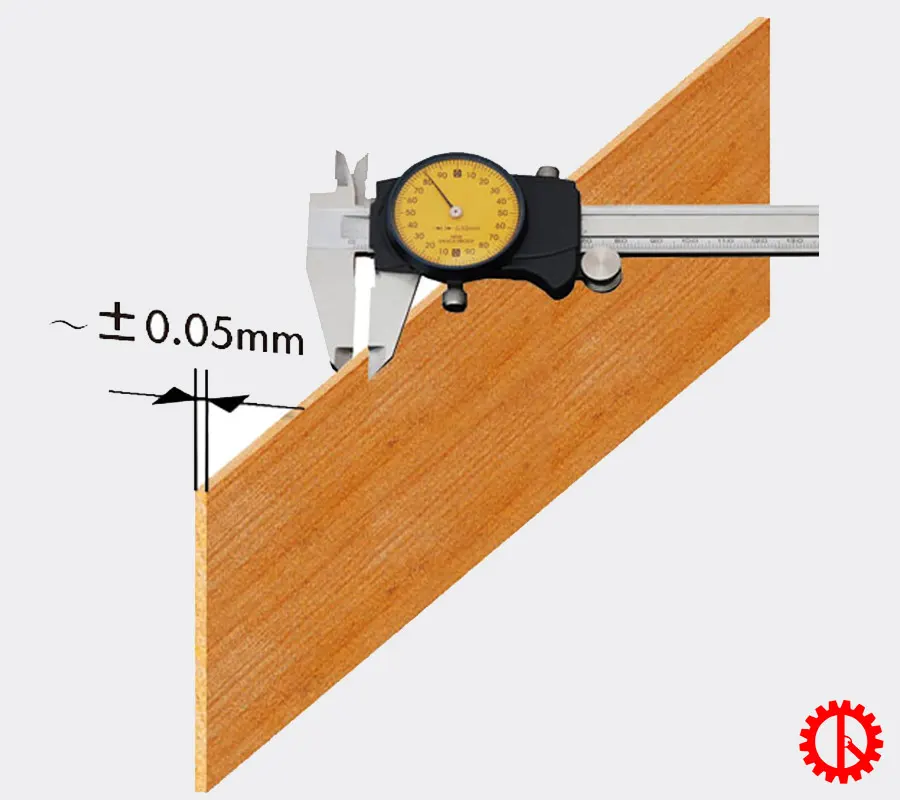 Accurate workpiece thickness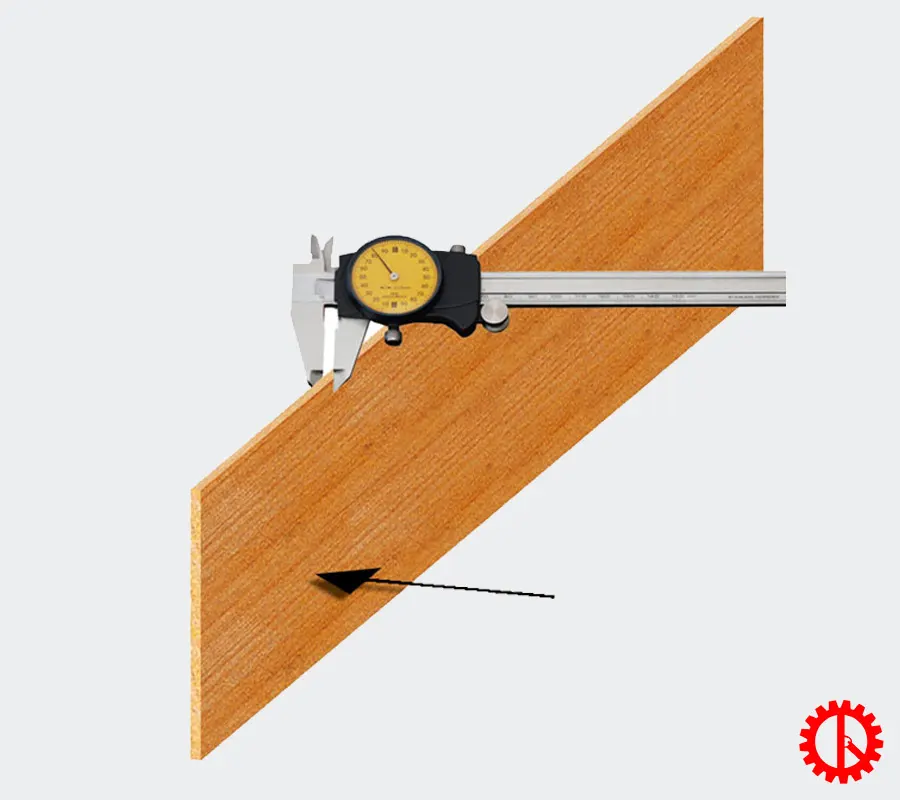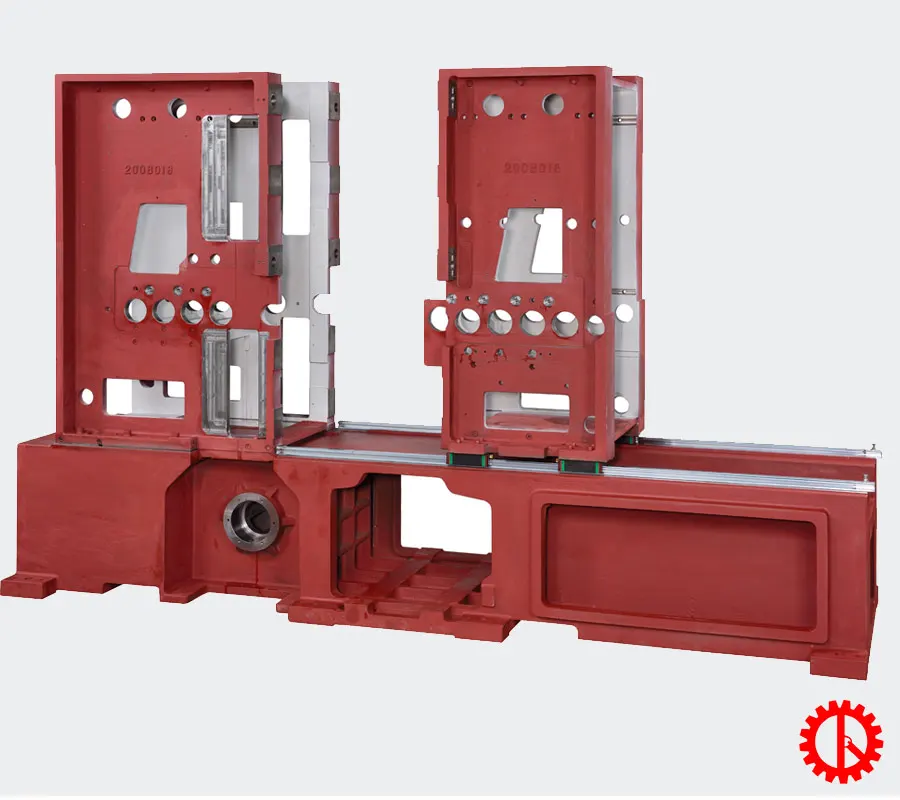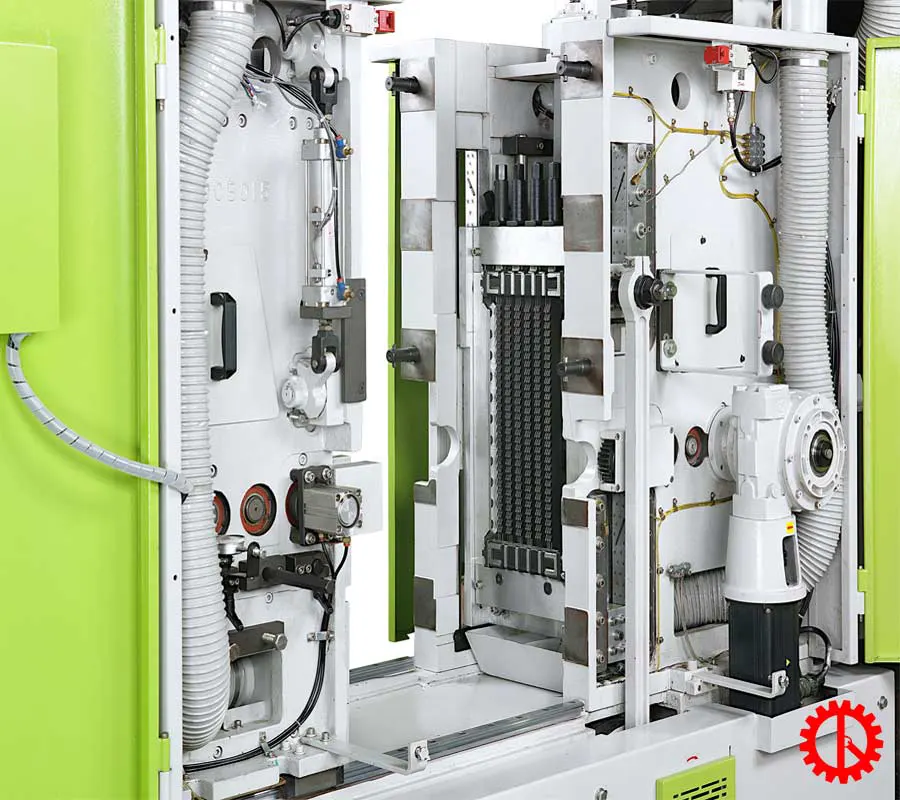 Design of open door system to facilitate alignment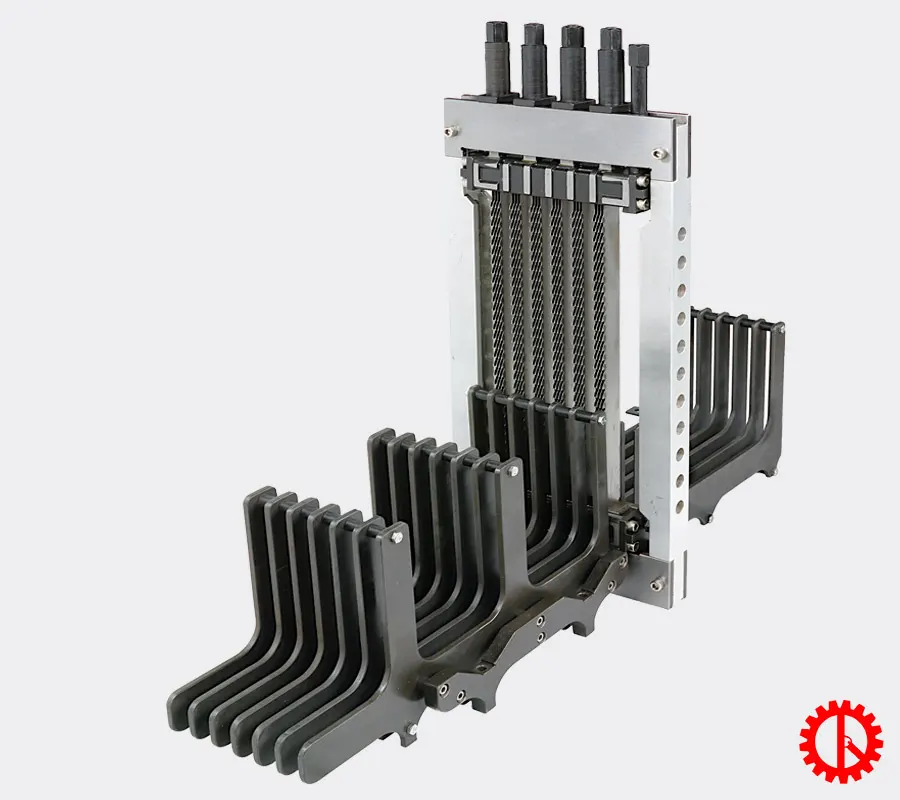 Symmetrical structure of the saw frame
Equipped with touch screen
The machine is equipped with a lubricating oil supply system to help the machine operate smoothly. In many cases, if the machine runs out of lubricating oil, it will automatically stop operating.
Each roller is equipped with an independent pressure regulator to adjust air pressure individually.
The machine control cabinet is designed independently to prevent dust and wood chips from entering.
The machine is equipped with lighting equipment to make it convenient to check the machine status in woodworking.
Air blowing system cools saw blades during operation.
Equipped with a dust collection system to help collect dust and sawdust during the sawing process.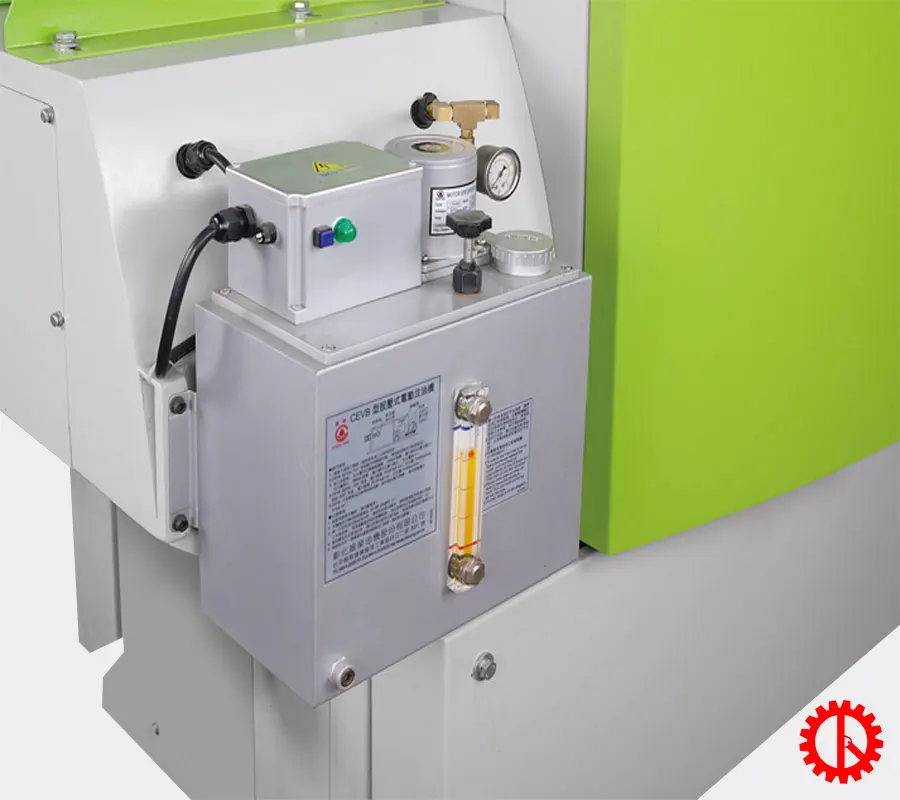 Equipped with lubrication system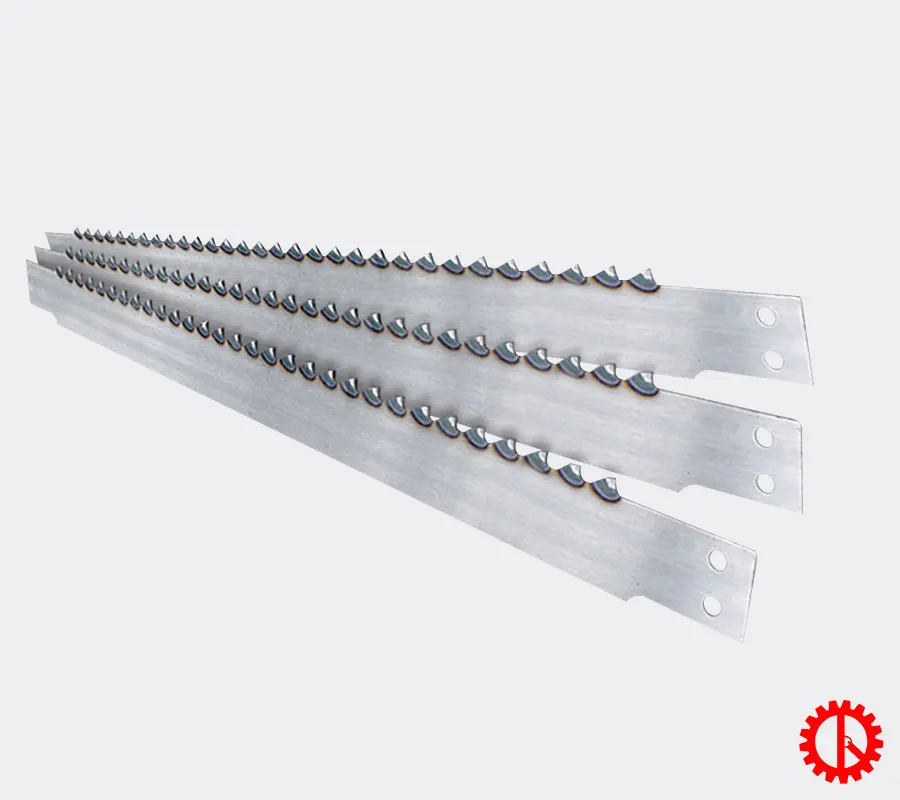 The saw blade uses a sawing machine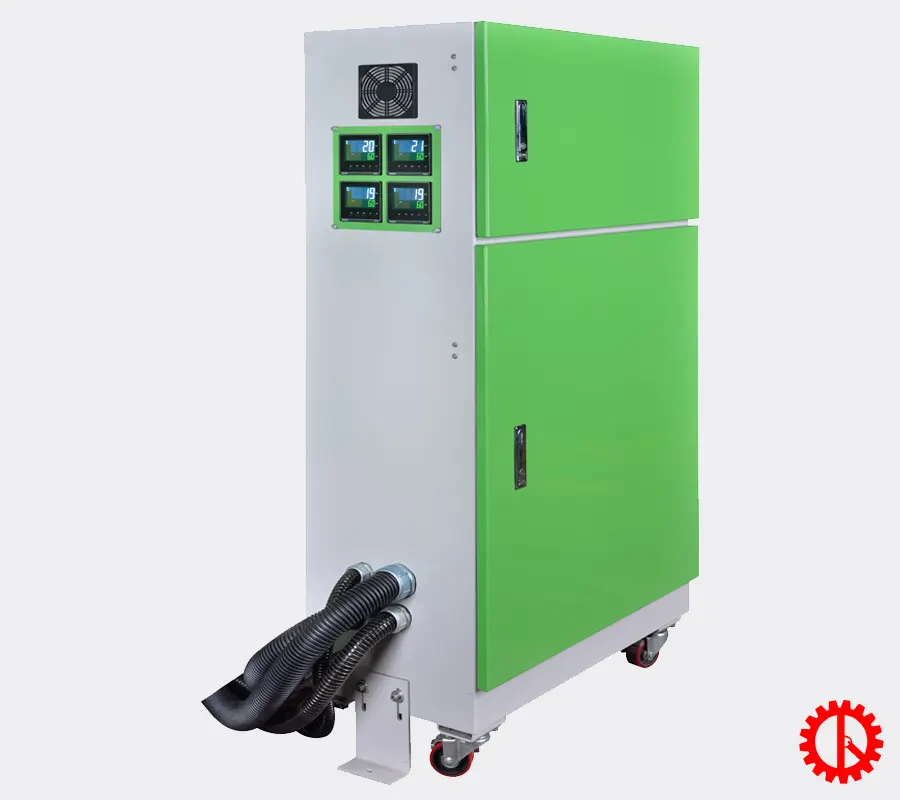 Independent control cabinet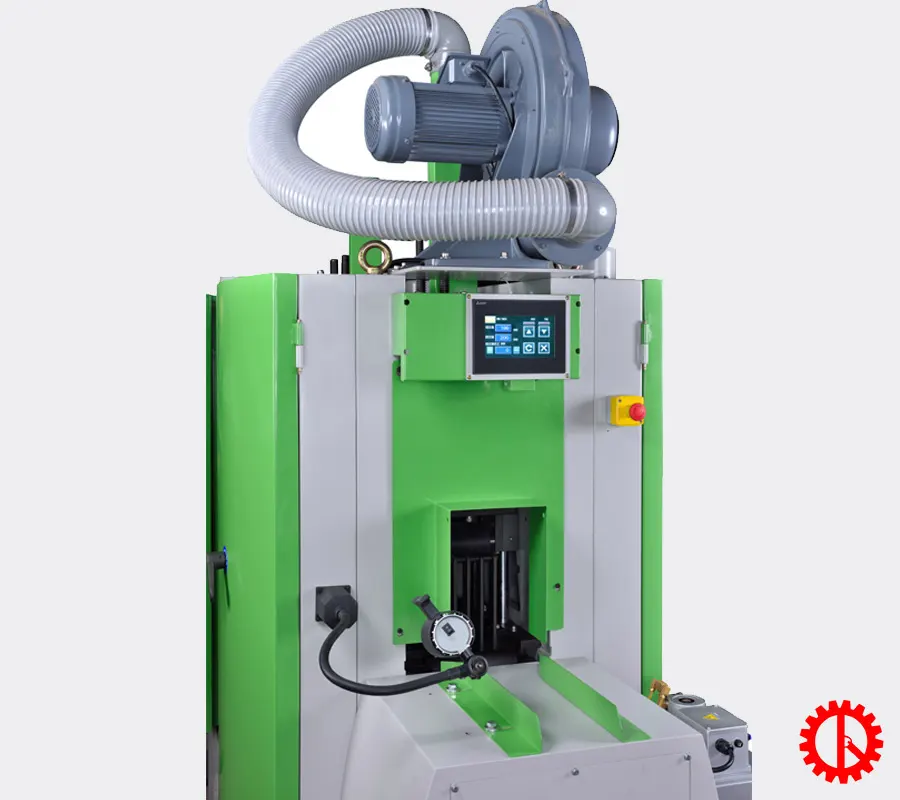 Lighting system – cooling the saw blade
The machine is equipped with an upper and lower workpiece pressing roller system to help hold the workpiece tightly and transport the workpiece quickly.
Fluid injection system – blows saw blade cooling air to increase saw blade life, prevents sawdust from getting trapped between saw blades to increase accuracy and consistency. Set the timer to spray the liquid every 5-15 minutes.
To optimize wood-cutting efficiency, only insert the woodworkpiece while the saw blade is moving downward. Stop when the saw blade moves up.
Machine for processing sawdust once: one, two, or more different wooden bars.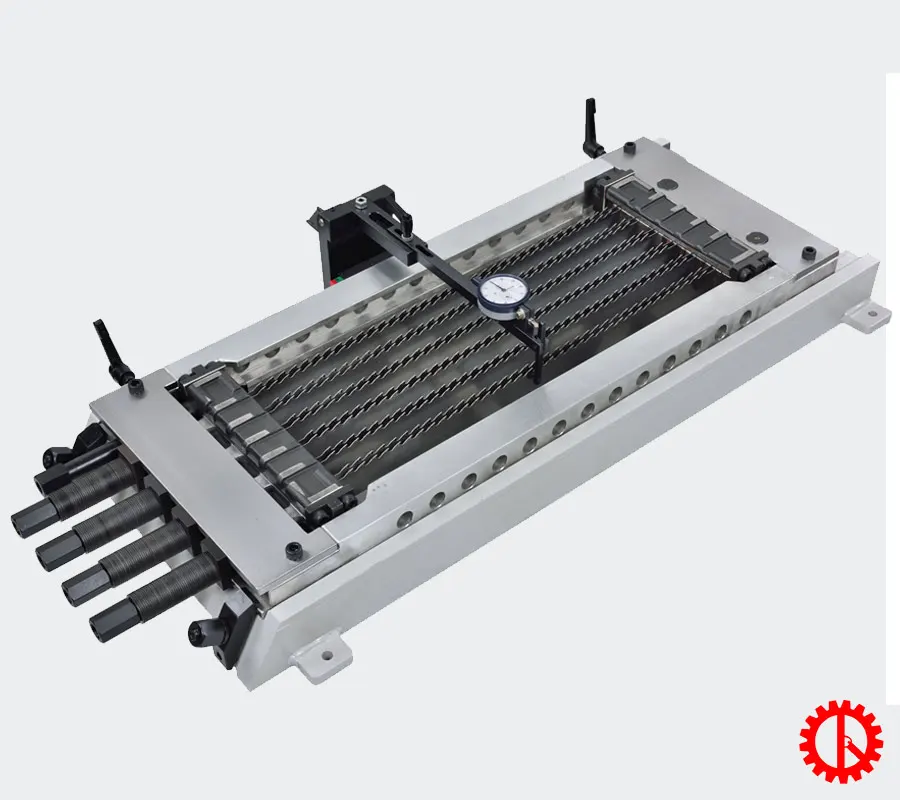 Parallel tapered saw blade adjustment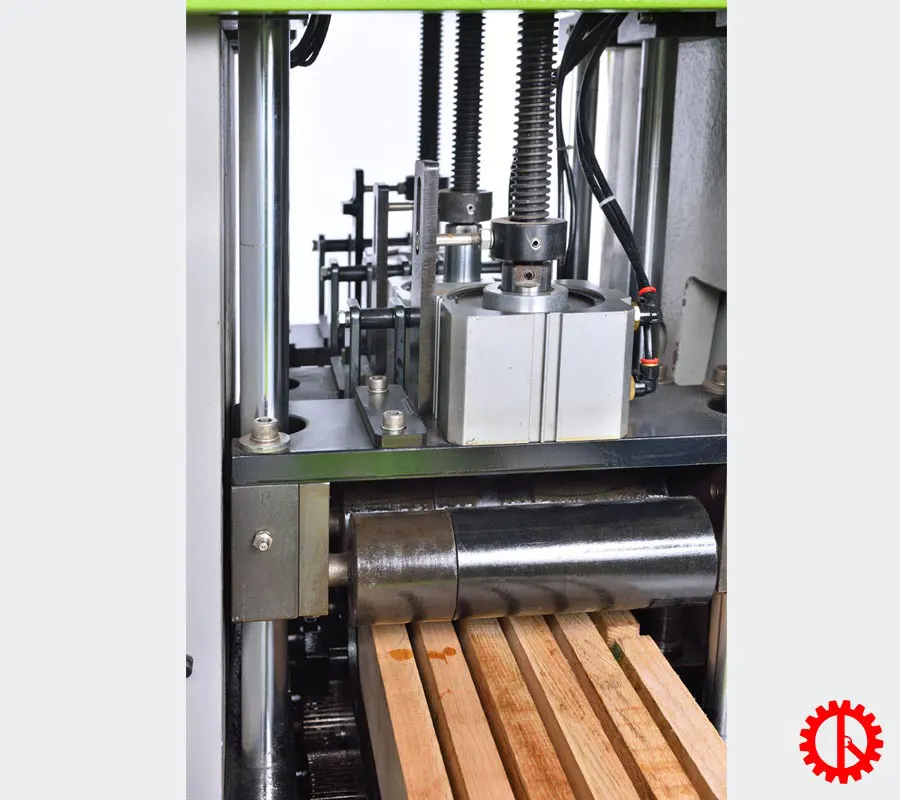 Rulo holds the workpiece tightly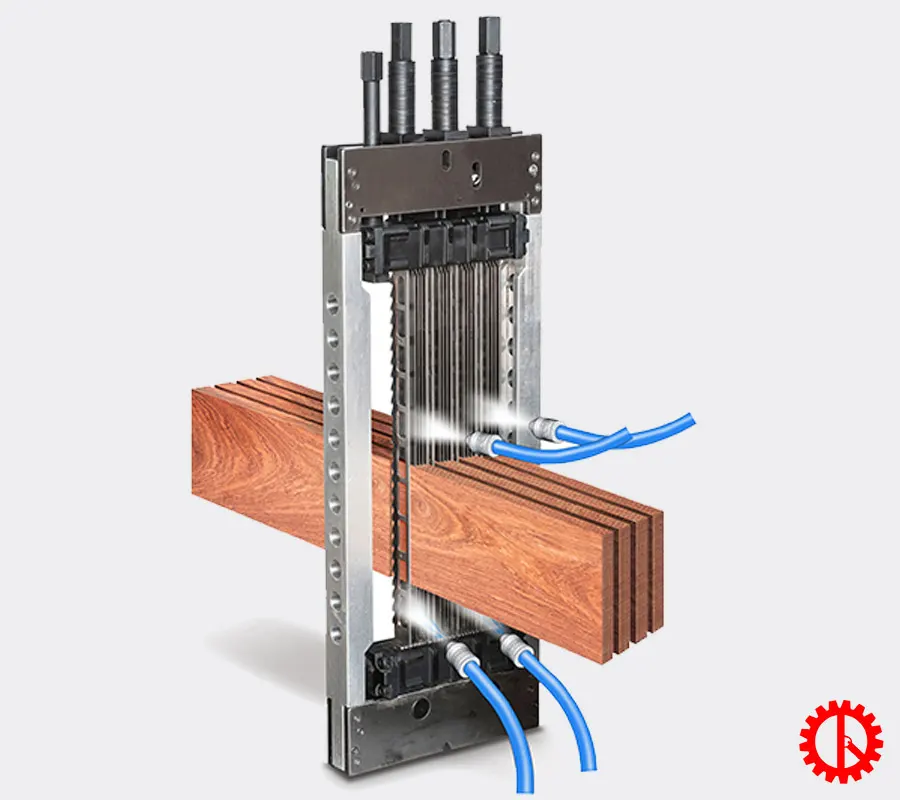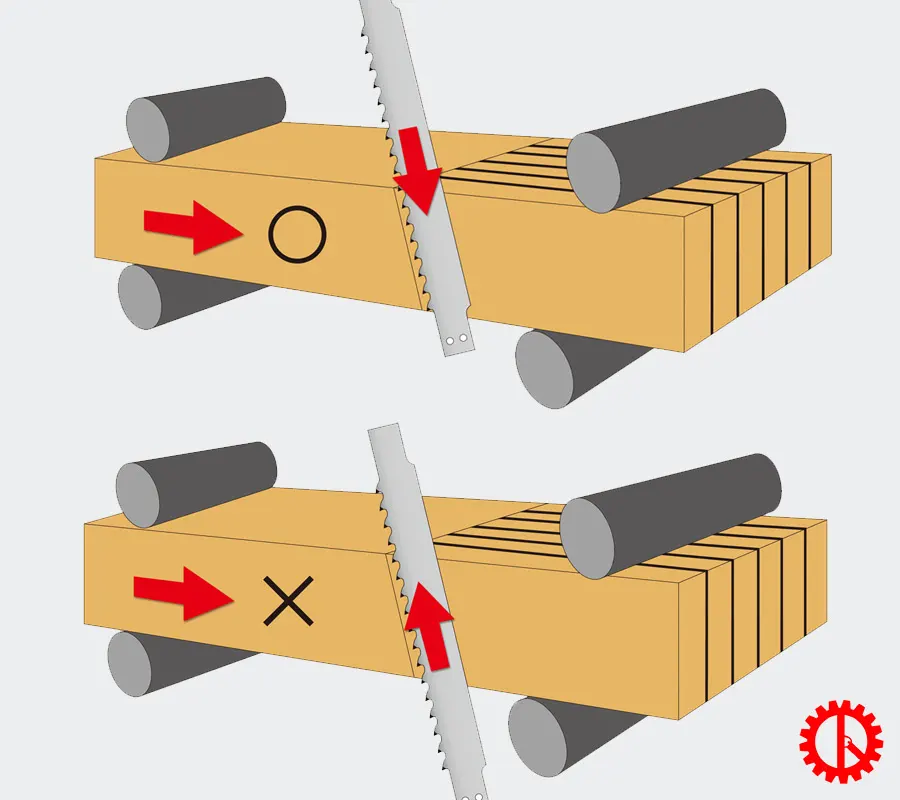 Optimize wood cutting efficiency
Specifications of heavy duty thin cutting frame saw
Cutting width
: 40 – 150 mm
Cutting height
: 60 – 200 mm
Minimum veneer thickness
: 2 mm
Saw blade length
: 500 mm
Feed
: 1 mm/1.25 mm/1.4 mm
Specification saw blade:
: 500 mm x 1.4 mm x 0.9 mm x 40mm x 15 P
: 500 mm x 1 mm x 0.9 mm x 40mm x 15 P
: 500 mm x 1.25 mm x 0.8 mm x 40mm x 13 P
Feed speeds
: 0.2 – 2.5 m/min
Frame rate put
: 400 rpm
Time to replace the blade saw
: 10~ 40 hours
Power
: 15 Kw
Cooling Fan
: 1.5 Kw
Compressed air required
: 5 kg/cm2 , 10 Ne /min
Dust hood outlet diameter and quantities
: ψ 125 x 2  ψ100 x 1
Cutting frame
: 2 pcs
Machine size
: 4300 x 900 x 1900 mm
Net weight
: 3000 kg
Number of saw blades
: 10 pcs
OPERATION VIDEO OF HEAVY DUTY THIN CUTTING FRAME SAW
LATEST HEAVY DUTY THIN CUTTING FRAME SAW PRICE
Heavy duty thin cutting frame saw Taiwan is one of the machines in the sawing system that many wood processing units choose to invest in and receive positive feedback from customers. To quickly receive a fast and accurate woodworking machine price list, customers contact Quoc Duy directly for more information via: