Heavy duty thin cutting frame saw MAC 150
Introduction of heavy duty thin cutting frame saw
Features
– Heavy duty thin cutting frame saw MAC 150 allows cutting wood with a width of 40 – 150mm.
– Thin saw blade thickness helps reduce the amount of embryo loss.
– The workpiece feeding speed 0.2 – 2.5 m per minute, the machine is equipped with touch screen to adjust the machine parameters.
– With the modern machine design, the time to align the machine, replace the saw blades, the maintenance is significantly shortened.
– The machine is equipped with two digital controllers. In addition, available to equip colorful touch screen
– Cutting loss groove 1.2 ~ 1.4mm loss, reduce wood damage and increase profits.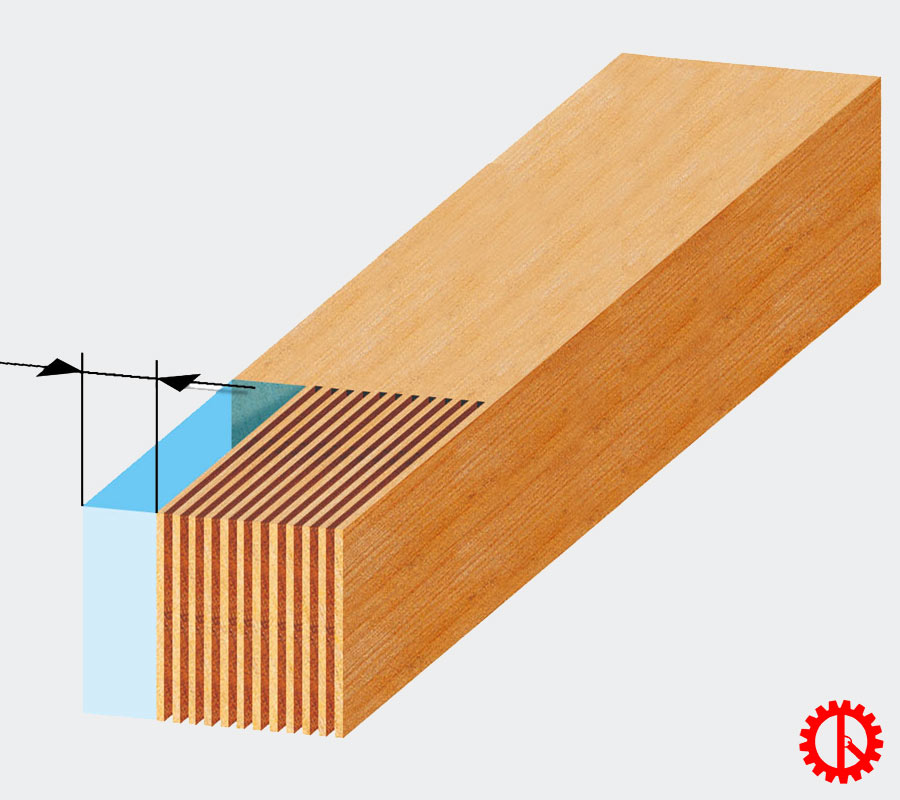 The superior processing capability reduces workpiece loss to a minimum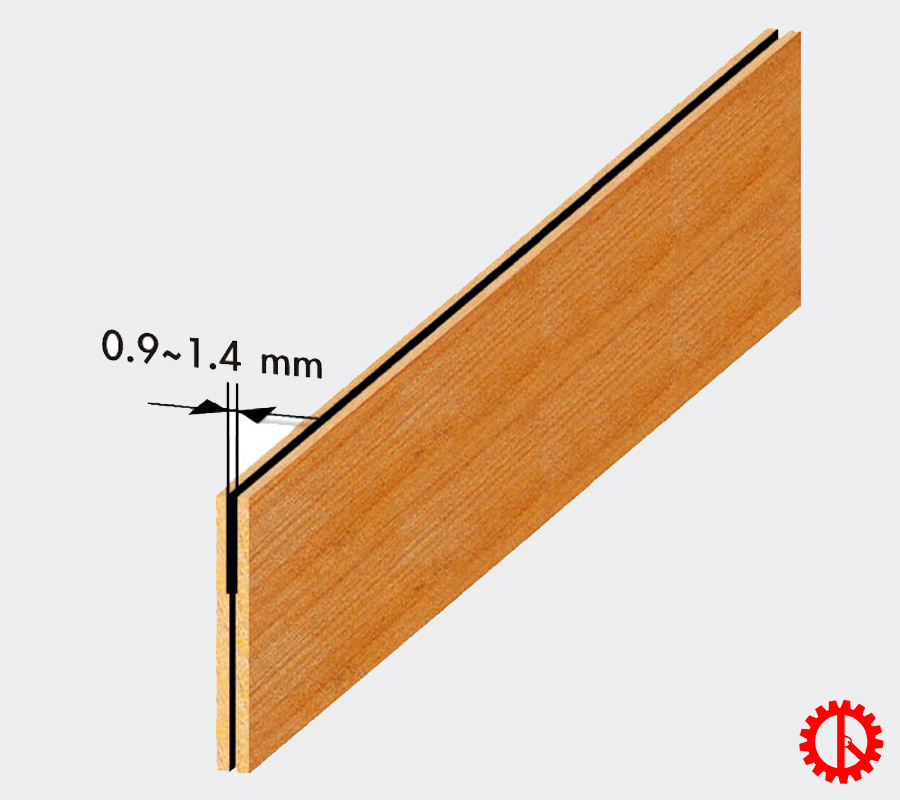 The distance between 2 boards when small algae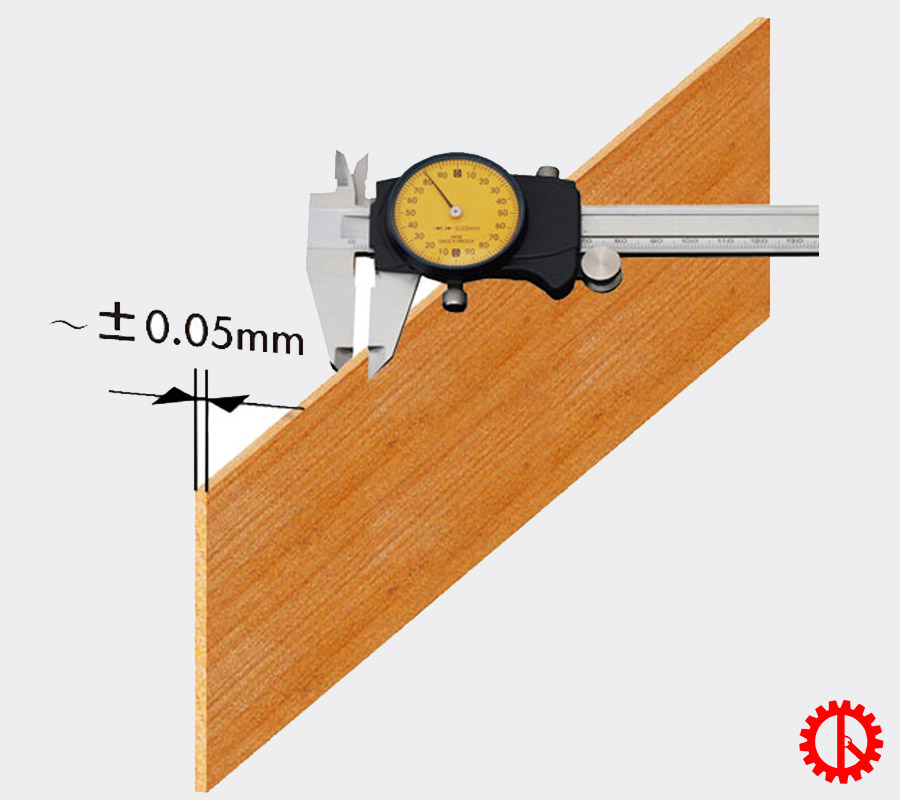 Accurate workpiece thickness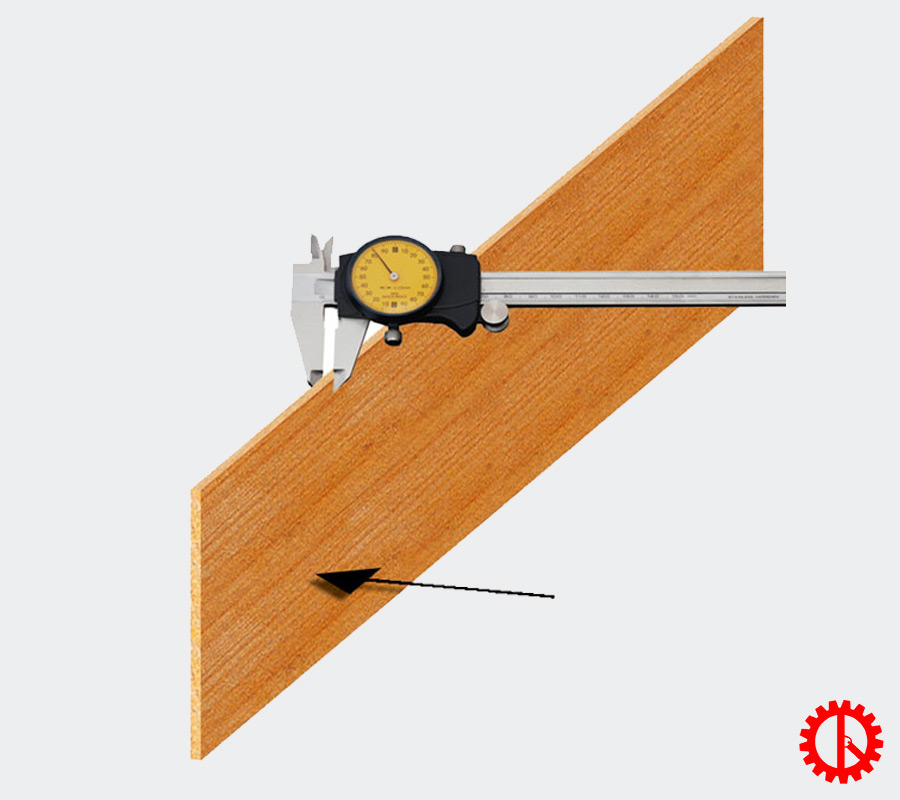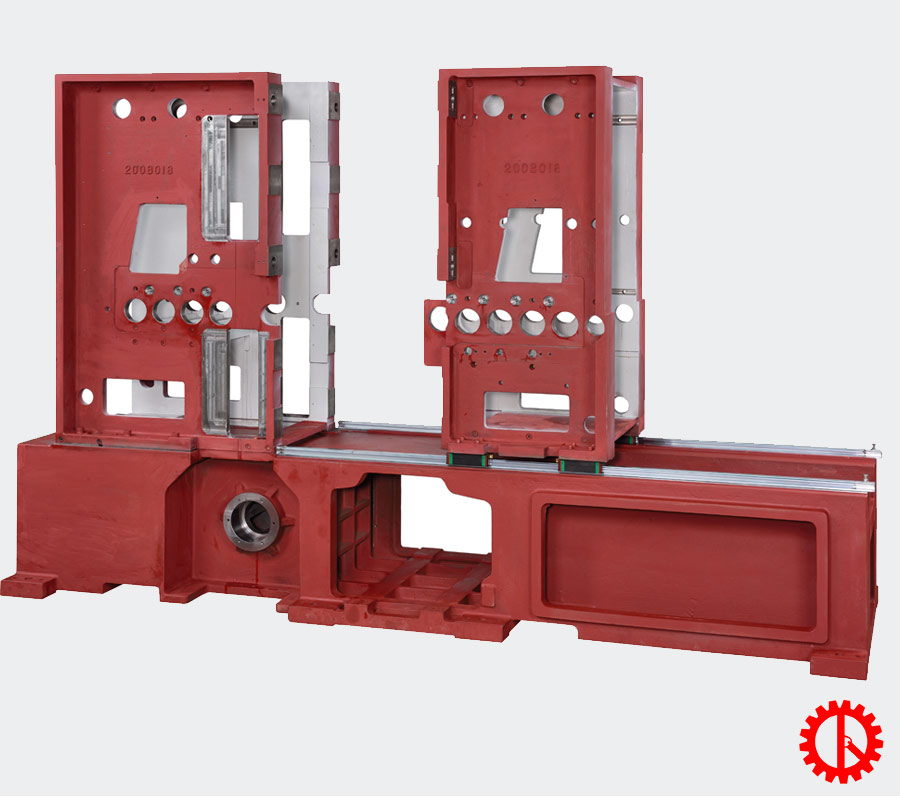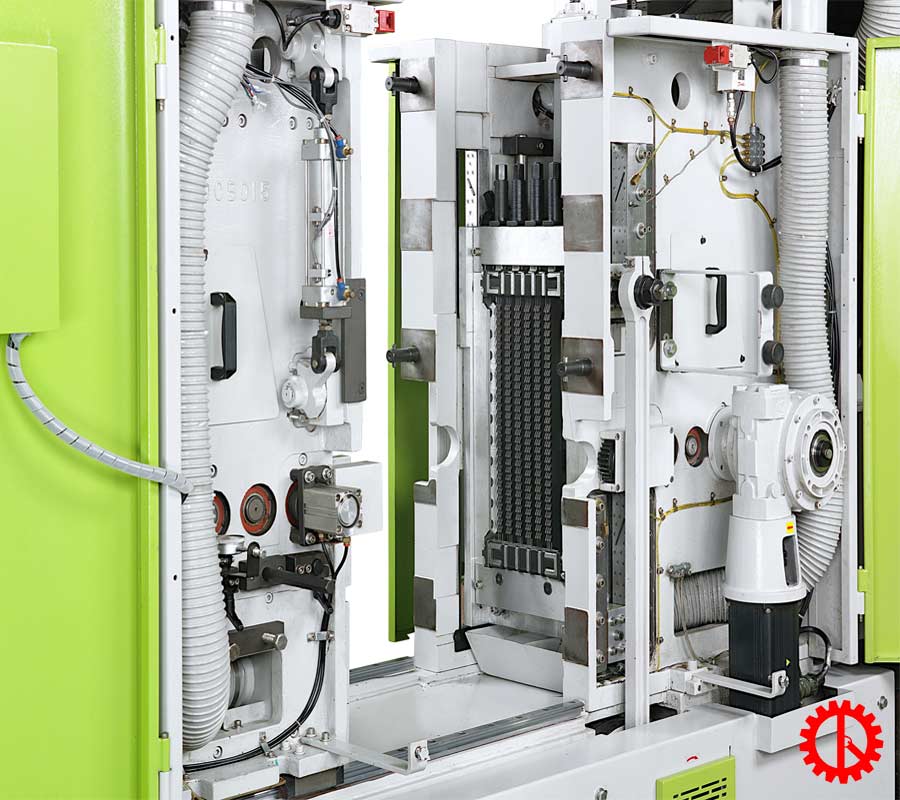 Design of open door system to facilitate alignment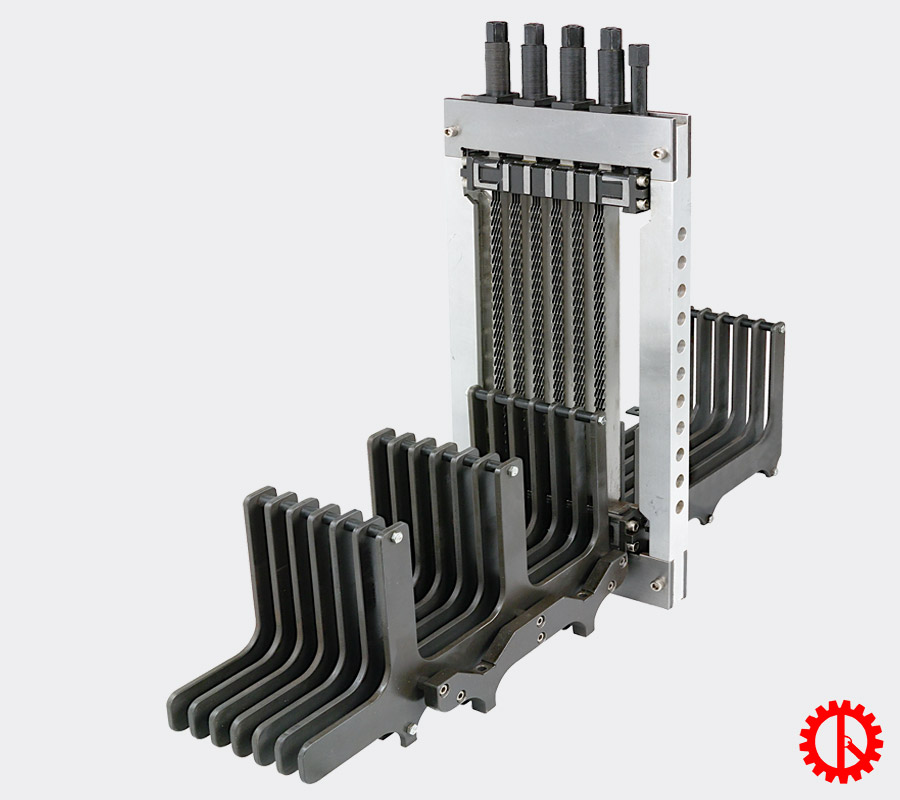 Symmetrical structure of the saw frame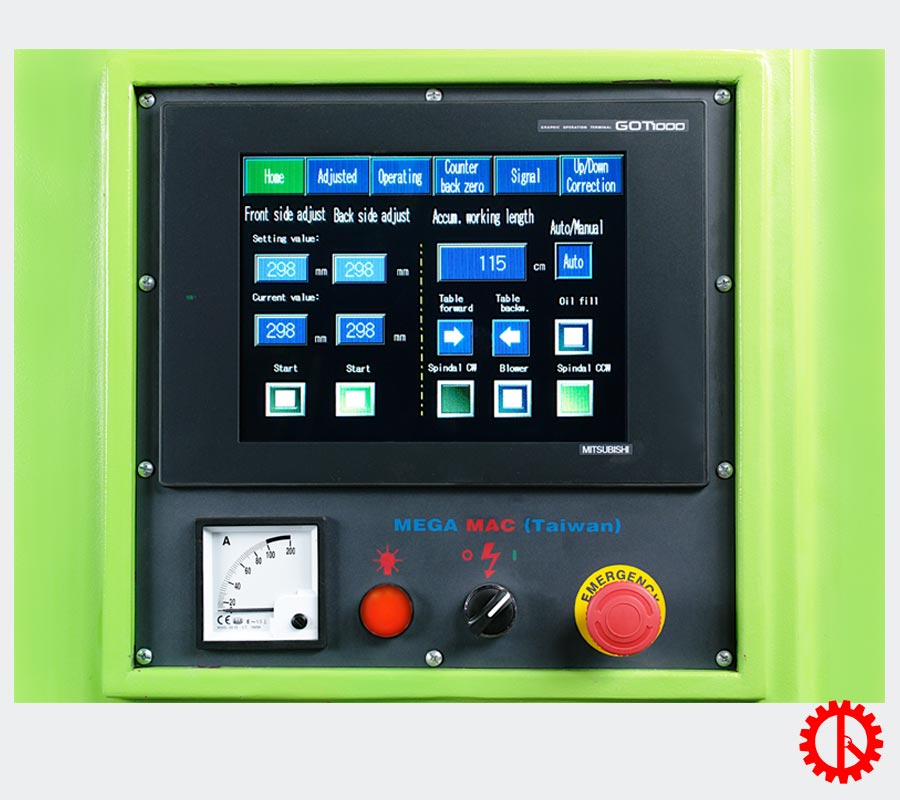 Equipped with touch screen
Specifications
Cutting width
: 40 – 150 mm
Cutting height
: 60 – 200 mm
Minimum veneer thickness
: 2 mm
Saw blade length
: 500 mm
Feed
: 1 mm/1.25 mm/1.4 mm
Specification saw blade:
: 500 mm x 1.4 mm x 0.9 mm x 40mm x 15 P
: 500 mm x 1 mm x 0.9 mm x 40mm x 15 P
: 500 mm x 1.25 mm x 0.8 mm x 40mm x 13 P
Feed speeds
: 0.2 – 2.5 m/min
Frame rate put
: 400 rpm
Time to replace the blade saw
: 10~ 40 hours
Power
: 15 Kw
Cooling Fan
: 1.5 Kw
Compressed air required
: 5 kg/cm2 , 10 Ne /min
Dust hood outlet diameter and quantities
: ψ 125 x 2  ψ100 x 1
Cutting frame
: 2 pcs
Machine size
: 4300 x 900 x 1900 mm
Net weight
: 3000 kg
Number of saw blades
: 10 pcs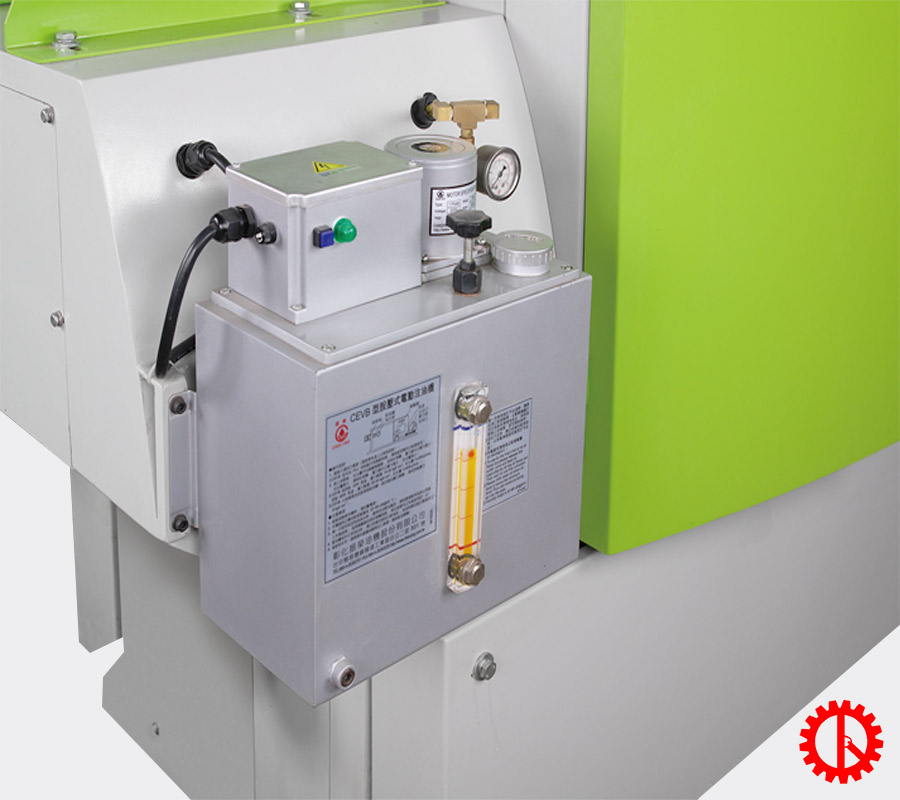 Equipped with lubrication system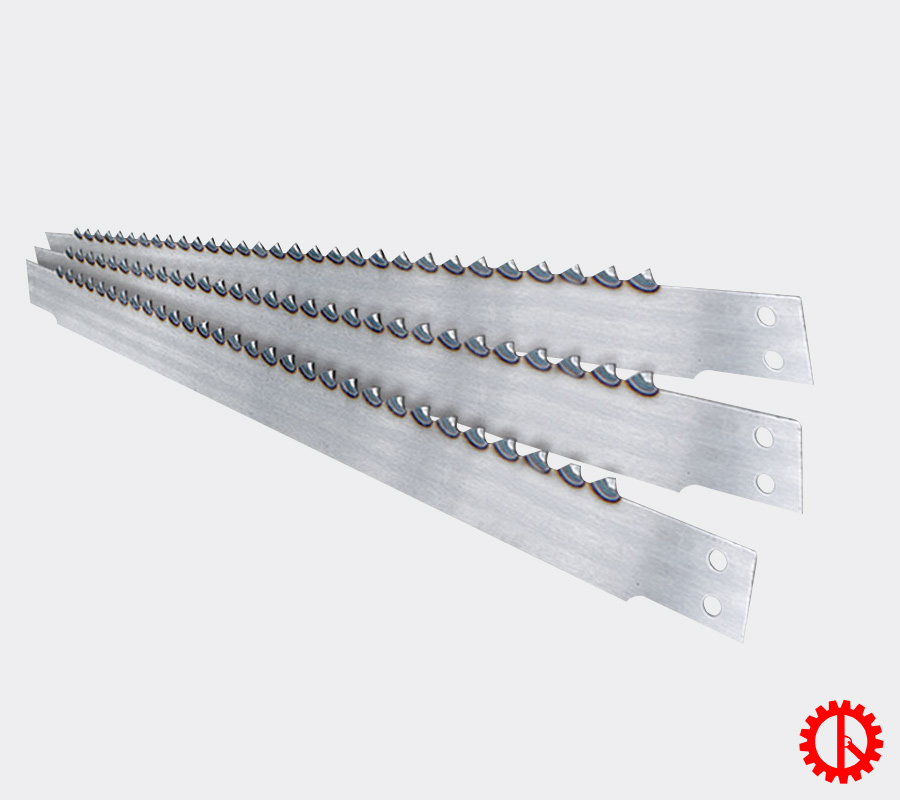 The saw blade uses a sawing machine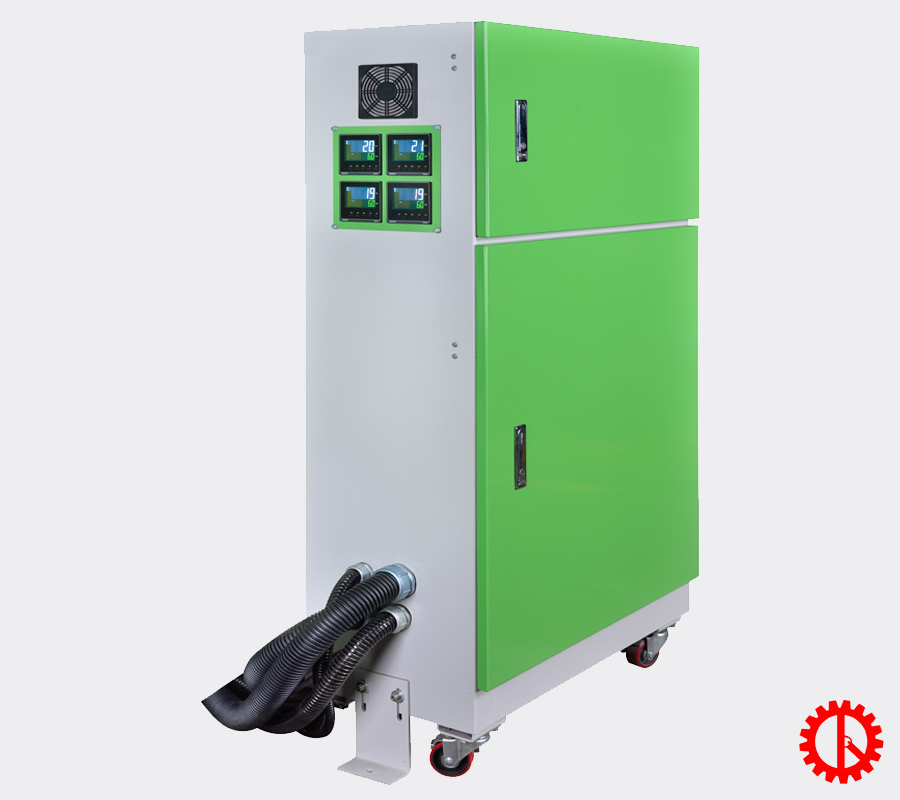 Independent control cabinet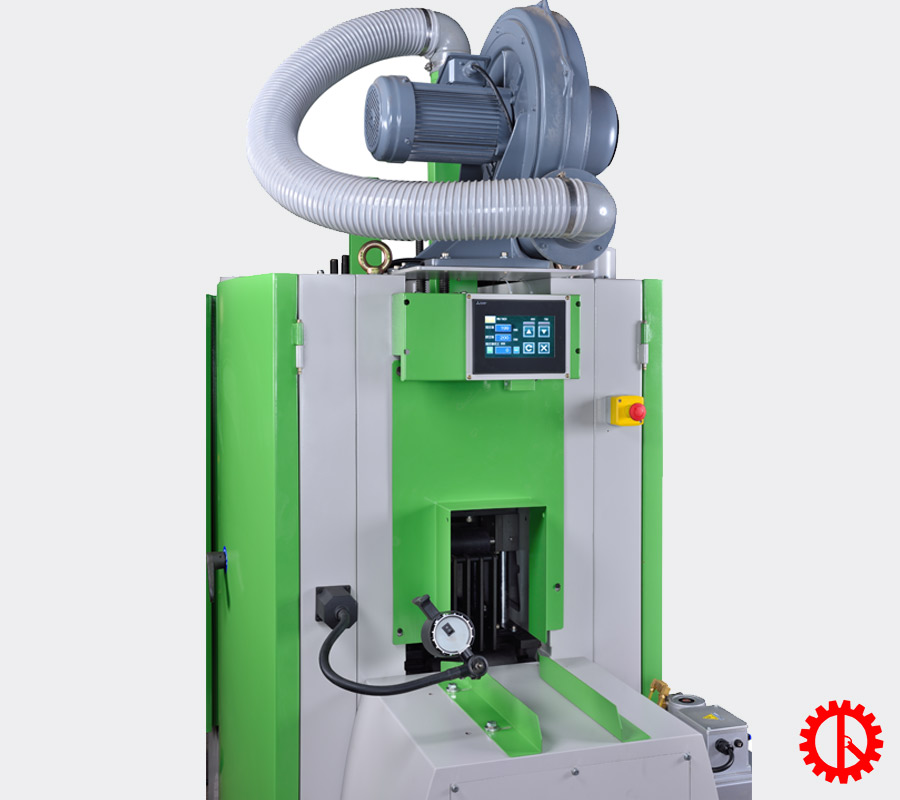 Lighting system – cooling the saw blade
– The machine is equipped with a lubricating oil supply system to help the machine operate smoothly, in many cases, if the lubricating oil runs out, the machine will automatically stop working.
– Each roller is equipped with an independent pressure regulator to adjust the air pressure separately.
-Independent control panel is designed to prevent dust, wood chips from entering.
– The machine is equipped with lighting equipment to facilitate checking the status of the machine in woodworking.
– Air blowing system to cool the saw blade during operation.
– Equipping a vacuum system to collect dust and sawdust during sawing.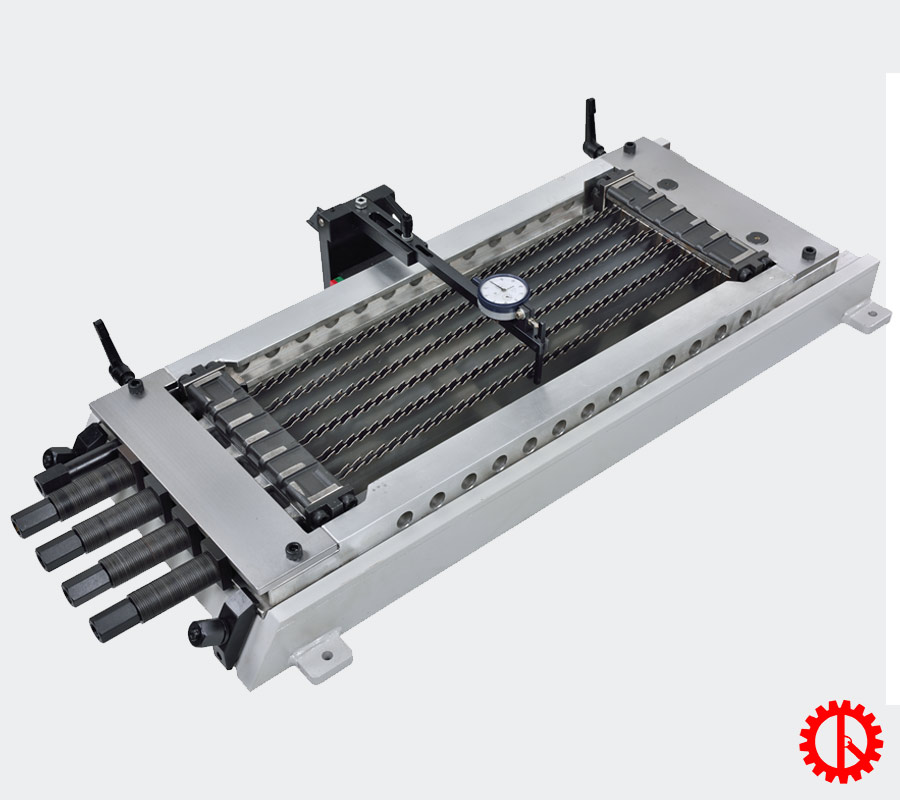 Parallel tapered saw blade adjustment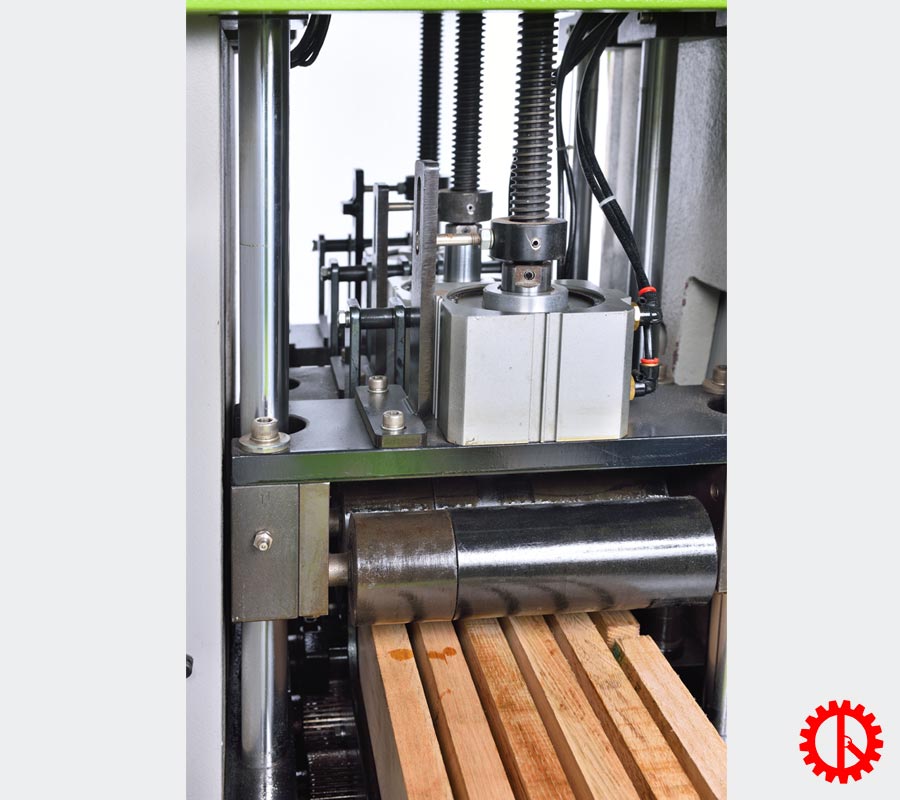 Rulo holds the workpiece tightly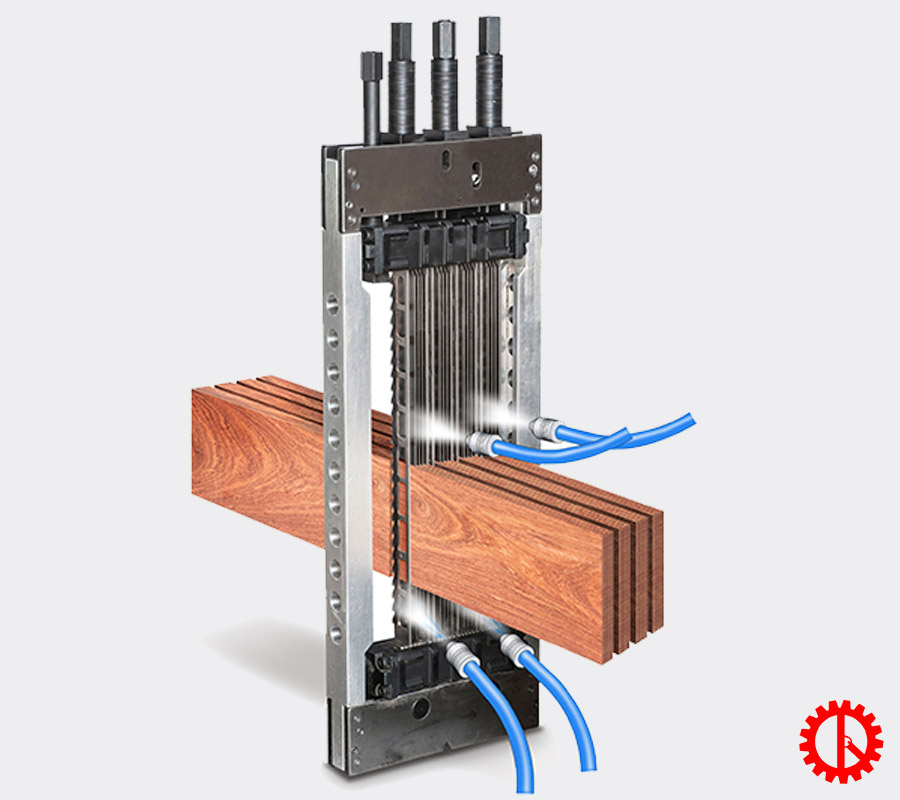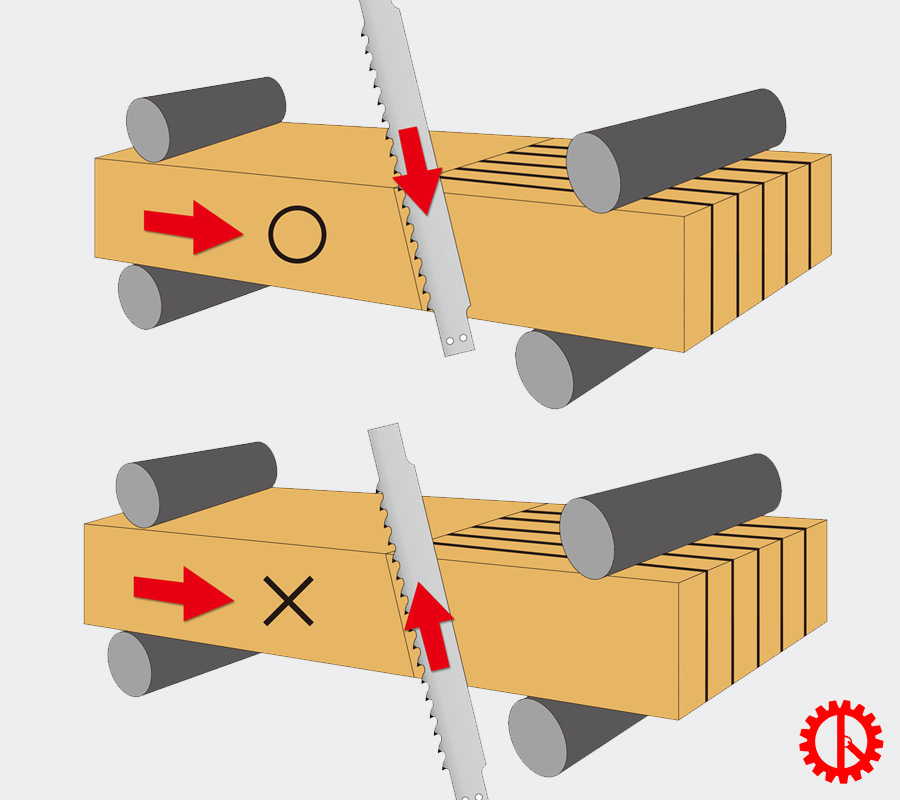 Optimize wood cutting efficiency
– The machine is equipped with a roll-on and under-roll roller system to keep the workpiece fast and transport the workpiece quickly.
– Fluid-air discharge system cools the saw blade to increase blade life, prevents saw dust from getting caught between the blades to increase accuracy and consistency. Set a timer to spray liquid every 5-15 minutes.
– To optimize the cutting effect, only bring the workpiece while the saw blade is moving downwards. Stop when the saw blade moves up.
– Single time sawing machine: one, two or more different sticks.