Heavy duty thin cutting frame saw taiwan MAC 15
Introduction of heavy duty thin cutting frame saw taiwan
Features
– Thin and small slitting grooves help minimize the amount of workpiece loss.
– Speed ​​of embryo transfer up to 1.2m per minute. The machine can split multiple wood billets at the same time.
– The whole movement of the machine is controlled by a high-performance PLC screen for more convenient operation.
– Automatic lubrication provides lubrication for the saw frame, ensuring smooth movement at all times. In case of lack of oil, the machine will stop working.
– Each pressure roller is equipped with an independent pressure regulator to adjust air pressure individually.
– The system of cooling the saw blade during the process of seaweed ensures the blade life.
– Spray liquid and air on the saw blade to reduce the saw blade temperature to extend the service life. Blowing air helps prevent saw dust from getting caught between the saw blades for increased accuracy and consistency. Can set timer to spray liquid (every 5-15 minutes)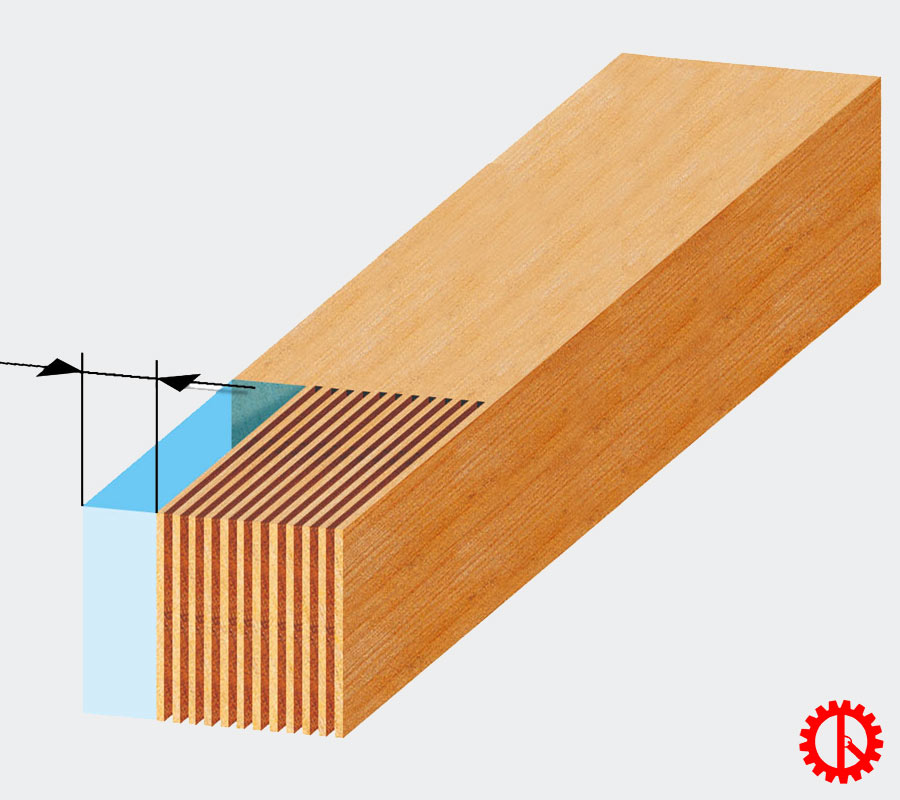 The superior processing capability reduces material losses to a minimum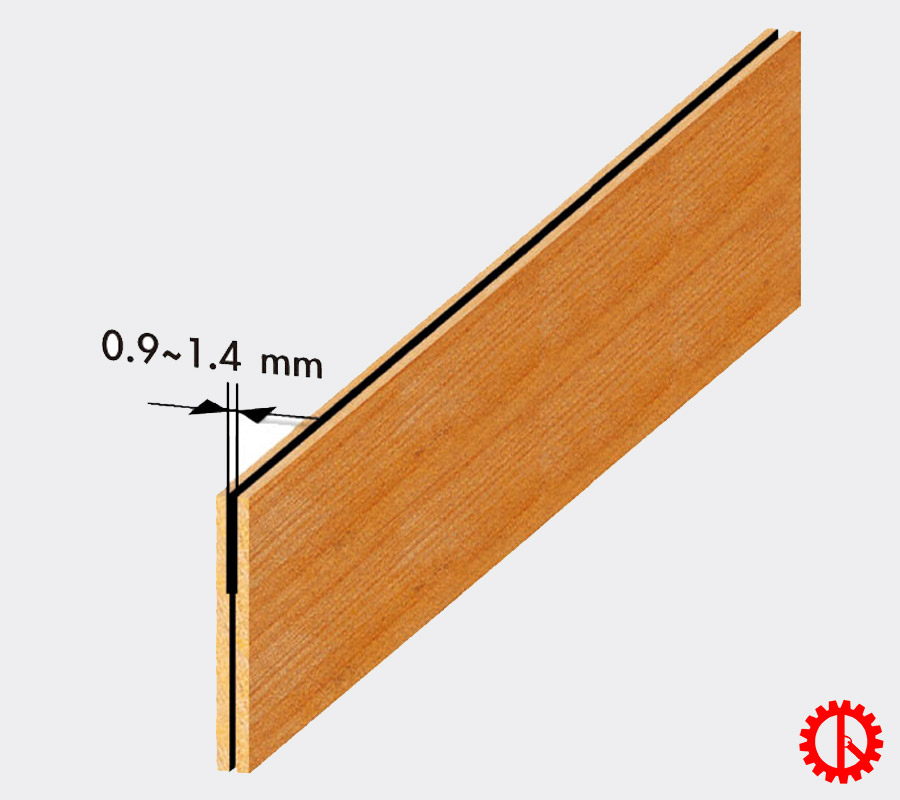 Groove cut from 1.25 ~ 1.4 mm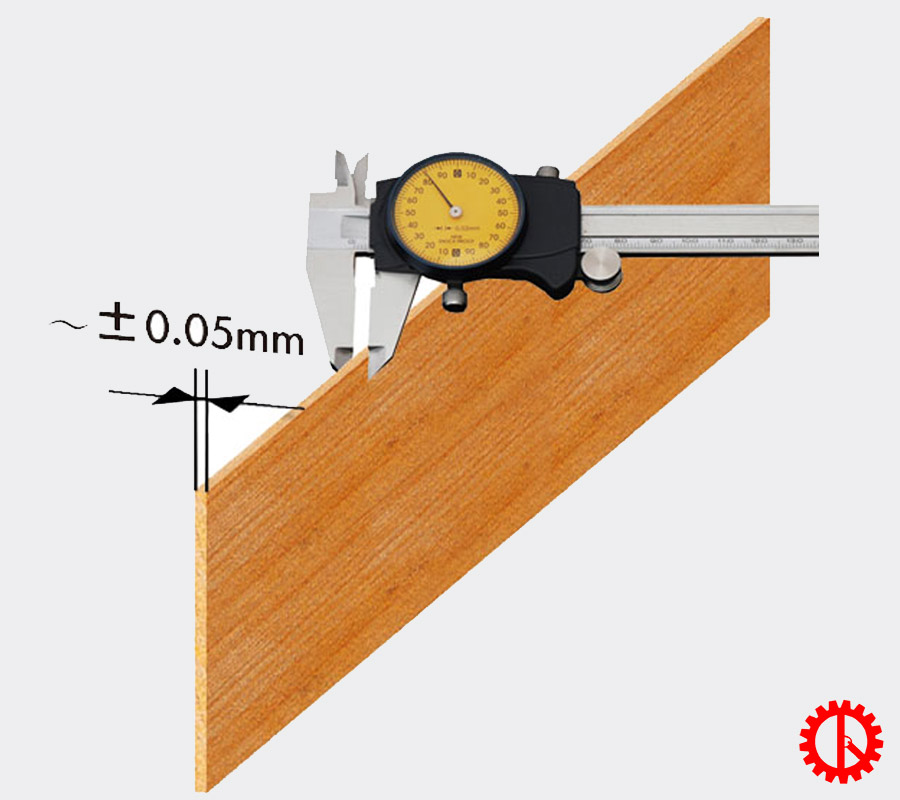 Accurate cutting thickness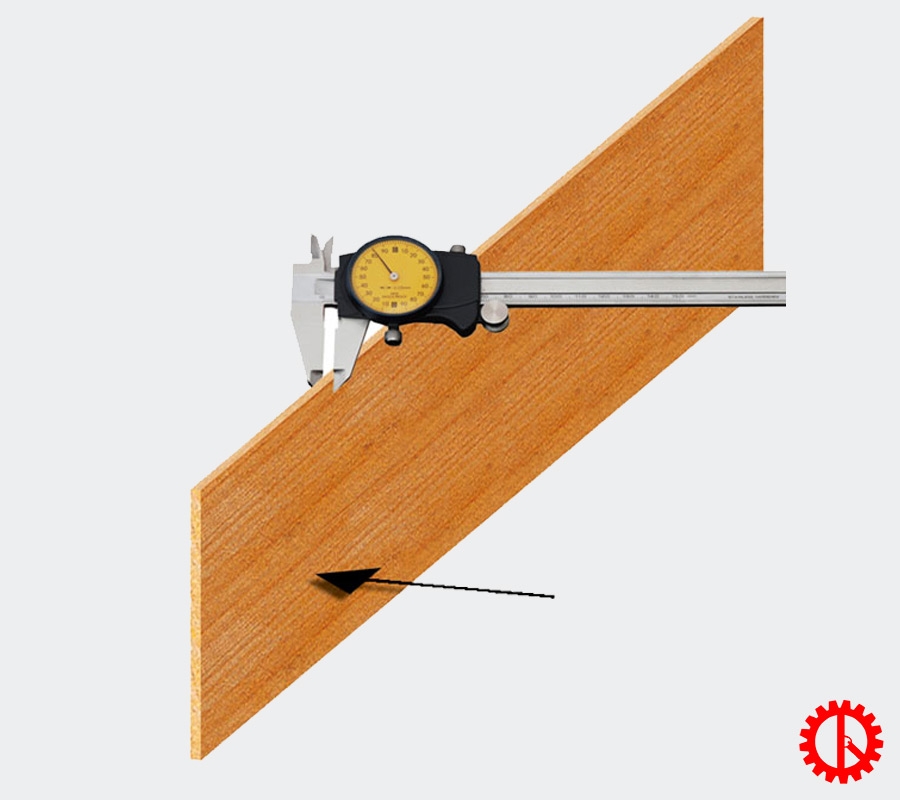 Saw machine structure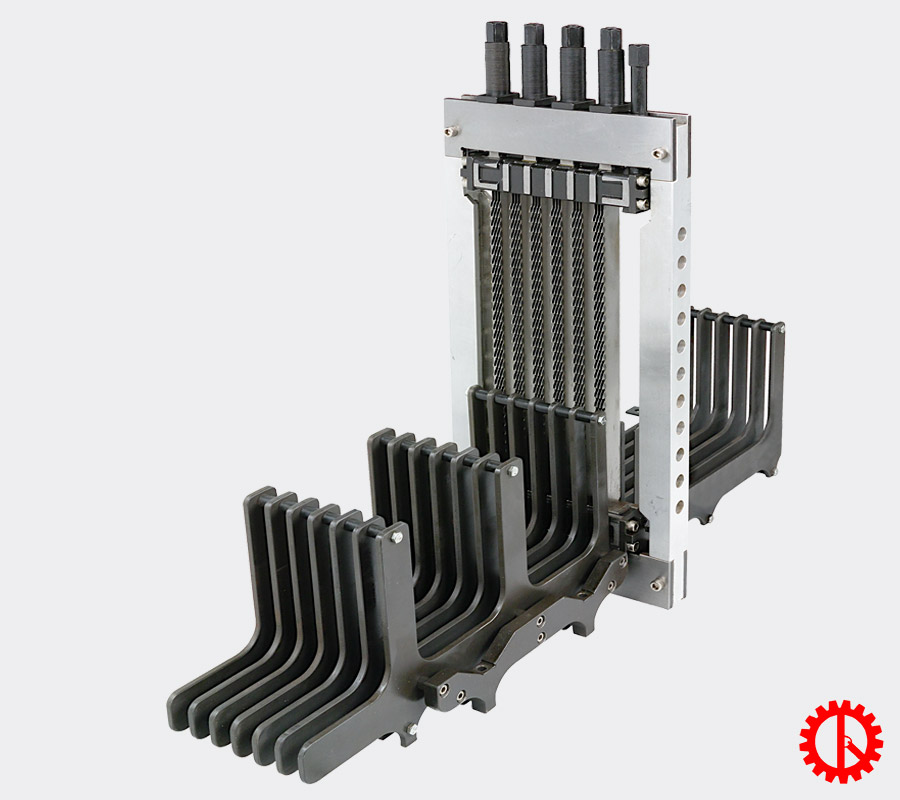 Symmetrical Structureof Saw Frame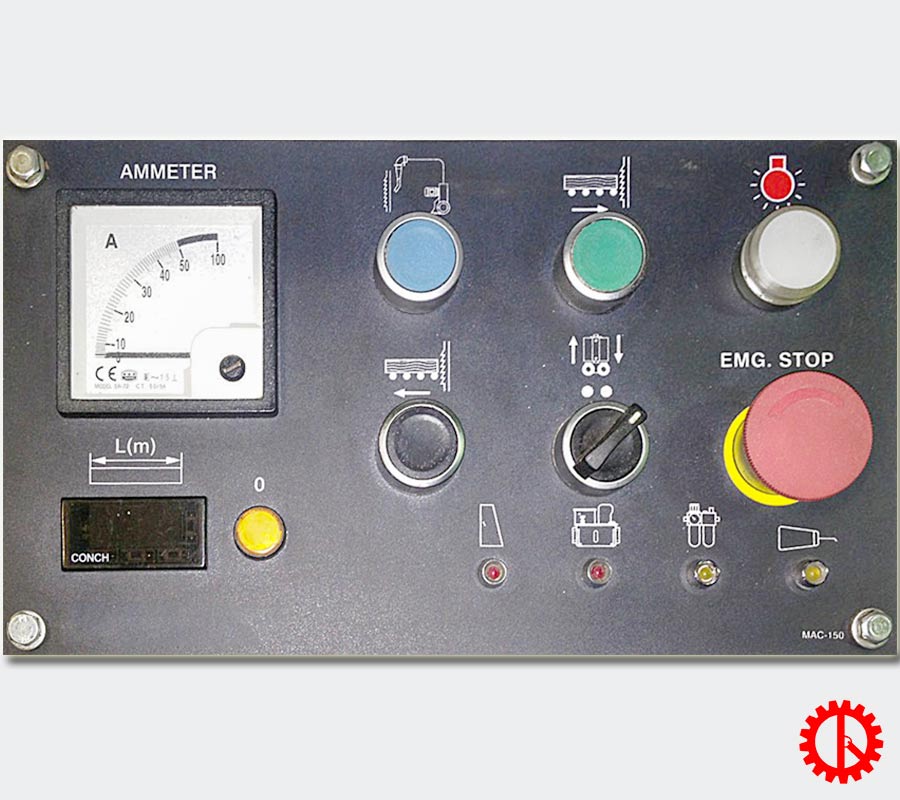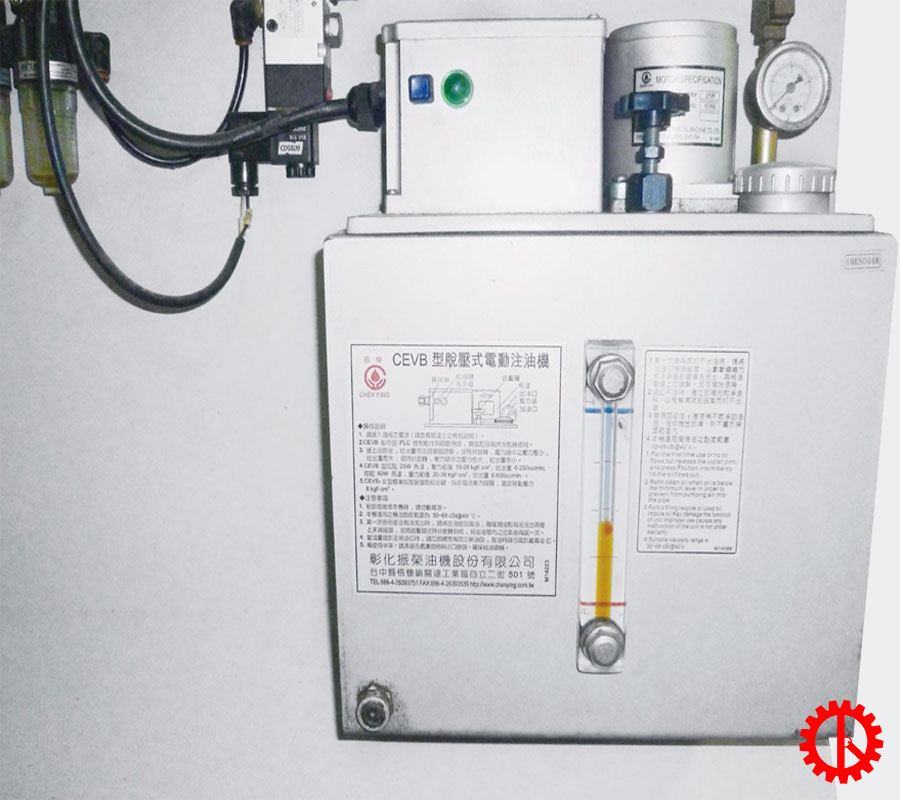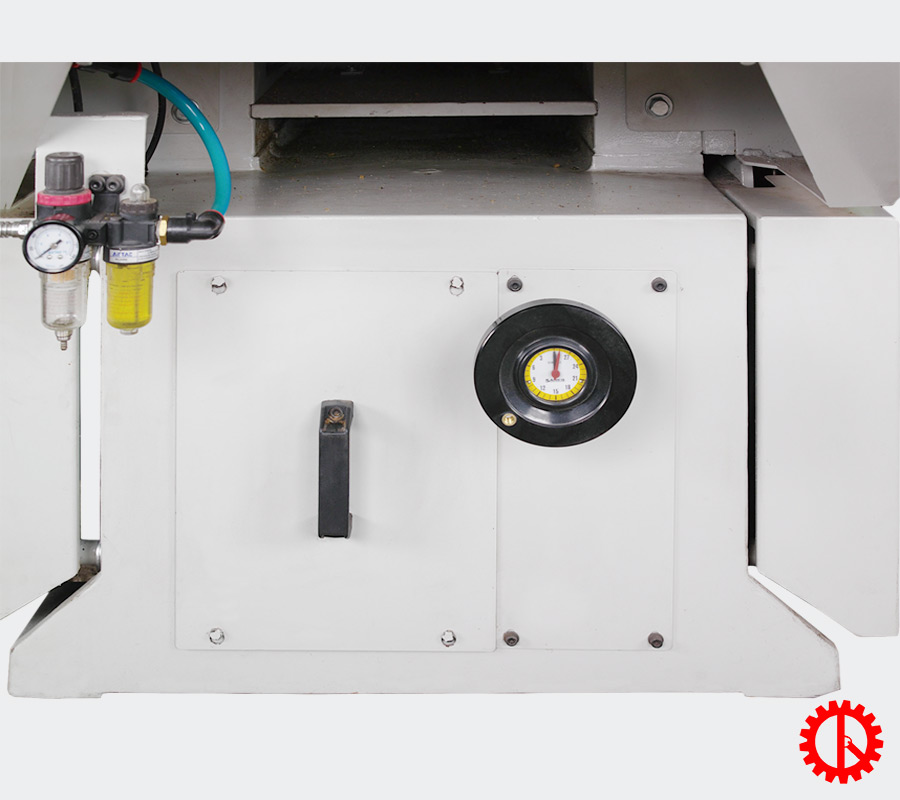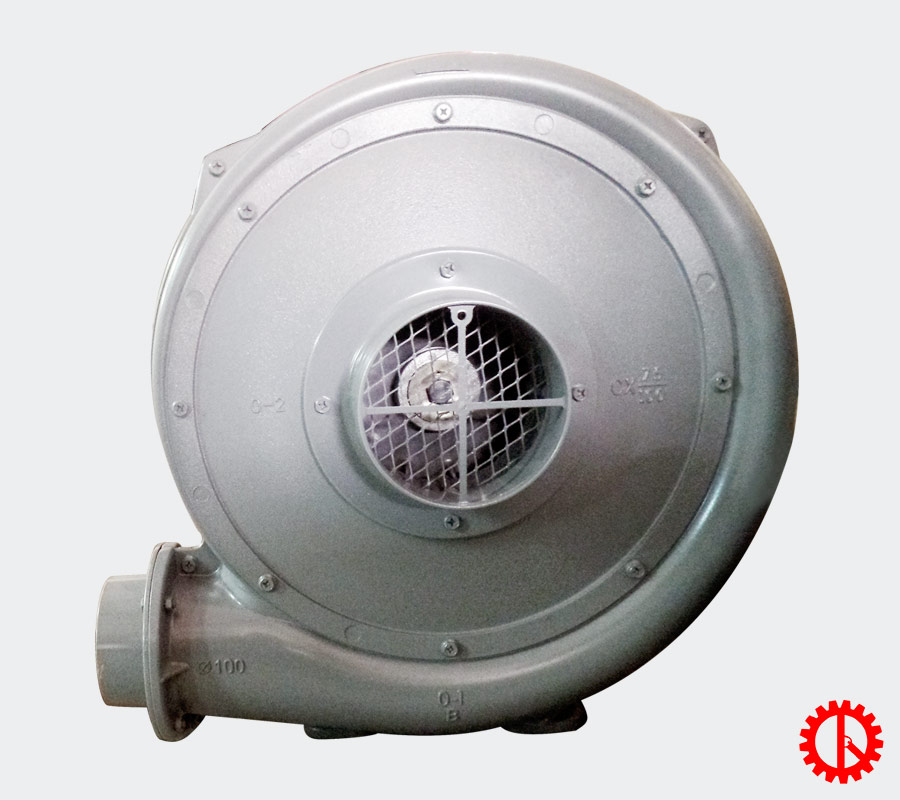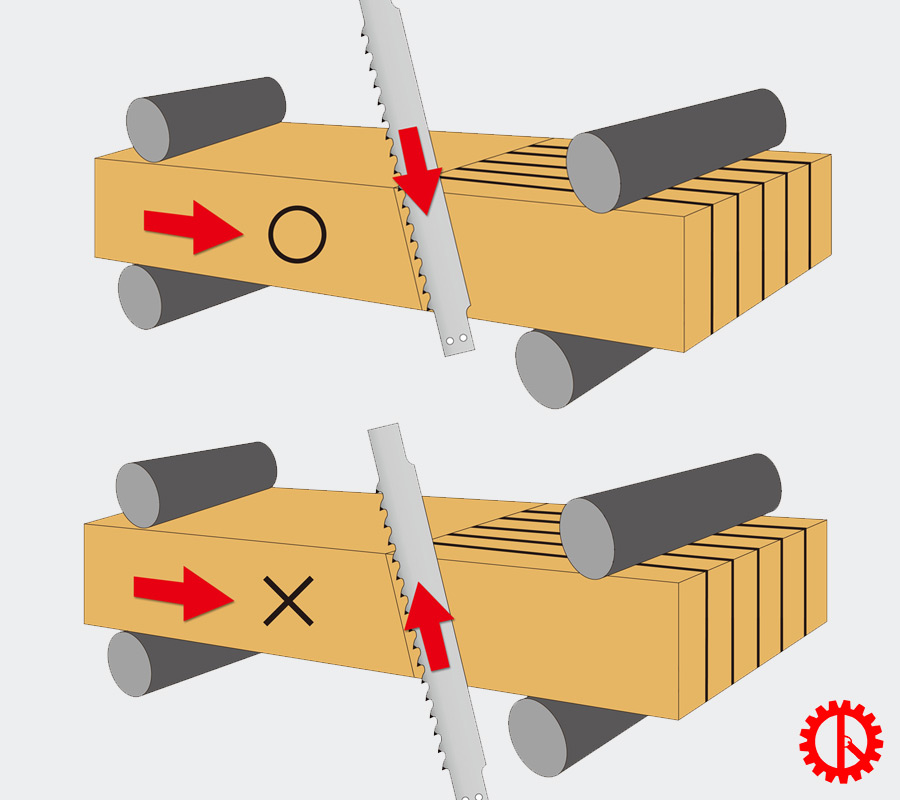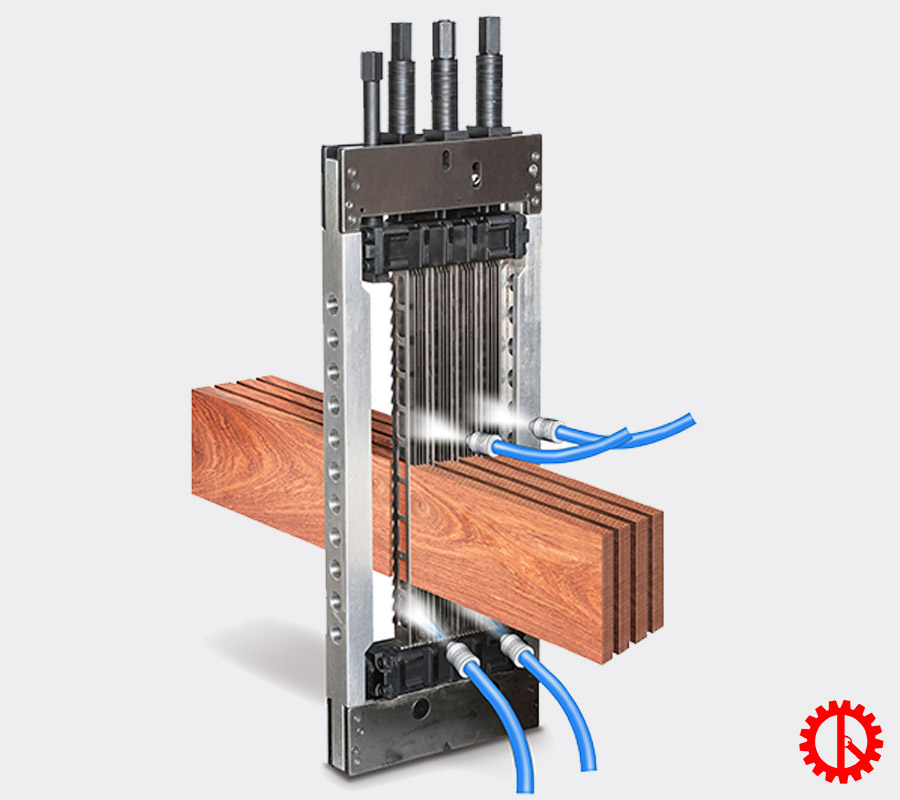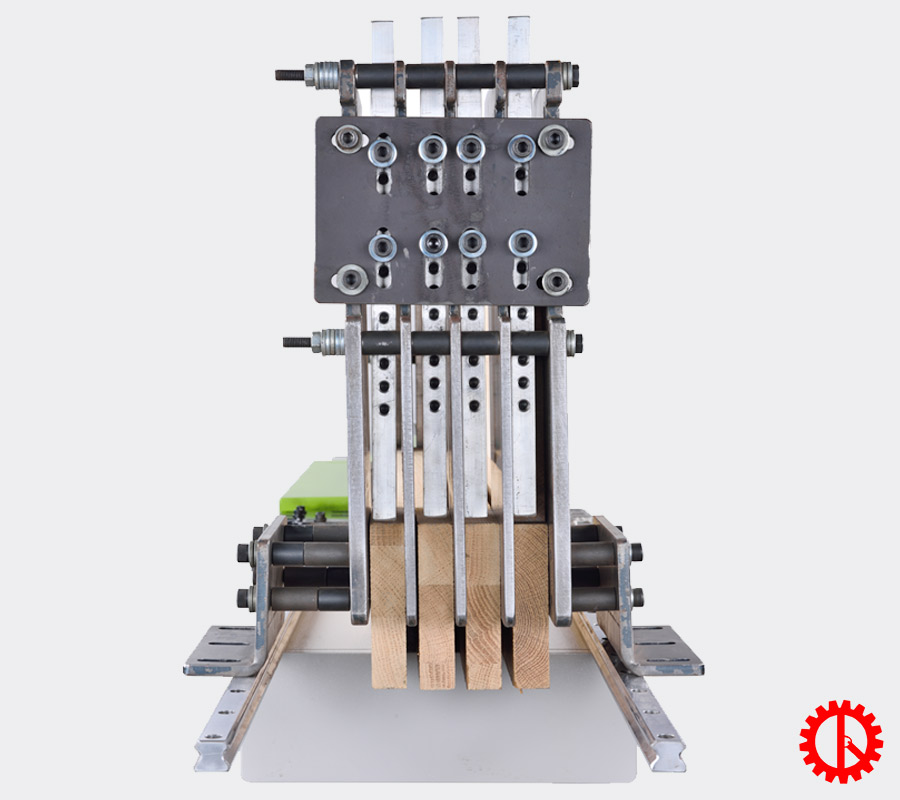 Automatic Feeding Device (Optional)
Specifications
| | |
| --- | --- |
| Feed height | : 200 mm |
| Cutting motor | : 15 HP |
| Blower motor | : 2 HP |
| Feed motor | : 0.3 – 1.2 m/min |
| Rotation speeds | : 520 rpm |
| Cutting height | : 60-200 mm |
| Cutting width | : 160 mm |
| Blade length | : 500 mm |
| Kerf loss | : 1.1 ~ 1.2~1.4 mm/min |
| Cutting frame | : 210 mm |
| Minimum wood length | : 300 mm |
| Wood height tolerance | : + – 0.5 mm |
| Minimum veneer thickness | : 2 mm |
| Compressed air required | : 6 bar |
| Dust collecting hole | : 5 x Ø100 mm |
| Number of saw blades | : 25 pcs |
| Digital display | : 10.4 inch |
| Net weight | : 2600 kg |
| Gross weight | : 3000 kg |
| Machine size | : 3400 x 1300 x 2300 mm |
| Packing size | : 3600 x 1500 x 2150 mm |