Straight line rip saw JRS 12TK
Introduction of straight line rip saw machine
Features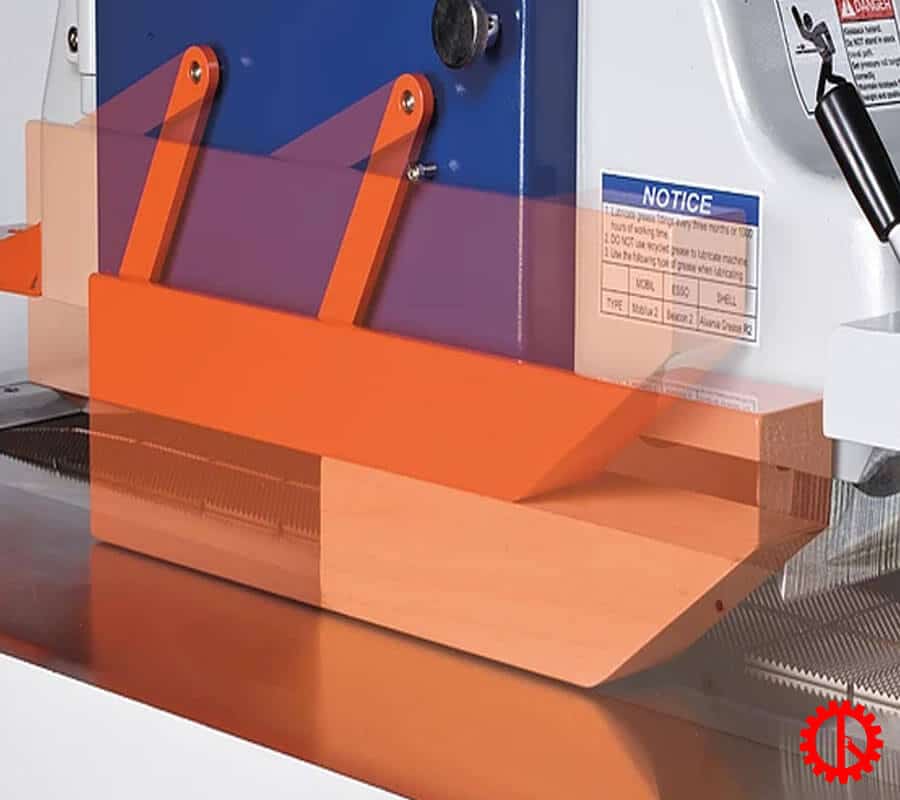 Safety guard
Sliding safety guard mounted on the machine to complete the protection, also provide smoothly feeding during operation.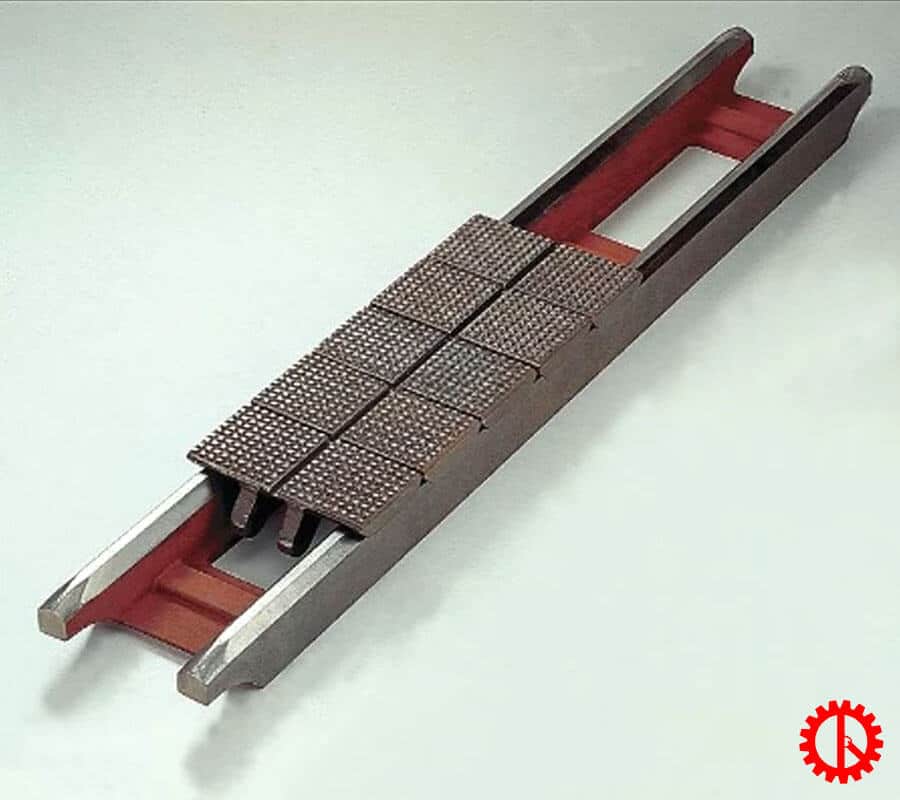 Feeding chain / Rail system
Special designed and material of chain and rail system can ensure stable feeding and high cutting accuracy also extend its service life.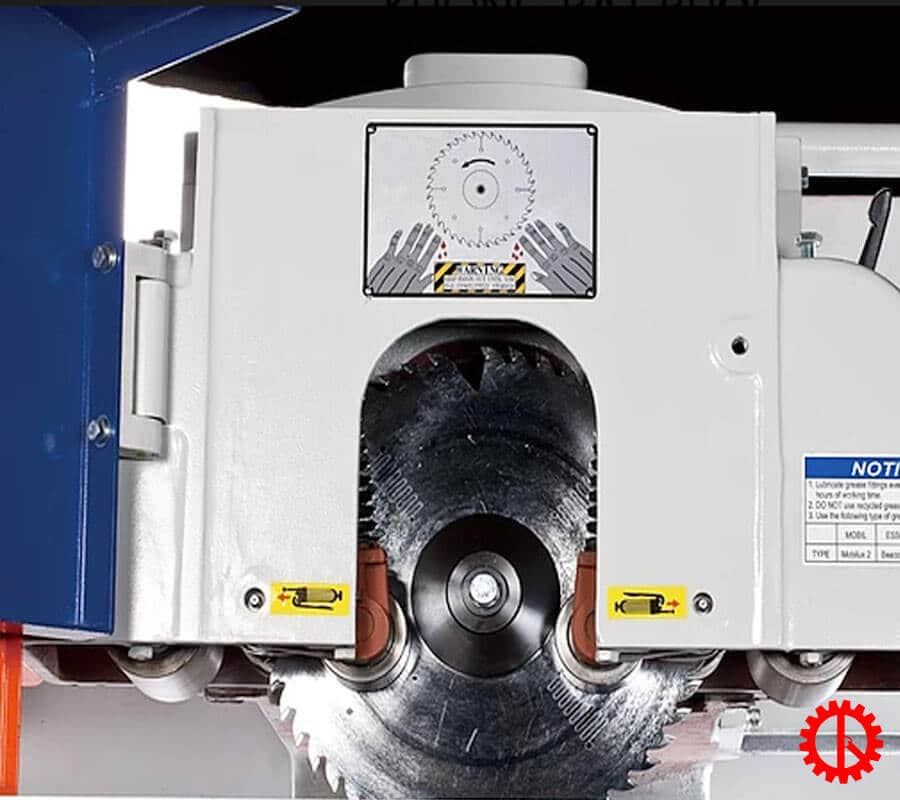 Auxiliary Roller
An integrated construction of pressure roller and frame ensure high accuracy and rigidity.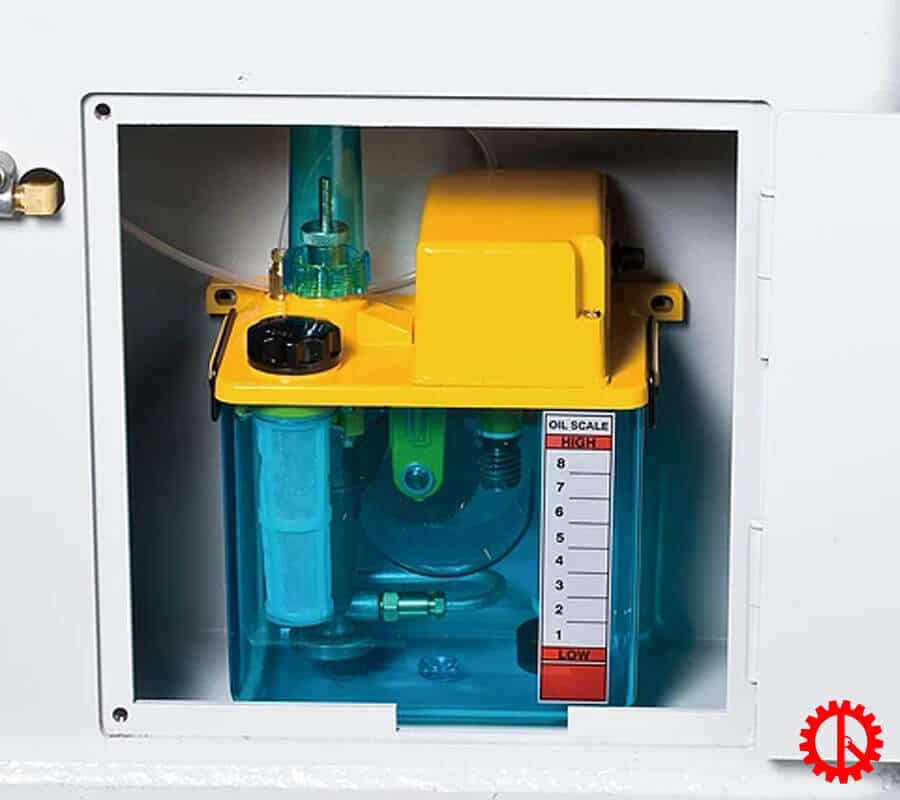 Automatic Lubrication
Hidden lubrication system located inside machine frame to protect its service life.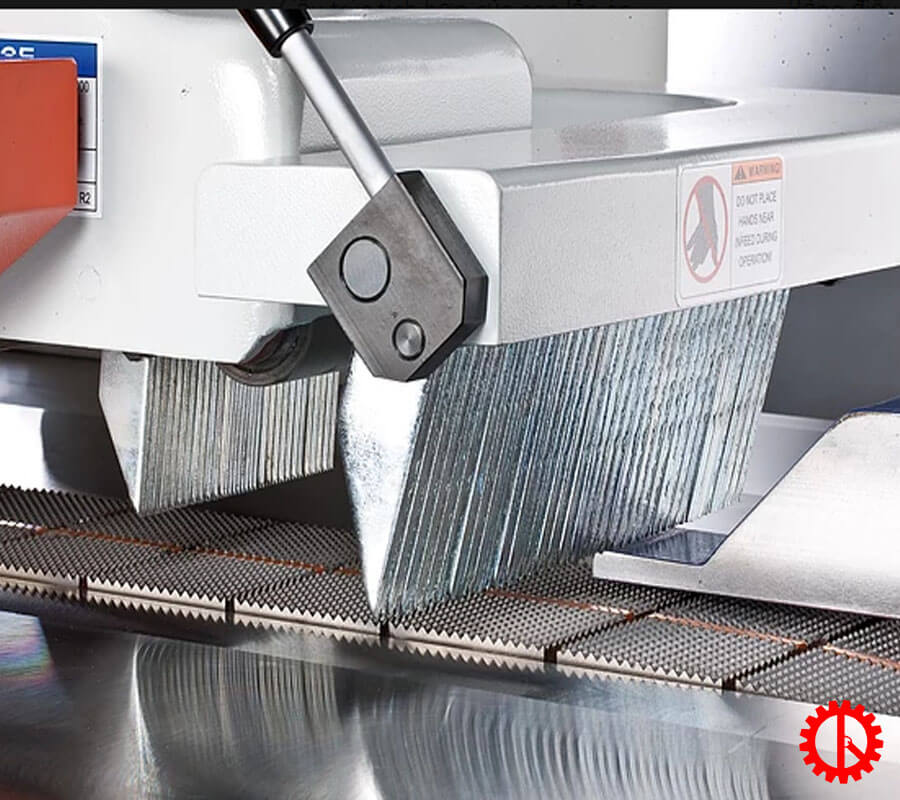 Double Anti-Kickback finger Protection
Two sets upper anti-kickback finger system with high efficiency protection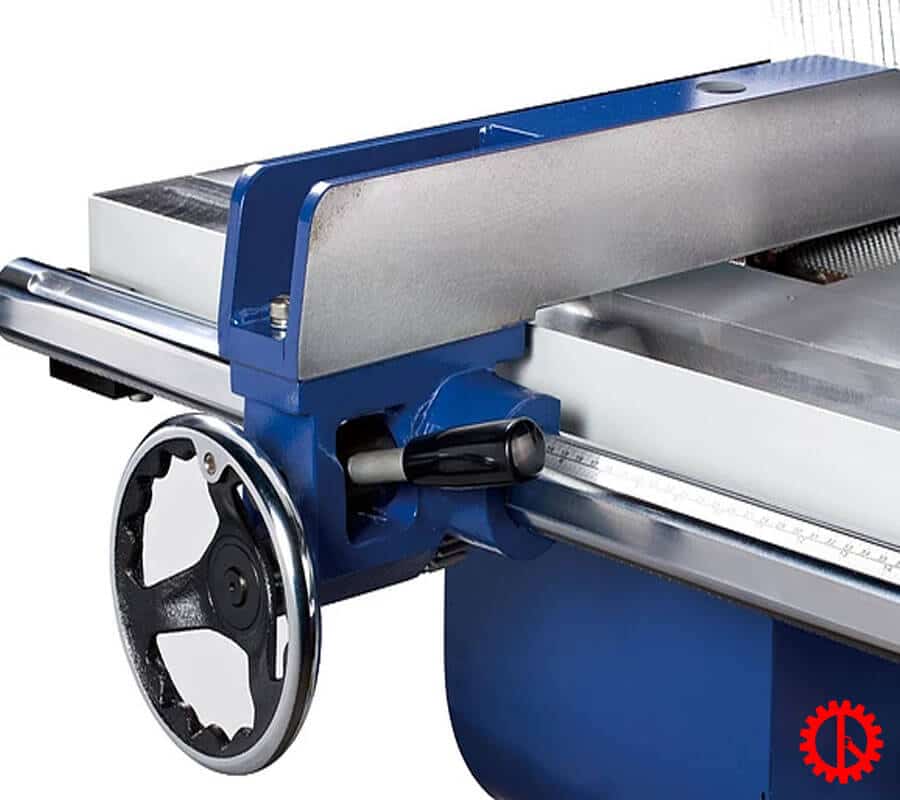 Accurate fence and lock system
The cast iron fence moves on the hard-chromium treatment round bar together with lock system, providing accurate reading and position of the fence.
Specifications
| | |
| --- | --- |
| Holddown Rollers    | : 05 |
| Max. Working thickness | : 100 mm |
| Arbor motor | : 7.5 HP |
| Feeding motor | : 1 HP |
| Spindle rotation | : 3750 rpm |
| Saw arbor diameter | : 25.4 mm |
| Saw blade diameter | : ɸ250 – ɸ305 mm |
| Feeding speed | : 13/17/21/25 m/min |
| Distance between saw & column | : 460 mm |
| Table area | : 890 x 1450 mm |
| Net weight | : 900 kgs |