Cnc double end tenoner DRTB 100
Introduction of cnc double end tenoner
Feature
– Easy to set operate pc – based control.
– Easy to set parameter : The personified display planning easy learning understanding and operation.
– Heat exchanger for electrical cabinet
– Allowing the electronic parts in the electrical cabinet to:
– Maitain at a constant temperature condition
– Ensure the control stability and extend the lifespan of the electronic parts.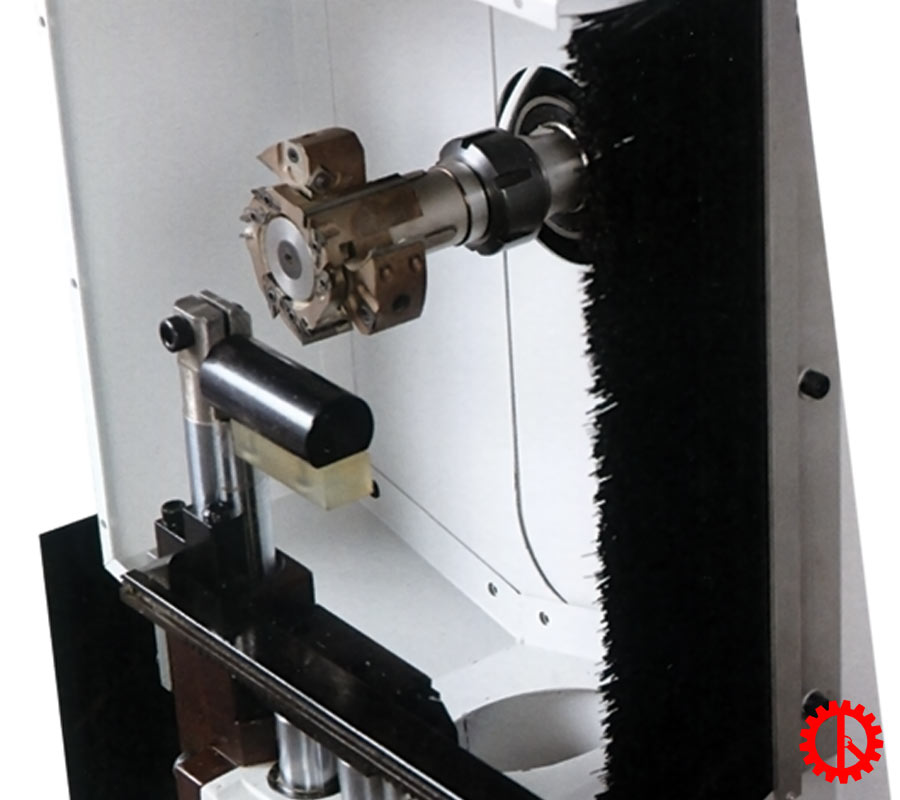 High precision head tilting / horizontal swiveling
This machine has extremely high orientating accuracy.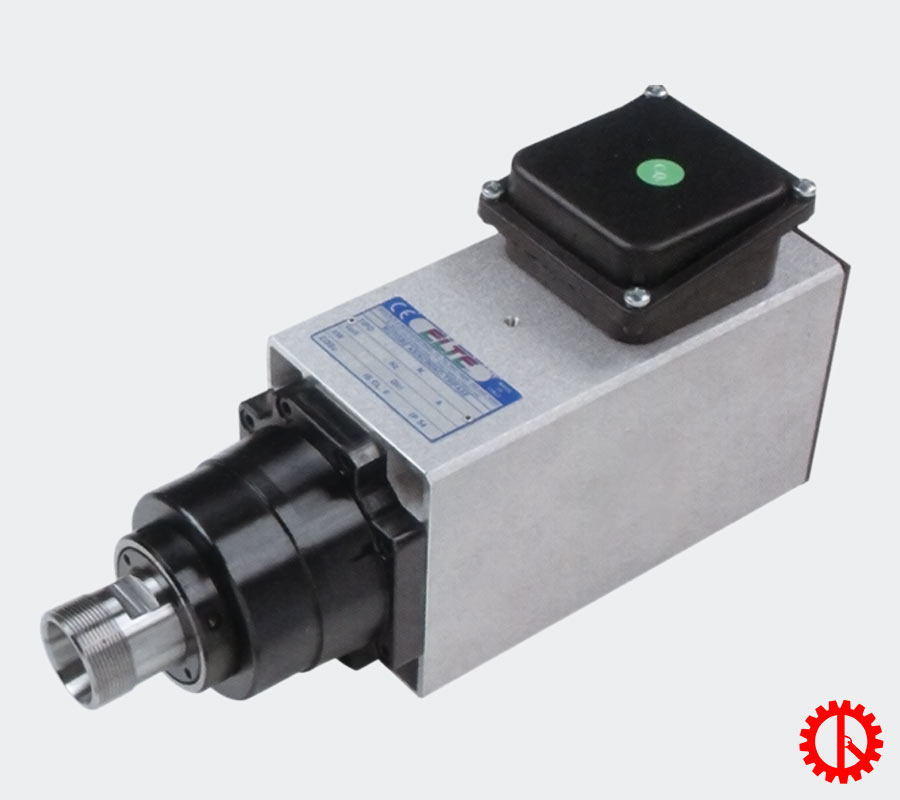 Italy imported high speed spindle with high precision
Allowing to resist heavy loads in axial and radial directions.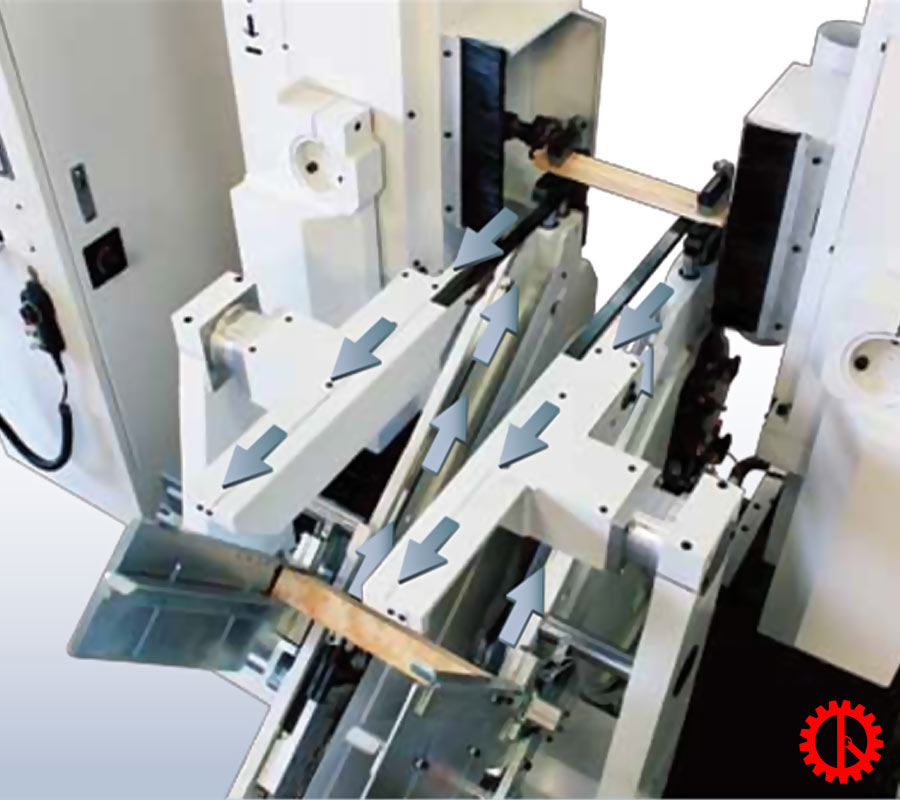 Innovative two crank arm drive feeding mechanism, simple and quickly feed transmission make reduces non-cutting time and minimizes trouble.
Specification
| | |
| --- | --- |
| Max. size of wood | 50 x 145 x 1500 mm |
| Max. tenoning size | 30 x 45 x 125 mm |
| Max. width of cut( Z-axis) | 1500 mm |
| Max. length of cut( Z-axis) | 1300 mm |
| X-axis feed rate | 50 m/ min |
| X1-axis feed rate | 50 m/ min |
| Y-axis feed rate | 50 m/ min |
| Y1-axis feed rate | 50 m/ min |
| Z-axis feed rate | 0.667 m/ min |
| Spindle speed | 0 – 9000 rpm |
| Spindle motor | 3.3 Kw x 2  |
| X1-axis servo motor | 0.85 Kw |
| X2-axis servo motor | 0.85 Kw |
| Y1-axis servo motor | 0.85 Kw |
| Y2-axis servo motor | 0.85 Kw |
| Z-axis servo motor | 0.85 Kw |
| Net weight | 2350 Kg |
| Machine size | 3900 x 1700 x 1930 mm |
Refer to other oval tenon machines at : Round end tenoner machine