TURNING CUTTING TOOL
– This is manufactured from solid alloy with high hardness. Made on modern Taiwan technology lines.
Advantages
– Made from pure alloy, with high abrasion resistance.
– Product life expectancy is improved.
– Function dedicated to turning stairs, turning water hyacinth, pestle, mortar … Woodworking milling products.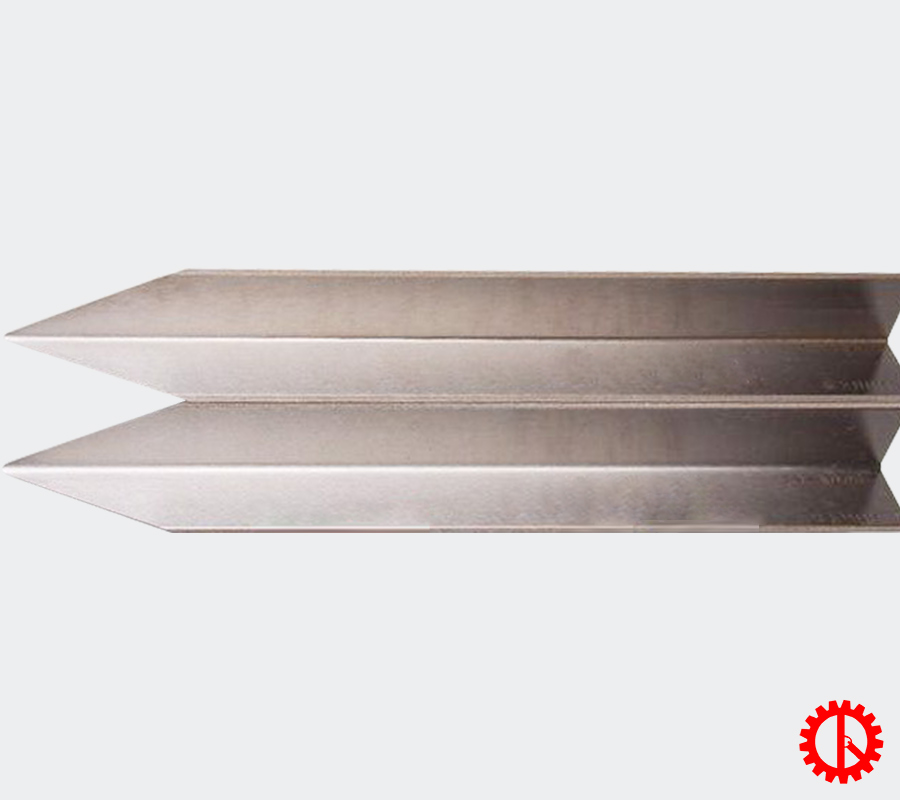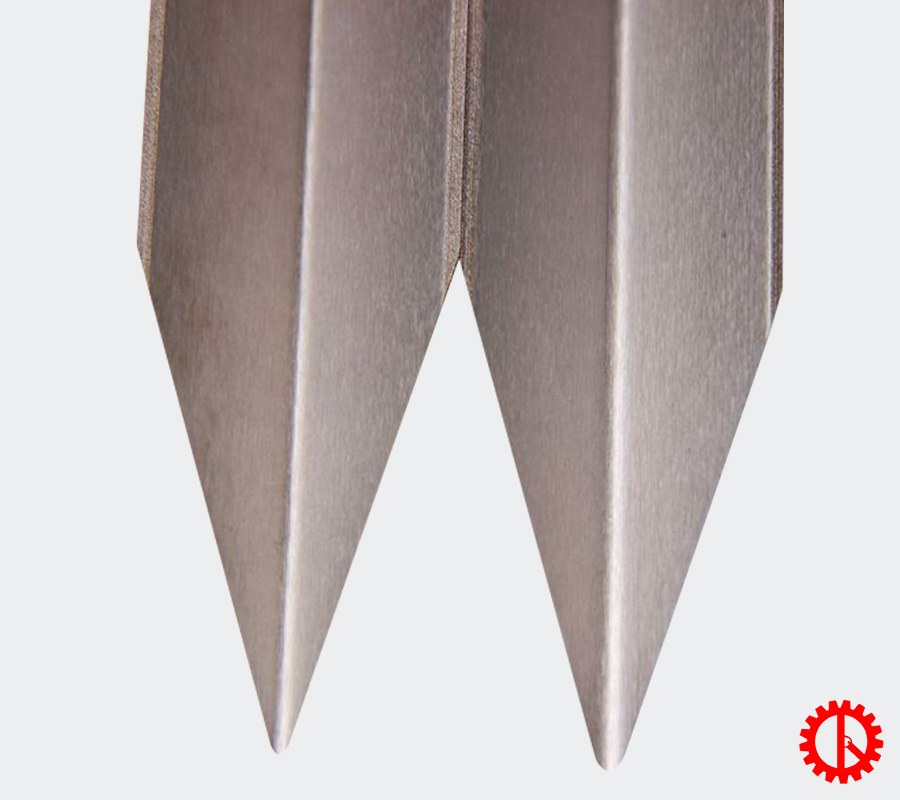 The Structure of tool
– Turning cutting tool is composed of 2 parts:
Knife tip: the blade is sharp, well-made. Is the part in direct contact with wood, used to process and shape the product.
Knife body: is a part attached to the machine shaft, fixing the knife firmly, not being deviated during the machining process, avoiding knife breakage.
– Constructed of pure alloy, the knife body is solidly machined, with good stiffness and high bearing capacity. The tool body is securely attached to the machine, preventing the tool from being ordered during machining to avoid tool breakage.