HEXAGON COUNTERSUNK BOLT
Hexagonal snail
– Hexagon countersunk bolt is mainly used in the field of: assembling industrial machines, materials such as assembling loose blade blades on planer shaft, …
– They are used for joints, for connections that require great bearing capacity.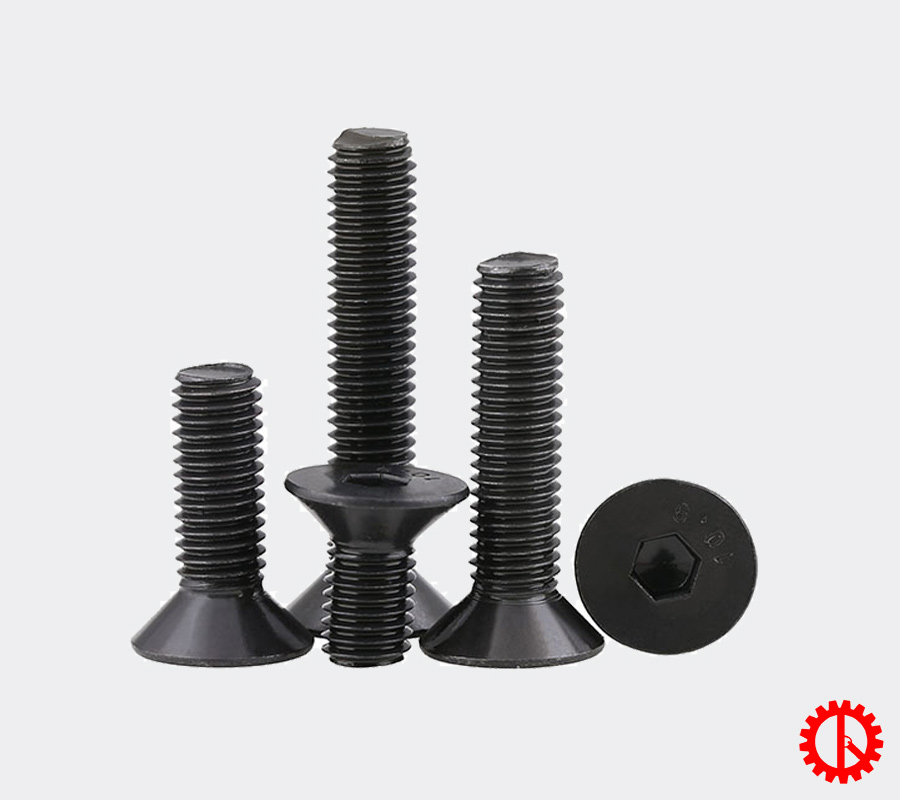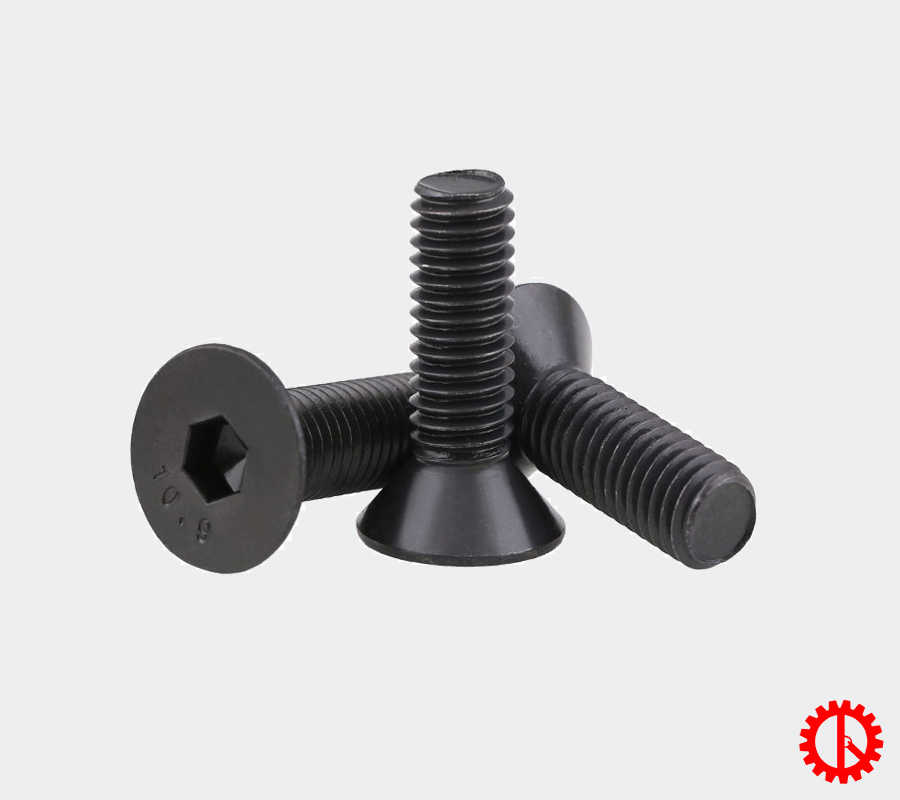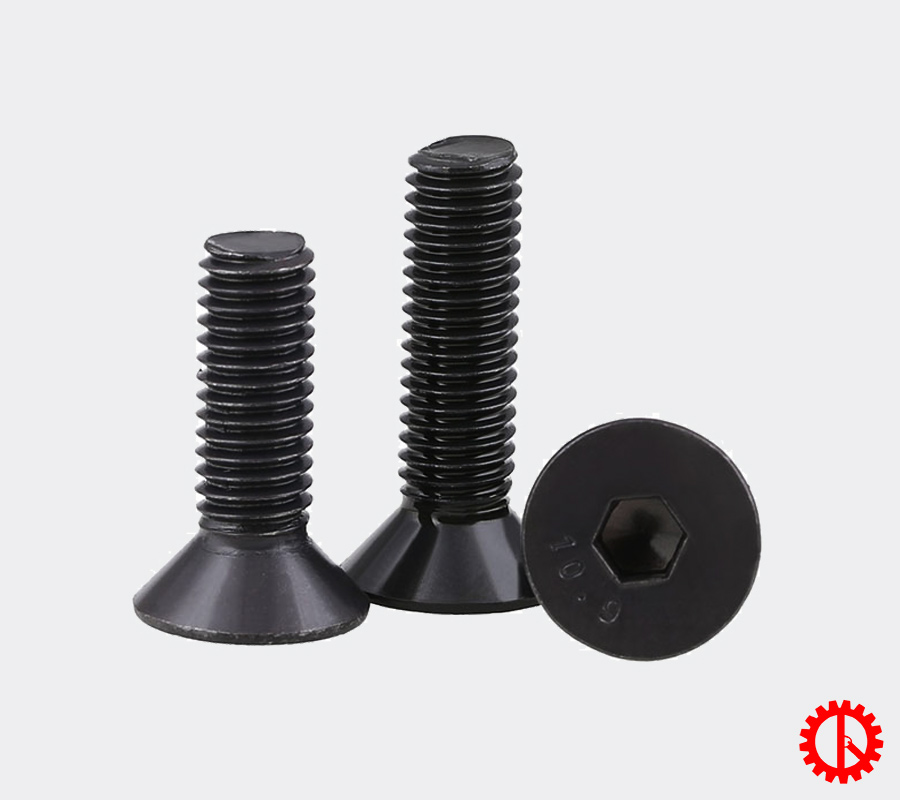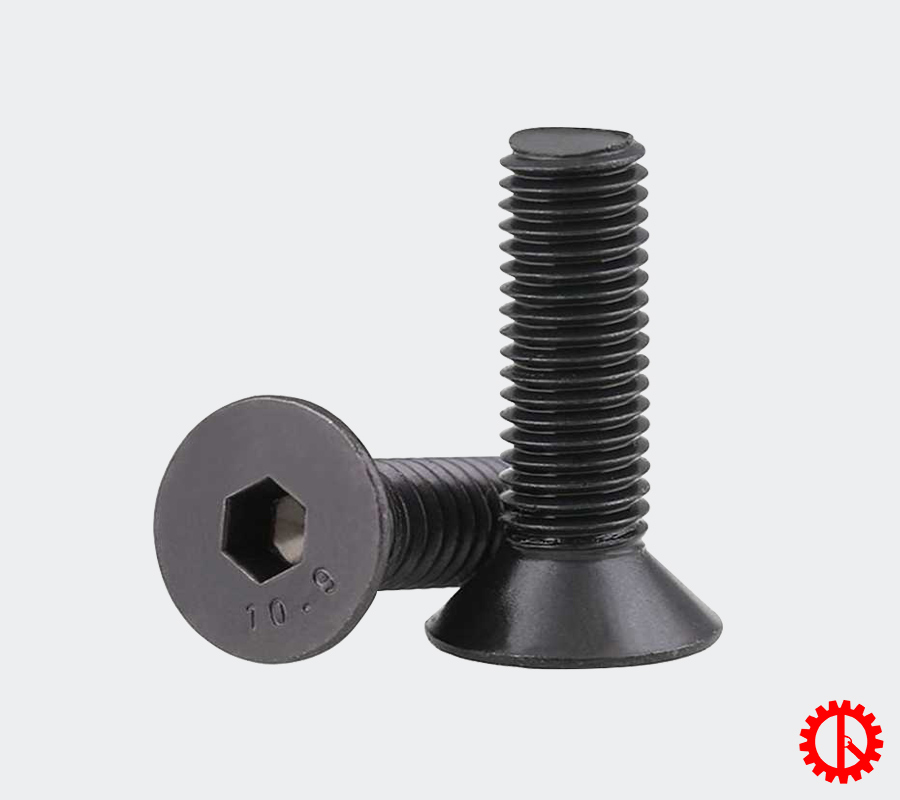 Structure of hexagonal snail
– The structure of hexagonal snail with flat head is as simple as other bolts, the structure includes two main parts:
The bolt head is a flat hexagonal head.
The bolt body is usually of two types, which are threaded or threaded. Usually this type is mostly transparent thread.
– Hexagon head submersible bolt is made of alloy steel, has high strength, good bearing capacity.