CONVEYOR BELTS AND STRAPS
– Conveyor belts and straps is more and more popular among furniture companies, with many different designs, specifications and materials.
– conveyor belts is used for the purpose of transporting finished materials from one position to another, they perform as quickly as possible in the specified direction.
– Conveyors are increasingly used because: the ability of objects to carry heavy materials, reducing the risk of affecting the health of workers (injury, …).
– Types of conveyor belts that are popular today: high-cu conveyor belts, pvc conveyors, … However, PVC conveyor belts have very high applicability in modern industry.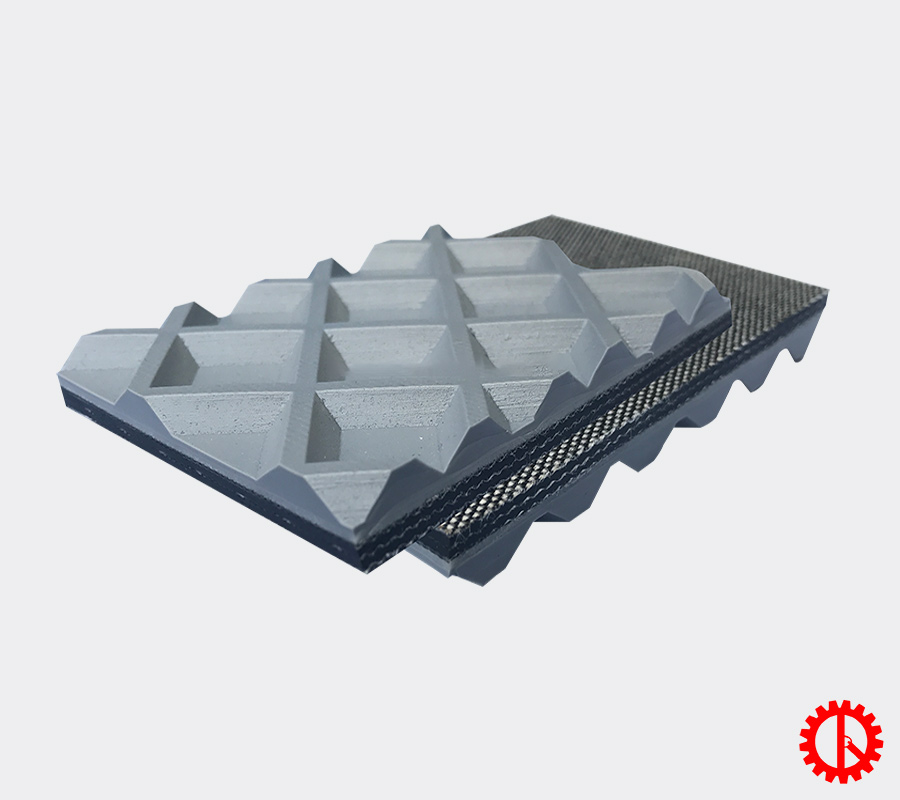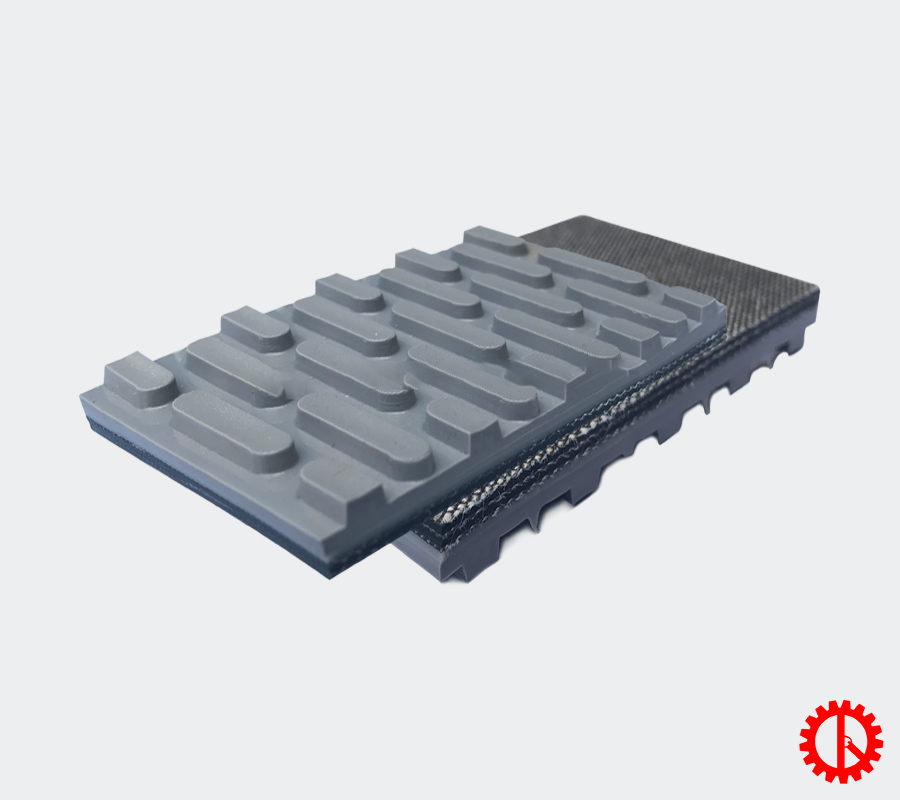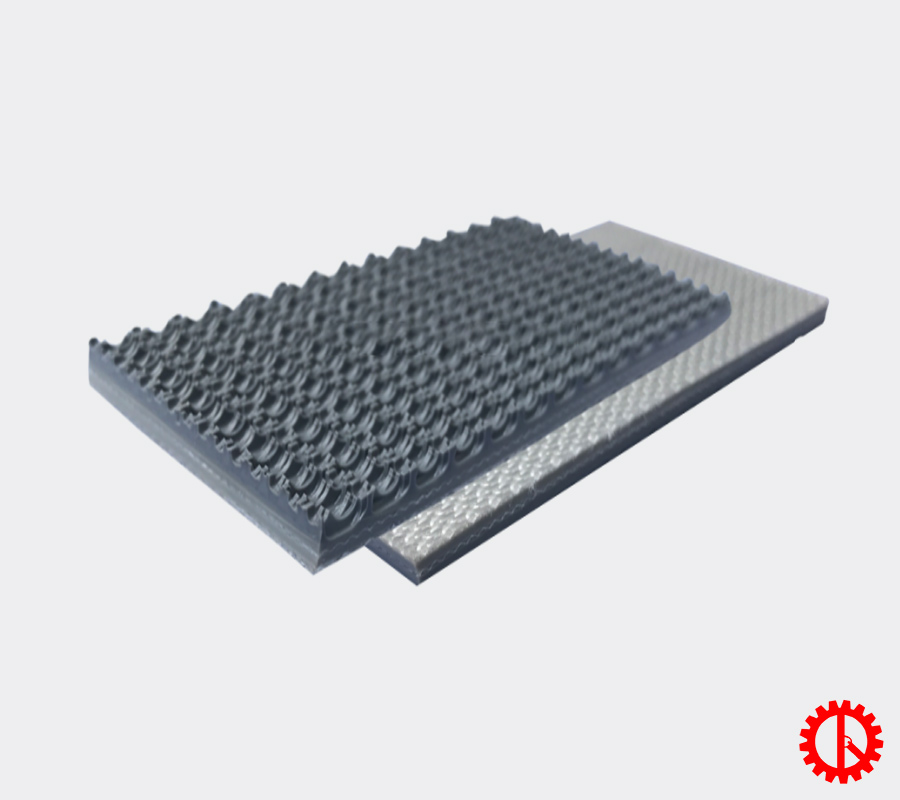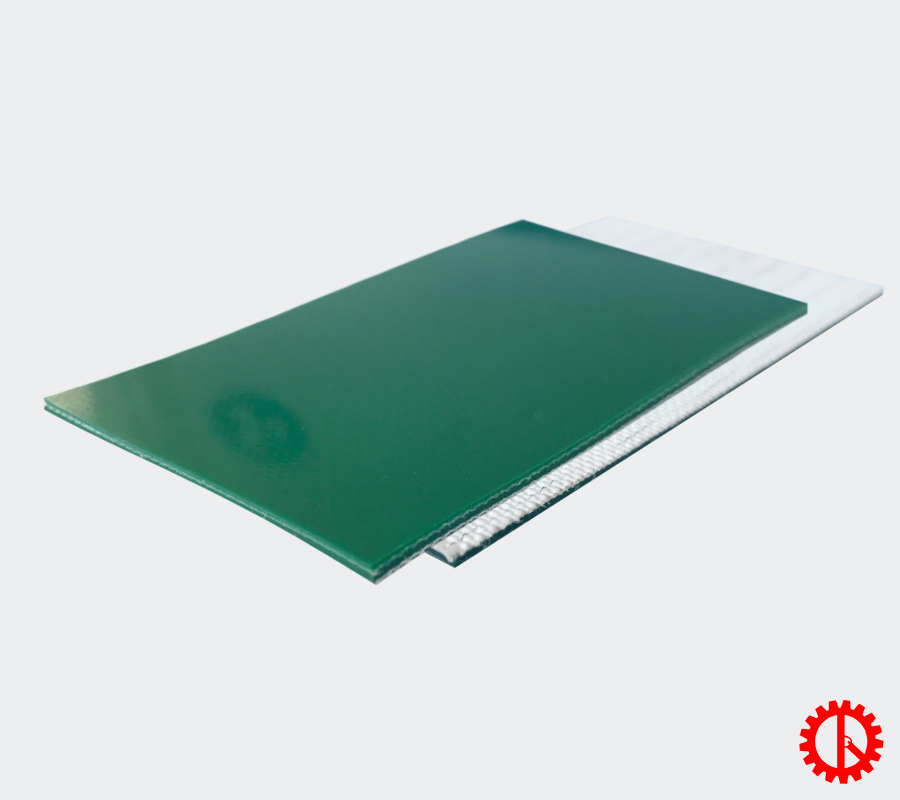 The advantages of conveyor belts
Ability to withstand many loads together.
High elasticity, less shrinkage during operation, high stability
Resistance to friction, abrasion
Made from high quality materials, manufactured on modern production lines
Suitable for working environment with high stability
Specification of conveyor belt is diversified, depending on your customer satisfaction.
Standard order
Conveyor belts are machined according to the needs of customers.
The standards of conveyor belts are determined by: maximum load, product weight, quantity, shipping speed.
Types of conveyor belts: belt conveyor, plain conveyor, square conveyor, rough conveyor belt, plaid belt, melon seed conveyor, …