ROLLER
– It is used in the transport of workpieces during machining.
– Helping the production line to take place continuously, the stages are processed more quickly.
– The advantages in the embryo delivery process: save labor, limit labor force, reduce impact, scratch scratch.
– It is composed of 2 parts: the inner core and the rubber coating outside.
– It has high durability, good resistance to friction, and high abrasion resistance.
– Withstand high compressive force, pressure, temperature,…
– It is used on most of today's woodworking machines: automatic wood planing machine, automatic billet feeder,…
The most popular rollerets today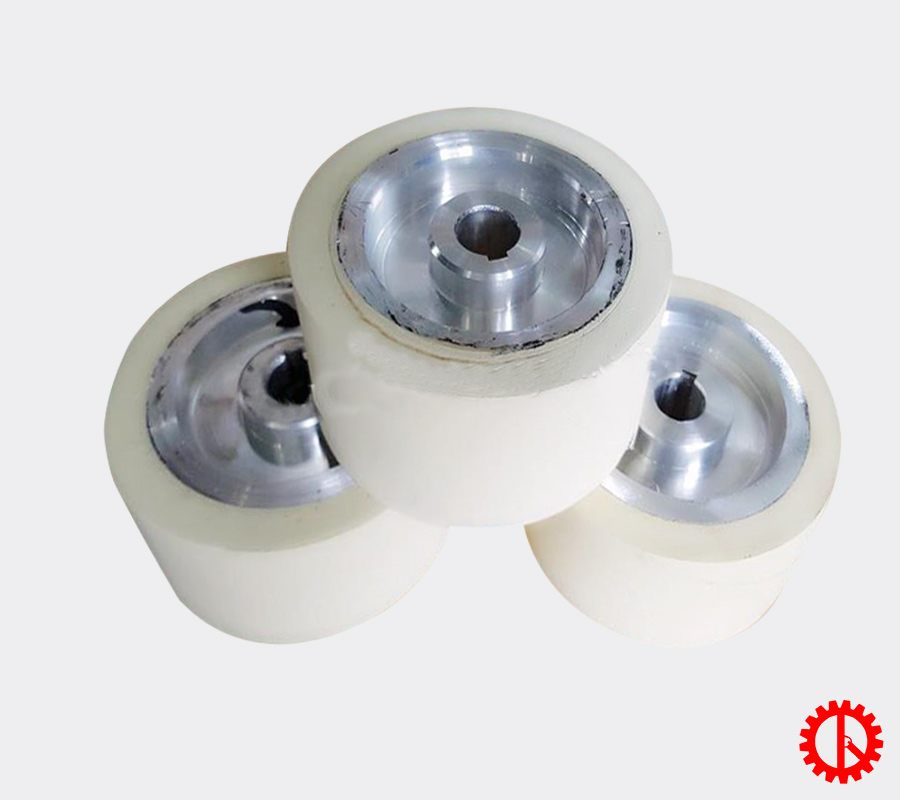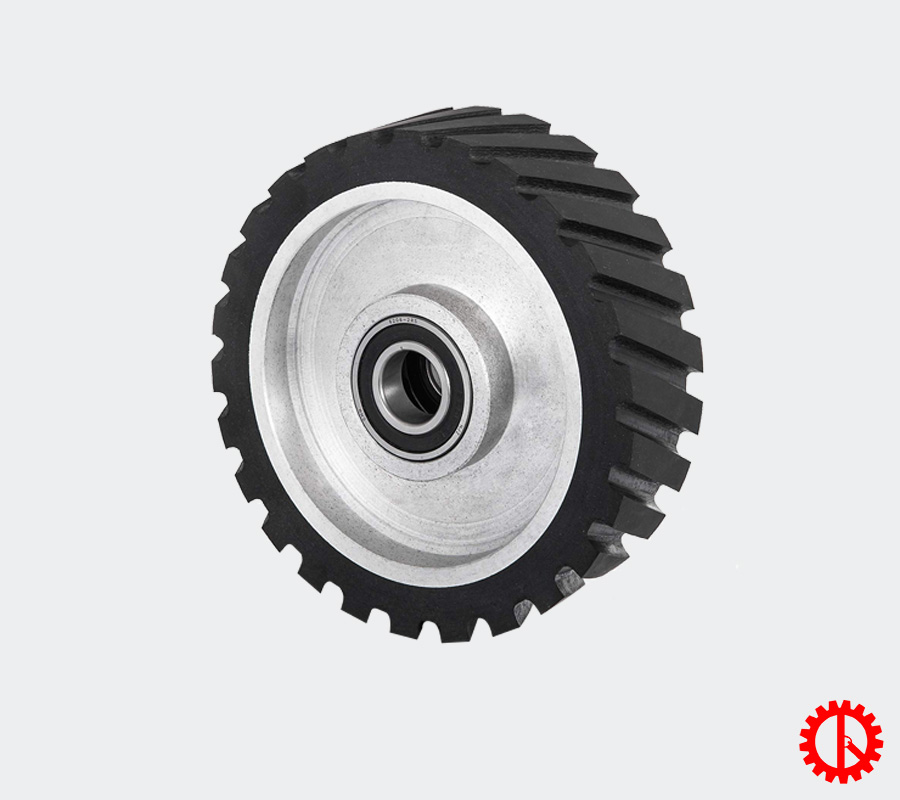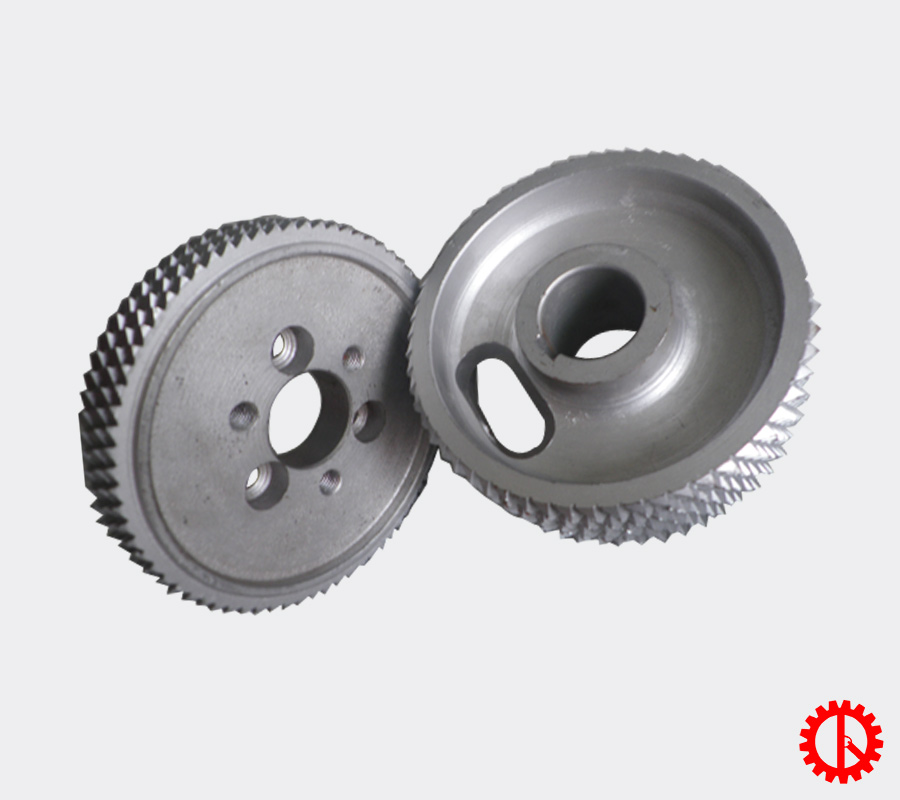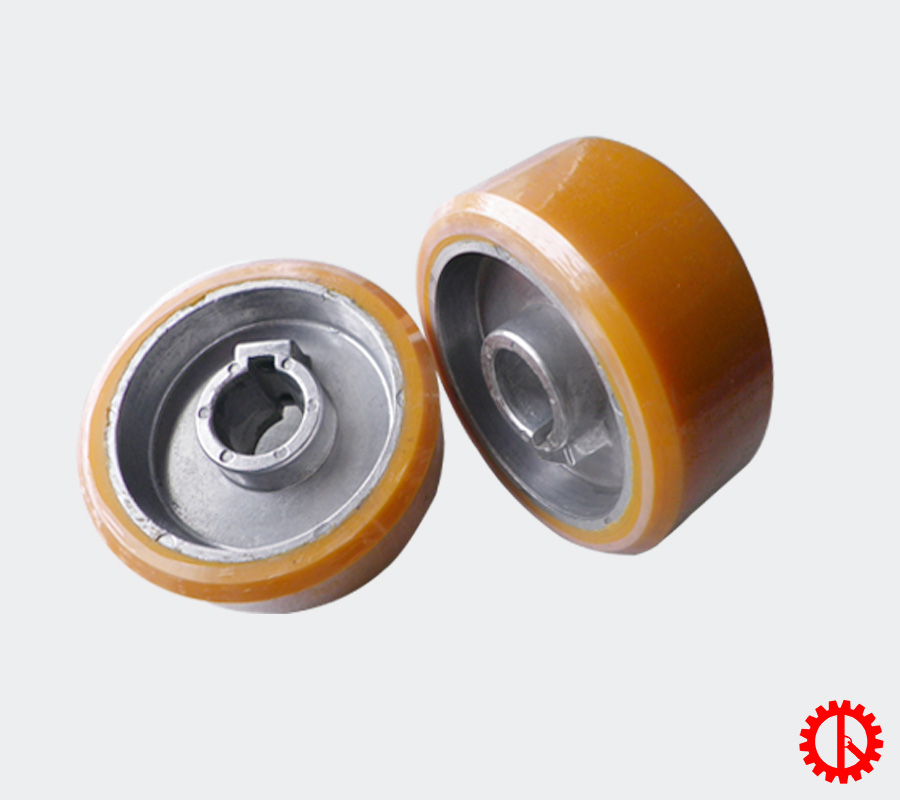 The most commonly used roller specifications today
| | | | |
| --- | --- | --- | --- |
| Slippery ruller | Cog ruller | Ruller with iron cog | PU ruller |
| 2″ x 6″ | 2″ x 6″ | 140 x 25 x 20 mm | 120 x 50 x 30 mm |
| 3″ x 6″ | 3″ x 6″ | 140 x 25 x 35 mm | 140 x 25 x 35 mm |
| 4″ x 2″ | 4″ x 6″ | 140 x 30 x 35 mm | 140 x 50 x 35 mm |
| 5″ x 3″ | 4″ x 9″ | 140 x 50 x 35 mm | |
| 6″ x 2″ | 4″ x 12″ | | |
| 7″ x 2″ | 5″ x 5″ | | |