Fully automatic edge banding machine VERMAX 80
Introduction of fully automatic edge banding machine
Features
– Fully automatic edge banding machine VERMAX 80 specializes in automatic straight edge gluing.
– Used to paste only: Pvc, mdf, melamine, veneer, wooden splint … processed products with straight details such as the edge of the table, wardrobe, kitchen cabinets, office furniture, …
– Outstanding edge-to-edge gluing ability up to 80mm high.
– Machine components are selected from reputable and high quality suppliers.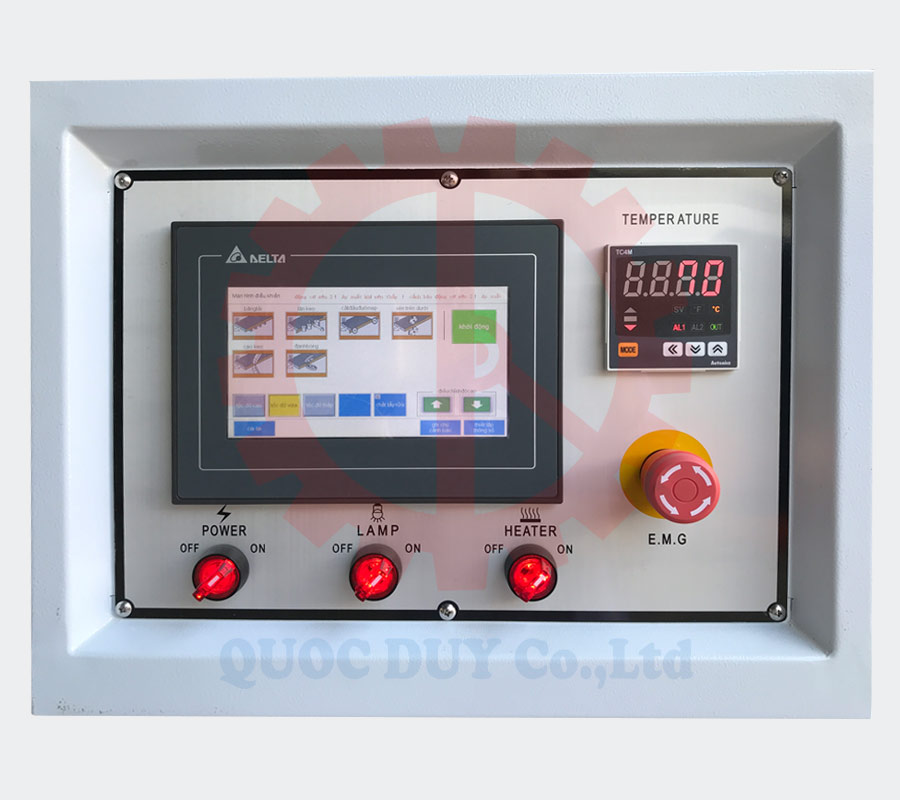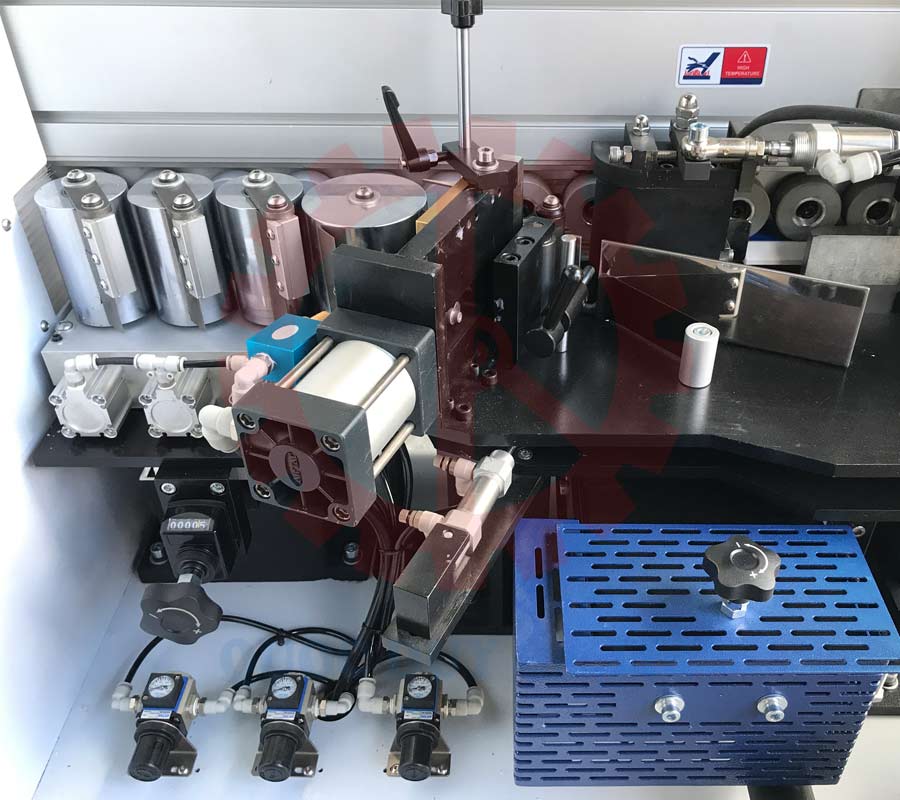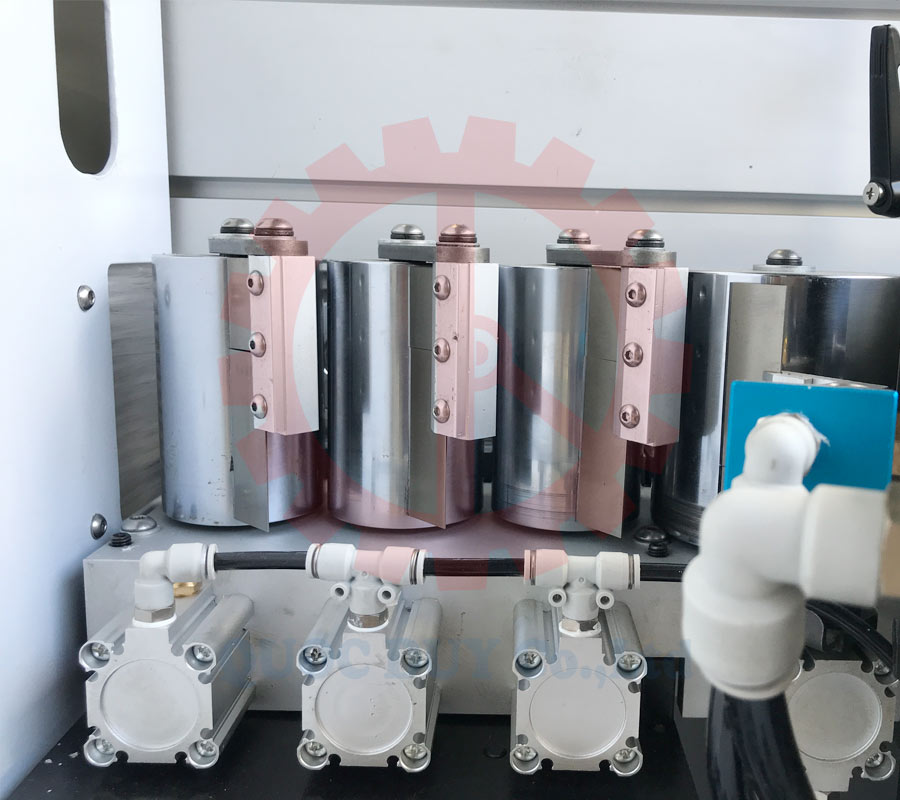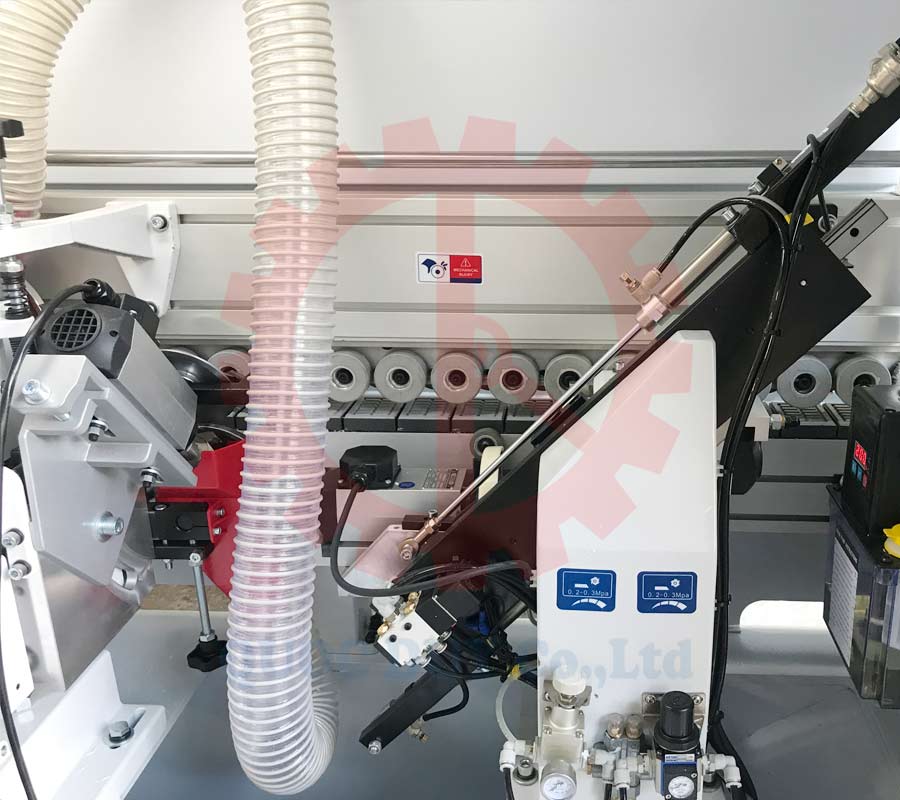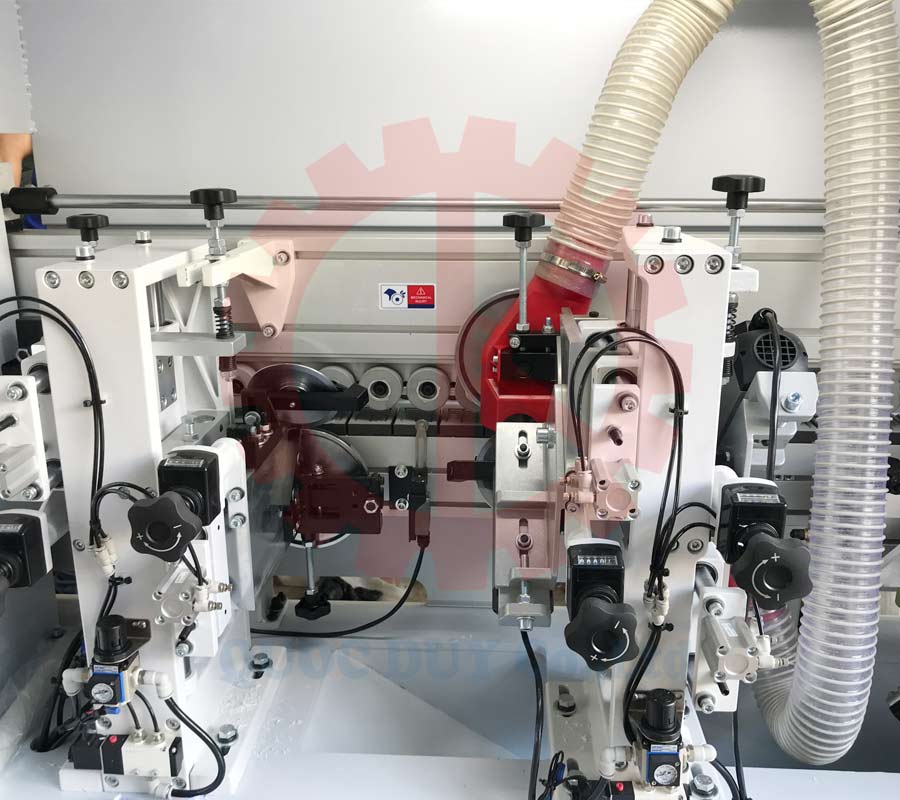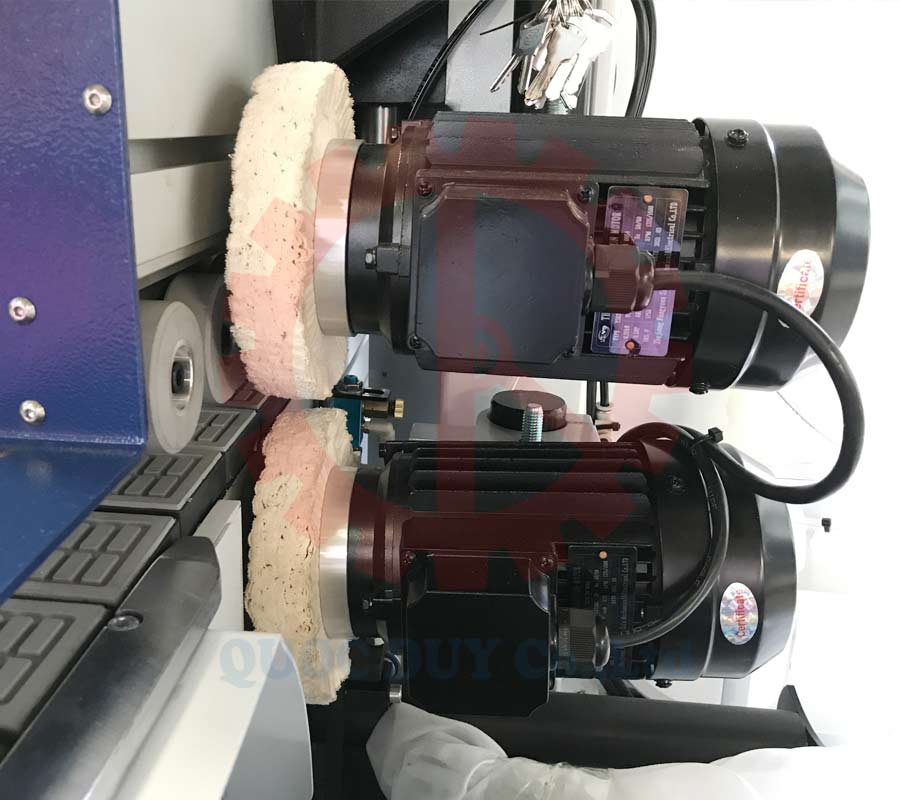 Specifications
| | |
| --- | --- |
| Feed speed | : 12~20 m/min |
| Edge banding tape thickness | : 0.4~3 mm |
| Panel width | : ≥ 80 mm |
| Panel length | : ≥130 mm |
| Panel thickness | : 10~80 mm |
| End cutting motor | : 0.37 Kw x 2 |
| Trimming motor | : 0.75 Kw x 2 |
| Buffing motor | : 0.37 Kw x 2 |
| Conveyor motor | : 1.5 Kw |
| Lifting motor | : 0.25 Kw |
| Total power | : 4.73 Kw |
| Working air pressure | : 0.8 Mpa |
| Machine size | : 4100×1100×1600 mm |
| Origin | : SEMAC – Quoc Duy |