Computer panel saw for mdf biesse WNT 630
INTRODUCTION OF COMPUTER PANEL SAW FOR MDF BIESSE
Features of biesse panel saw
The CNC central board cutting panel saw with plate number 1 is specifically designed for cutting large-sized boards.
The engine operates strongly and stably, making it highly effective.
Saw blades can be changed with just the push of a button, ensuring safety and precision in creating even and beautiful cuts.
The workpiece clamping system helps hold the board tightly during processing, and the machine is equipped with a board comparator that ensures high accuracy in cutting boards.
The interface of the working screen is easy to navigate, and program, and displays all relevant machine parameters during processing.
Details of computer panel saw for mdf biesse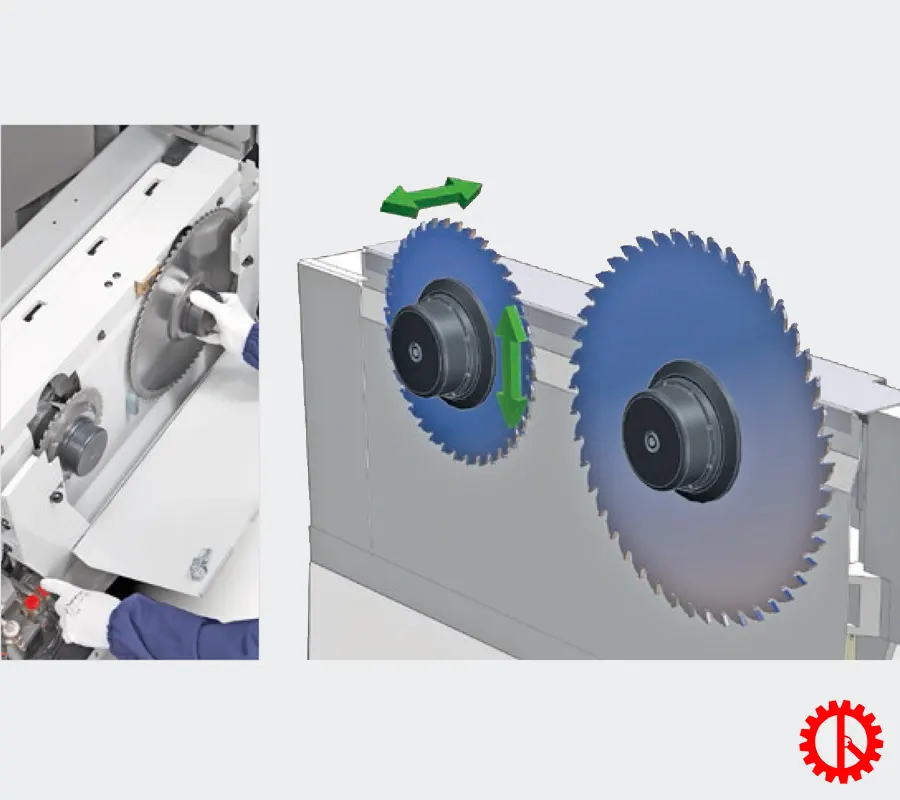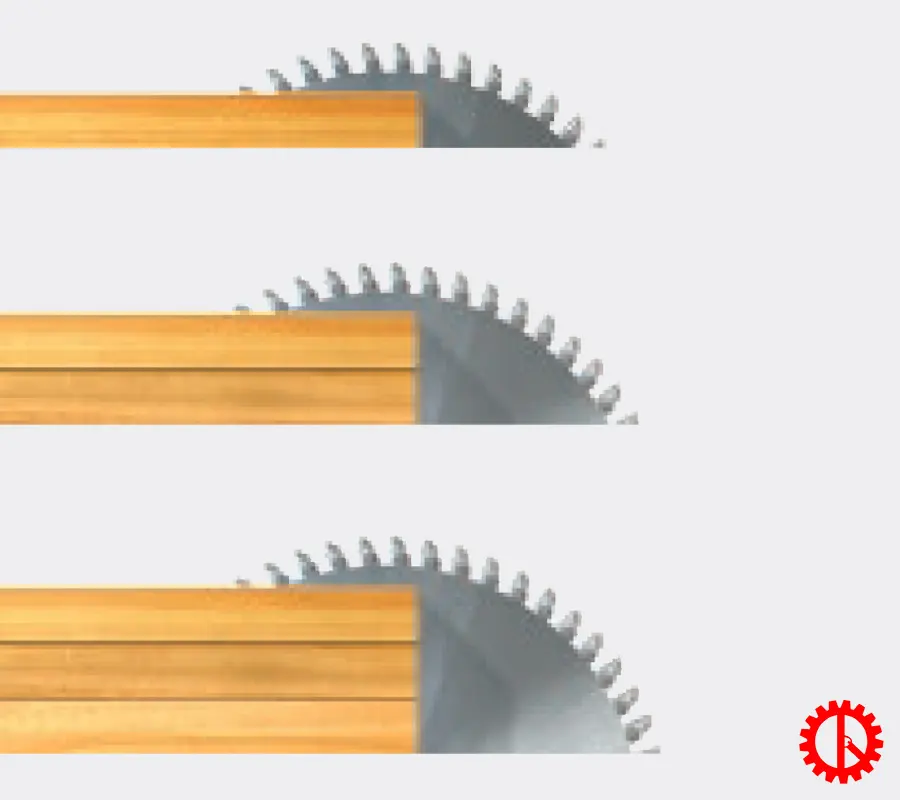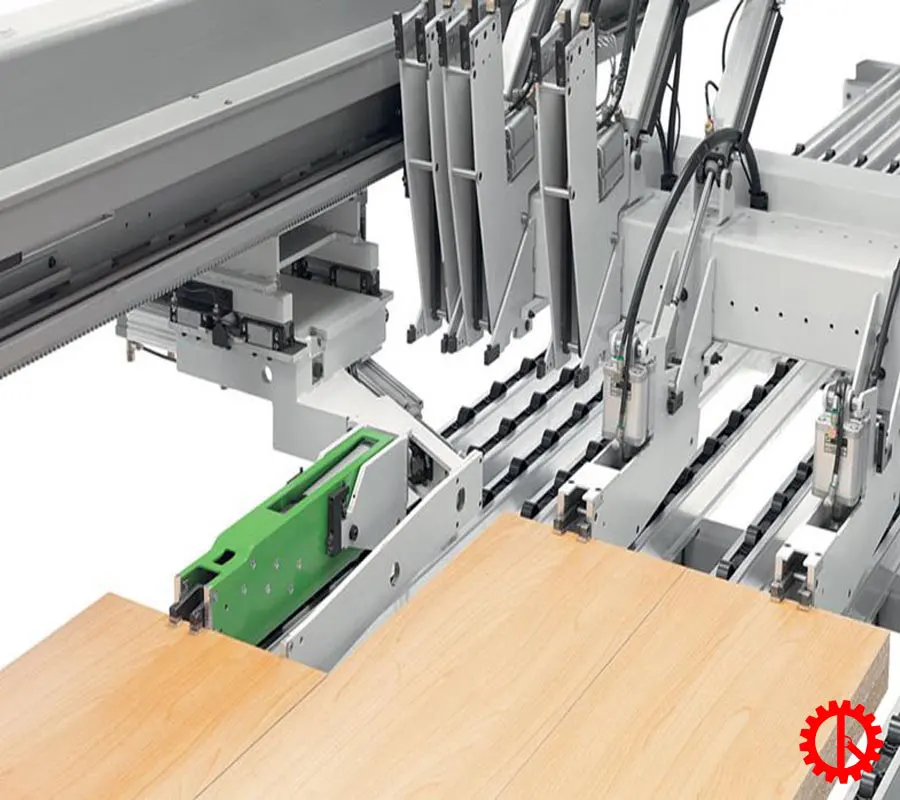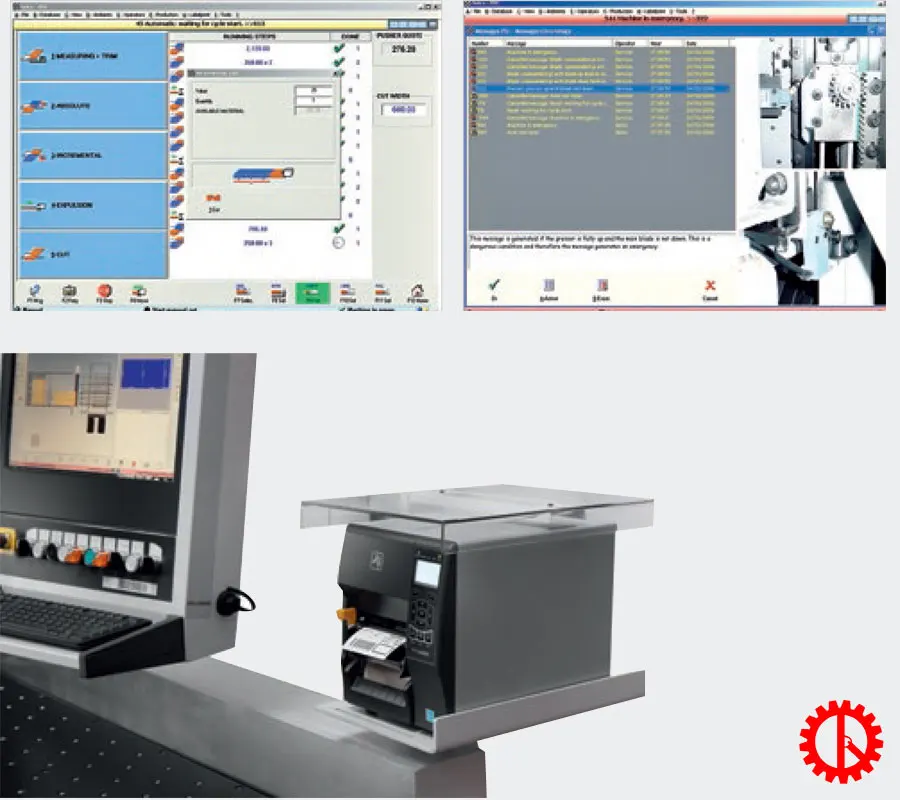 Specifications of computer panel saw for mdf biesse
| | |
| --- | --- |
| Maximum blade protrusion | : 95 /108 / 123 mm |
| Main blade motor | : 15.0-17.3 kw / 18.5-21.3 kw , 50-60 hz |
| Engraver blade motor | : 2.2-2.6 kw , 50-60 hz |
| Blade carriage transfer | : brushless |
| Blade carriage speed | : 0-140 m/min |
| Pushing device transfer | : brushless |
| Pushing device speed | : 90 m/min |
| Air extraction flow | : 3600 m3/h , 30m/second |
| Averange air consumption | : 130 nl/min |
| Working area height | : 985mm |
LATEST COMPUTER PANEL SAW FOR MDF BIESSE PRICE
If you're searching for advice on the best Biesse panel saw models available today, or machines that are both affordable and meet the production needs of your workshop, we're here to assist you.
You can reach us by email at info@quocduy.com.vn or by calling our hotline at 0903 600 113
If you're in the area, feel free to visit us in person at 401 To Ngoc Van, Thanh Xuan Ward, District 12, Ho Chi Minh City. Our 24/7 consulting support staff is always available to help you with any inquiries or concerns you may have.
We can provide you with the latest price list details, further advice on parameters, and answers to any questions you may have about the woodworking machine lines currently for sale on our website. We can also assist you with the order and payment process.
For more information on similar products, please visit our websites at www.quocduy.com.vn  –   www.semac.com.vn