Machining edge banding center Rover C Edge
Introduction of cnc machining edge banding center
Features
Operating section with 5 interpolating axes (21.5 kW and 8000 rpm), the most powerful on the market, which supports complex processing operations while ensuring quality and precision.
The solutions developed for Rover C Edge enable quick tool changes coupled with reduced cycle times.
Similar to straight line edgebanding machines, the glue is applied directly onto the panel in order to ensure optimal adhesion quality. It supports the use of thin or transparent (3D) edges, as well as thicker and sturdier edges.
The possible combination of 5-axes and 4-axes units enables the processing of any type of product. Independent Y axes support tool changes whilst the machine is running, using the largest possible number of tools available on the machine.
Glue feed occurs during the machining process via the granule feeding system within in integrated glue head. With the glue being stored in granules, only the required quantity is released for melting. This ensures optimal adhesion while preserving the glue characteristics.
The automatic edging feeder, mounted on the X carriage, allows the user to change between thin or thicker edges during the same machining cycle.
Quick change of the coils with the banding material container positioned outside the safety fences.
Thin or thick edges, either pre-cut or coiled, with automatic or manual feeding.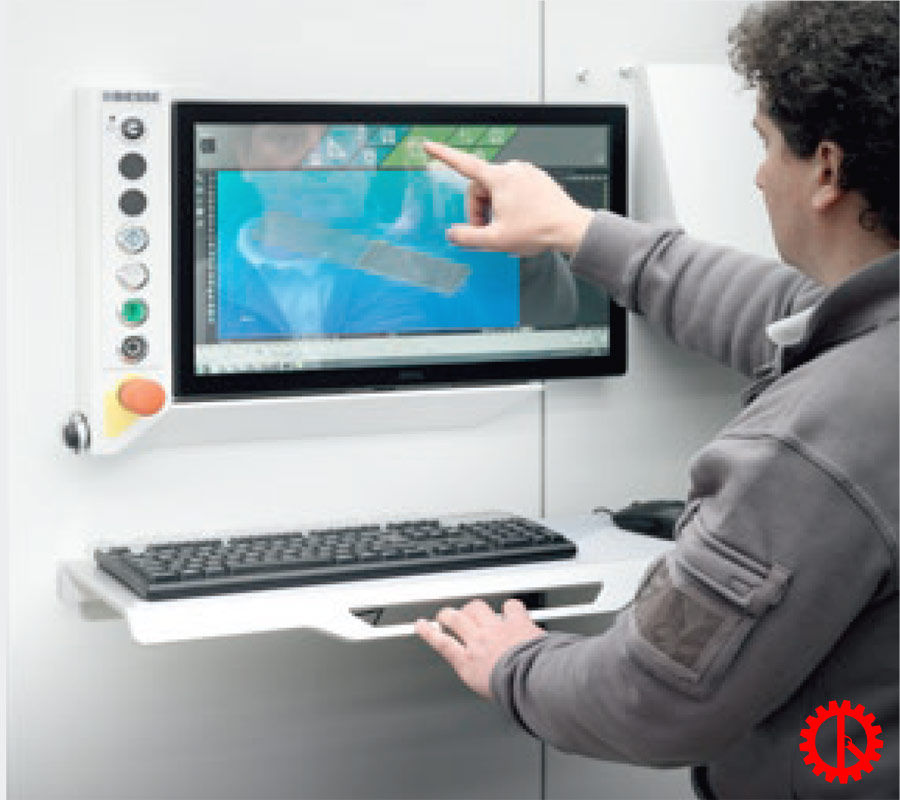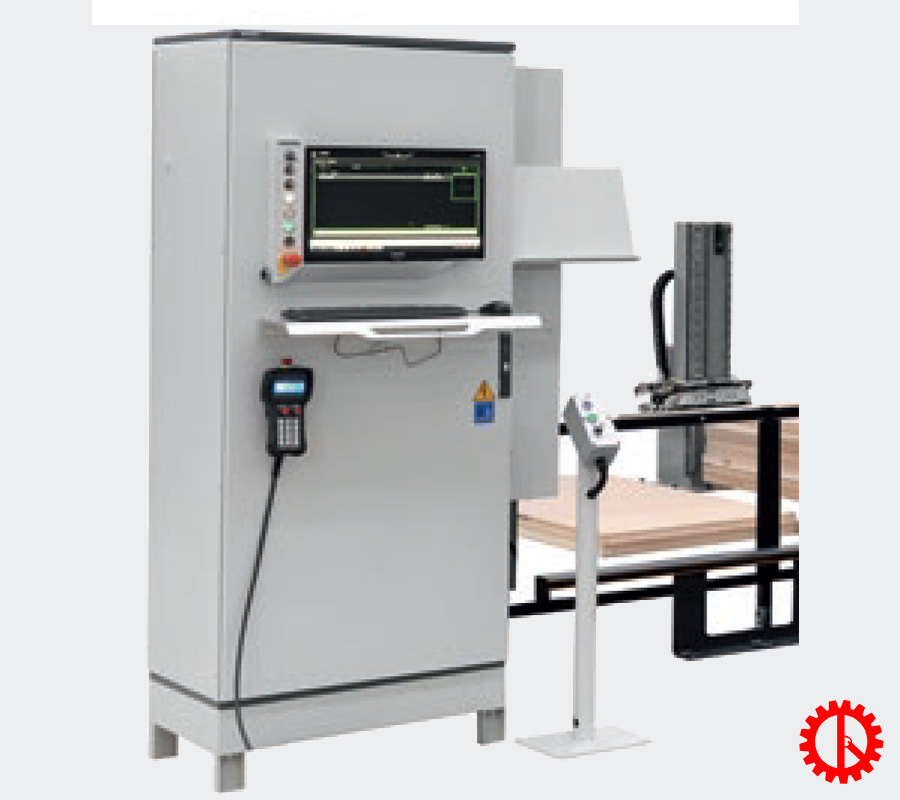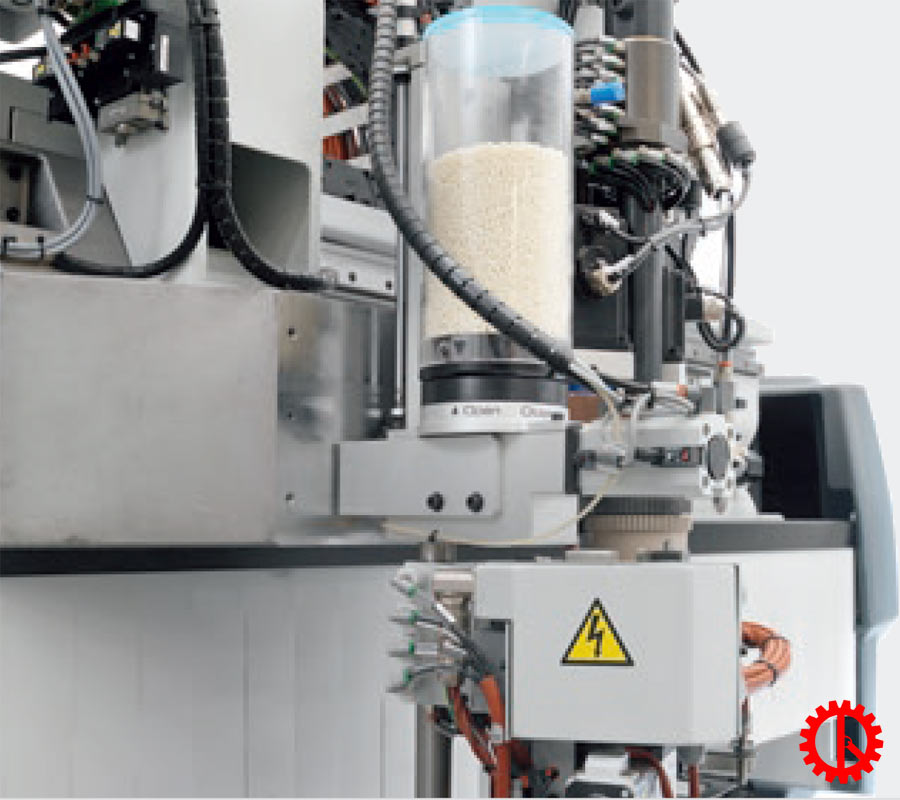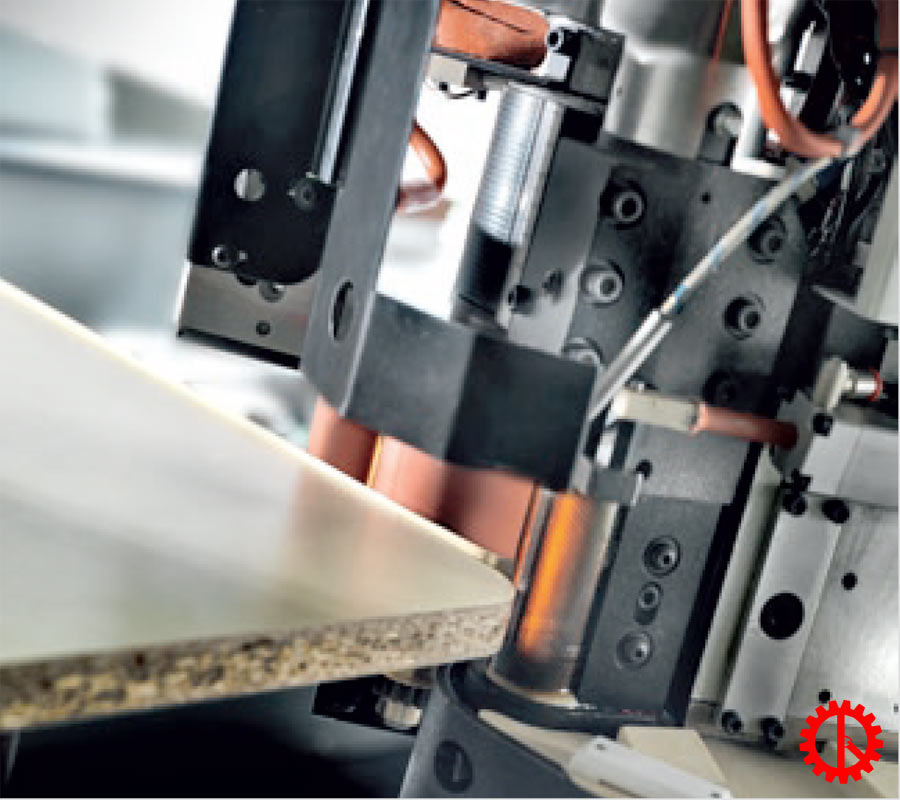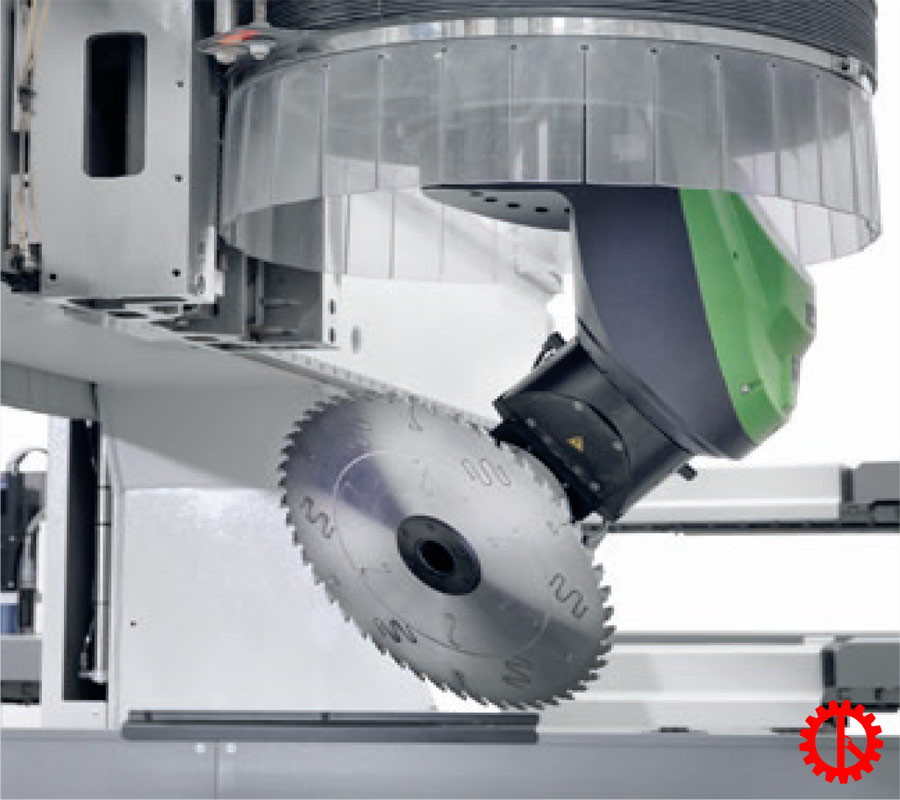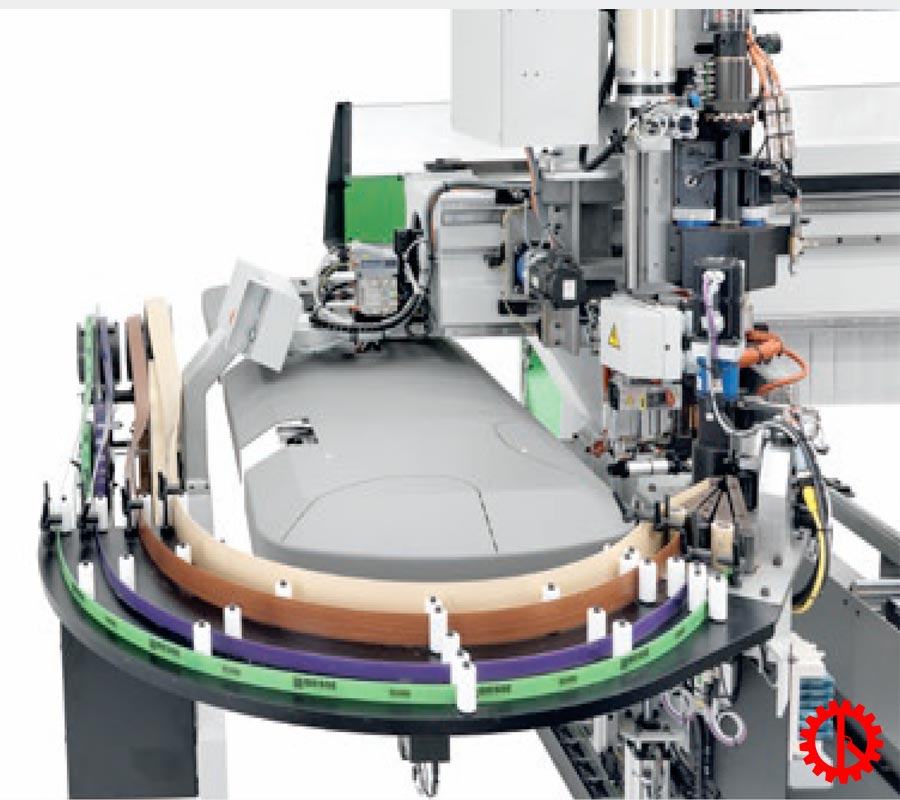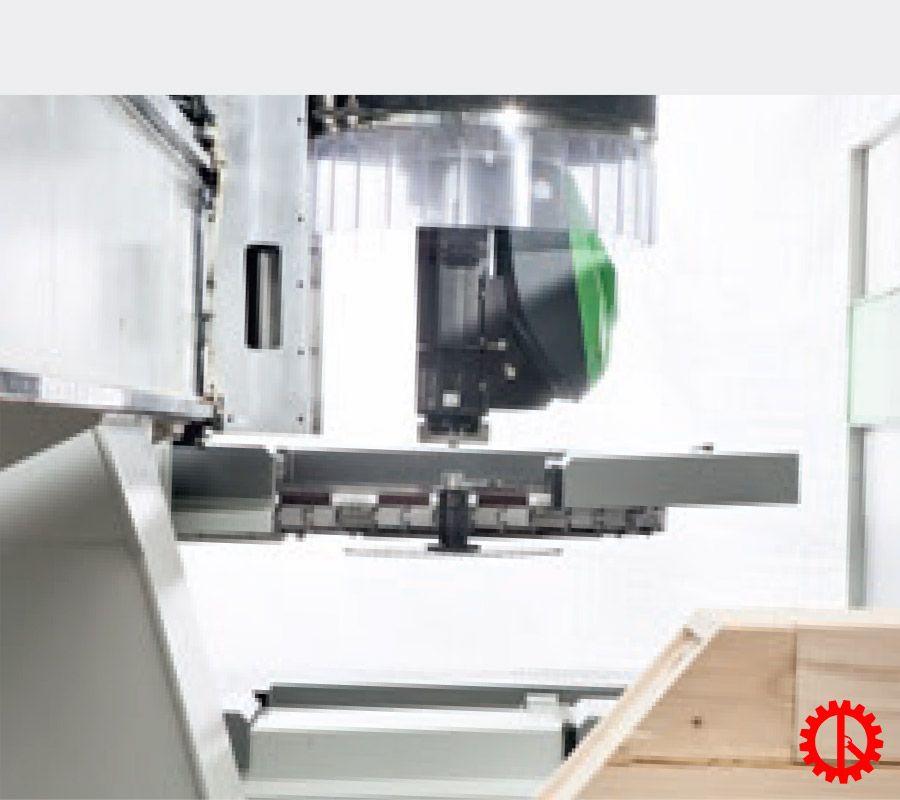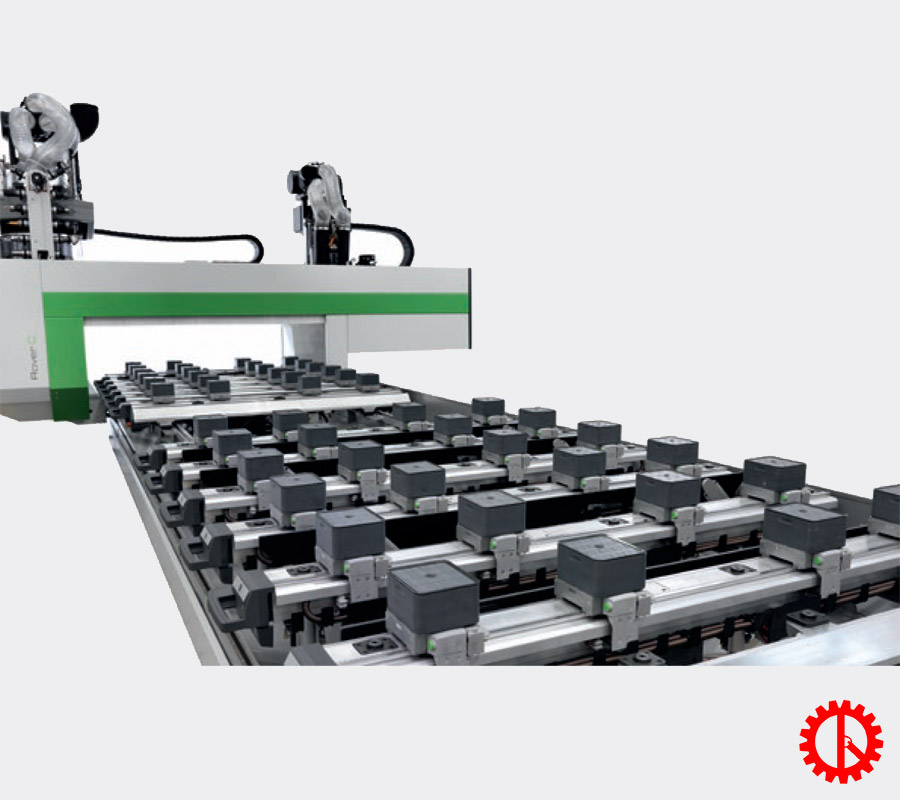 Specifications
| | |
| --- | --- |
| X / Y / Z Axis speed | :100/100/30 m/min |
| Z Axis stroke | :350-663 mm / 13.7 – 26.1 inch |
| Panel Feed | :250 -275 / 9.8 – 10.8 inch |
| Banding material thickness | :0.4 – 3 mm / 0.01 – 0.1 inch |