Cnc machining centres for drilling and routing MORBIDELLI M100
Introduction of cnc machining centres for drilling and routing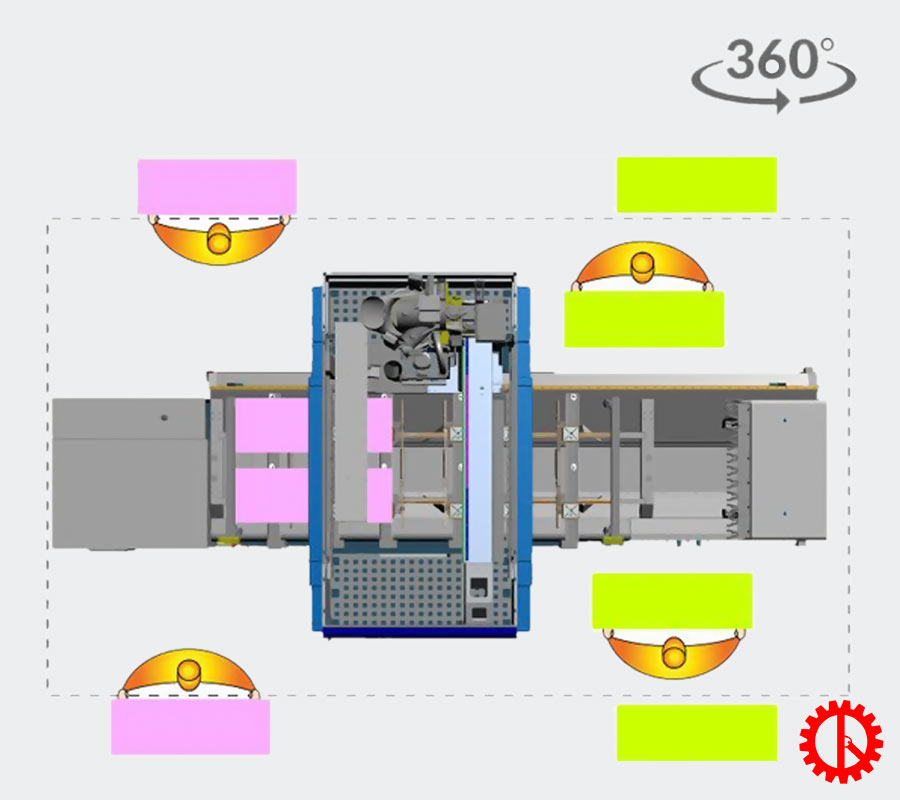 FREEDOM AT 360°:
ALL FREEDOM
Optimizing the space within your factory thanks to the Pro-Space solution.
Maximum ergonomic load, the absence of perimetral protections allows the access to the work table from all sides of the machine.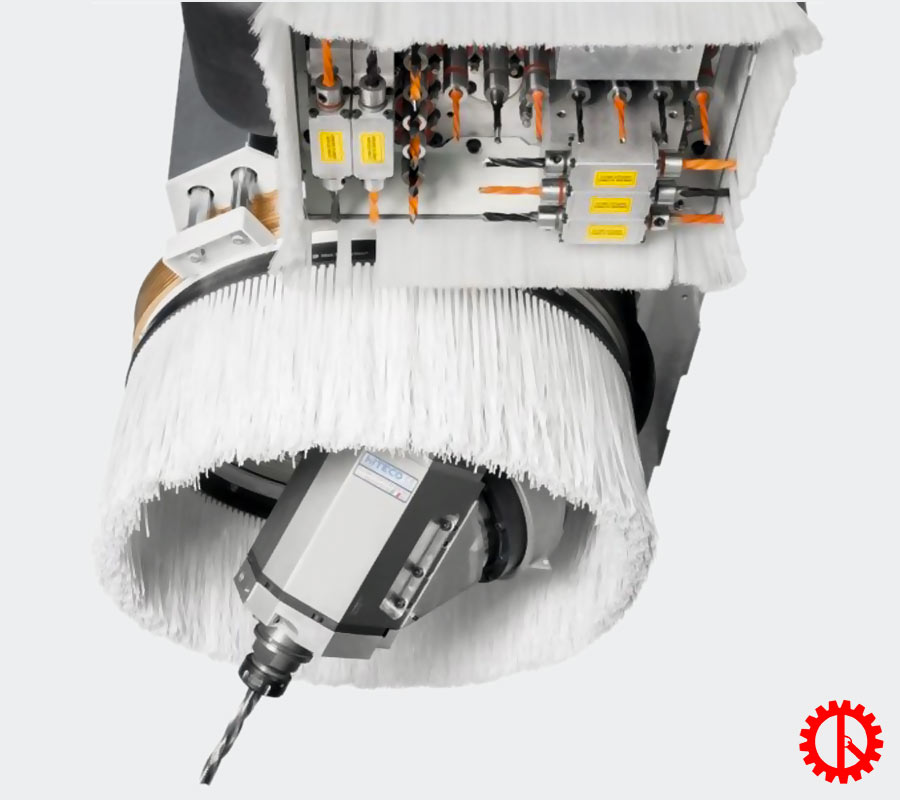 SUPERIOR QUALITY:
ALL TOP QUALITY
Unmatched finishing thanks to the JQX (Just Quality eXtreme)
5-axis direct-driven spindle head which ensures the total absence of vibrations even with huge material removal at high speed and with the high-performance drilling heads with RO.AX (Rotoaxial spindle technology) spindles and rotation speed up to 8000 rpm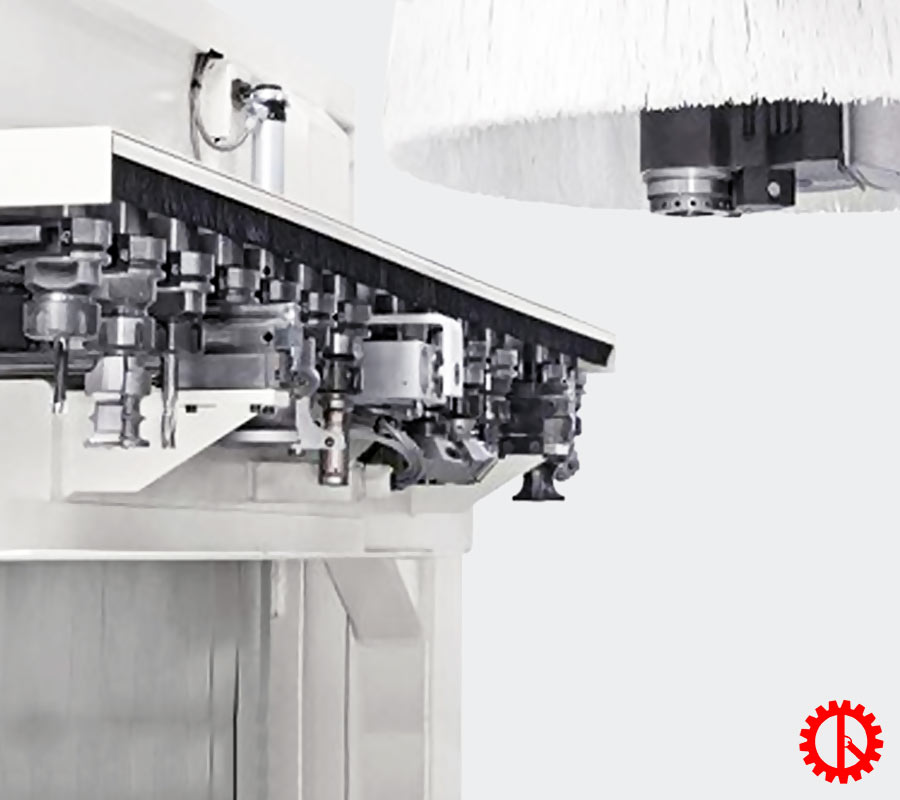 FASTER THAN ANYONE ELSE:
ALL FASTER
60% time saving in drilling cycles thanks to the rapid machining/cycle time and devices that reduce the idle times. No downtimes for set-up operations with the TV FLEXMATIC work table and less than 15" for the tool change with the FAST14 tool changer.
Specifications
| | |
| --- | --- |
| Working areas | |
| X-Y axes dimensions | 3110 x 1320 mm |
| | 3710 x 1320 mm |
| | 5510 x 1320 mm |
| | 3110 x 1620 mm |
| | 3710 x 1620 mm |
| | 5510 x 1620 mm |
| Axes | |
| Vectorial speed X-Y axes | 56 (ProSpace) m/min |
| | 78 (ProSpeed) m/min |
| Z axis panel passage | 180 mm |
| Routing unit | |
| Motor power (max.) | 15 (20,5)kW (hp) |
| Rotation speed (max.) | 24000 rpm |
| Available tools on tool changer (max.) | 44 places |
| Drilling unit | |
| Independent vertical spindles (max.) | 21 |
| Independent horizontal spindles(max.) | 12 |
| Rotation speed (max.) | 8000 rpm |
| Integrated blade in X, diameter | 125 mm |
| 0-90° blade unit | |
| Motor power (max.) | 2,2 (3)kW (hp) |
| Rotation speed (max.) | 6000 rpm |
| Auxiliary routing unit | |
| Motor power (max.) | 4,5 (6)kW (hp) |
| Rotation speed (max.) | 18000 rpm |
>> See more: SCM CNC MACHINE