Cnc housing machining centres for routing and drilling TECH Z5-52
Introduction of cnc housing machining centres for routing and drilling
Features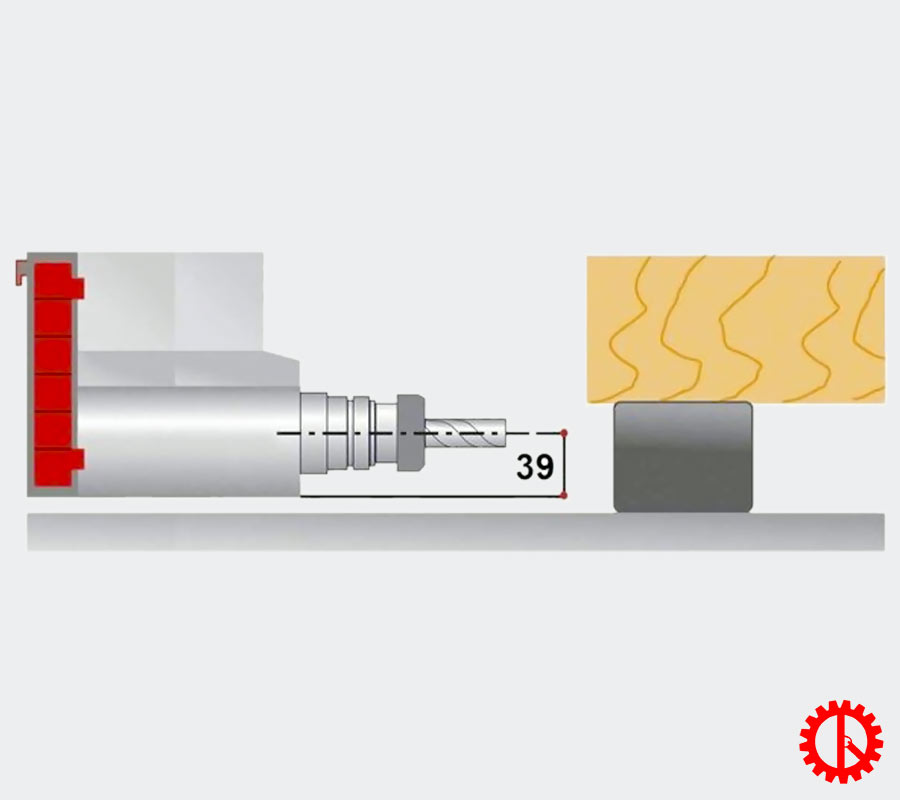 "PRISMA 5" ELECTROSPINDLE: SUPERIOR TECHNOLOGY FOR MACHINING WITH 5 AXES
Reduced maintenance, maximum flexibility and optimal finishing quality with the BEL.TECH technology (Belt technology system), the belt transmission system which eliminates vibration and heat from tools to the motor. This system (in use on the spindle for machining metals) due to the compact structure, allows easy operations in limited spaces. The mechanical locking of the spindle in the vertical position, transforms the unit into a perfect 3 axis operation.
"BUMPERS": THE PERFECT COMBINATION OF SAFETY AND PRODUCTIVITY
The "bumpers" safety system is the only one that can fully exploit the potential of machining centres, without placing restrictions or constraints on the use of the machine: maximum productivity, ease-of-use, more compact dimensions and guaranteed safety.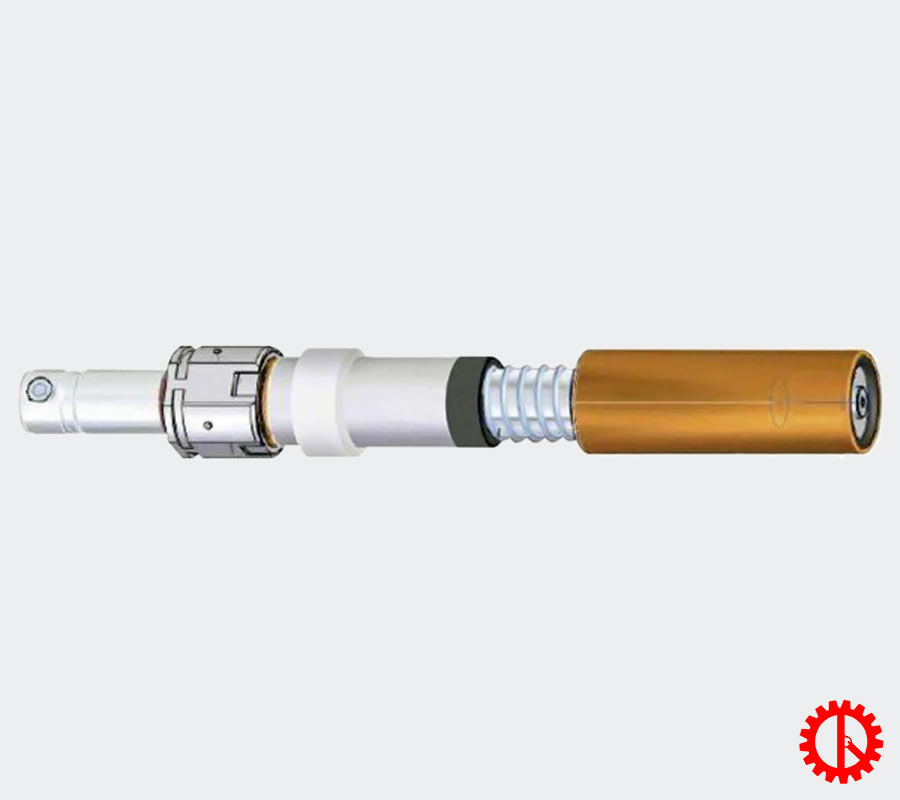 RO.AX SPINDLE: FOR PERFECT BORING
Zero play during machining with the new RO.AX technology (Rotoaxial spindle technology), the most efficient spindle on the market with rotation speeds up to 8000 rpm to configure the machine with different boring units from 7 to 50 independent spindles, for customers demanding high levels of boring.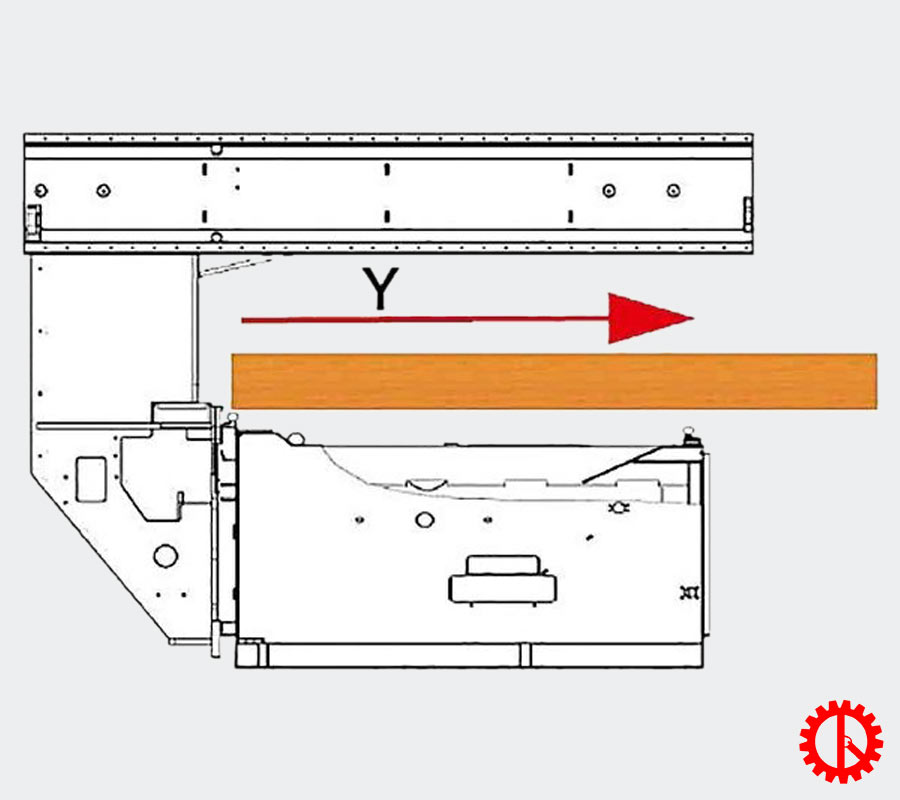 CANTILEVER STRUCTURE: UNIQUE AND EASY TO USE
The only structure that allows the loading of components along the "Y" axis far larger than the working capacity of the machine.
Specifications
Axes
Working area along X-Y-Z axis
5200 – 1550 – 160 mm
Panel length along Y axis
1550 mm
Panel length (for alternated work process)
2460 mm
Vectorial speed X-Y axes (optional)
83 m/min
Boring head
Vertical spindles up to
18 (10X/4+4Y) – 8000 rpm
Horizontal spindles up to
8 (4X / 4Y) – 8000 rpm
Integrated blade in X
Ø125mm – 10000rpm
Electrospindle
Standard motor power (S6)
12 (16,5) kW (Hp)
Max. speed
24000 rpm
Tool changer on the carriage in X / base
16 / 10 places
>>> See more:  SCM CNC MACHINE