Cnc machining center housing for drilling and milling Pratika 315B
Introduction of cnc machining center housing for drilling and milling
Features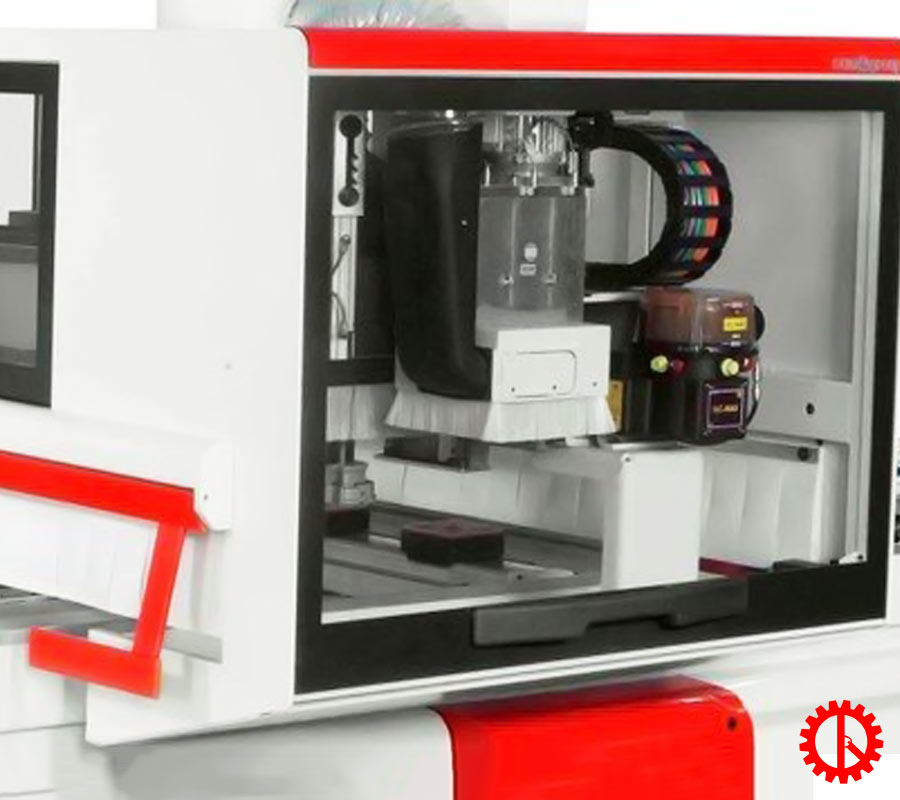 "PRO-SPACE" PROTECTIONS: SAFE AND COMPACT
Ideal for those with limited available space, it is distinguished by: absence of perimeter protections, protections mounted directly on the mobile upright and also free access to the rear of the machine.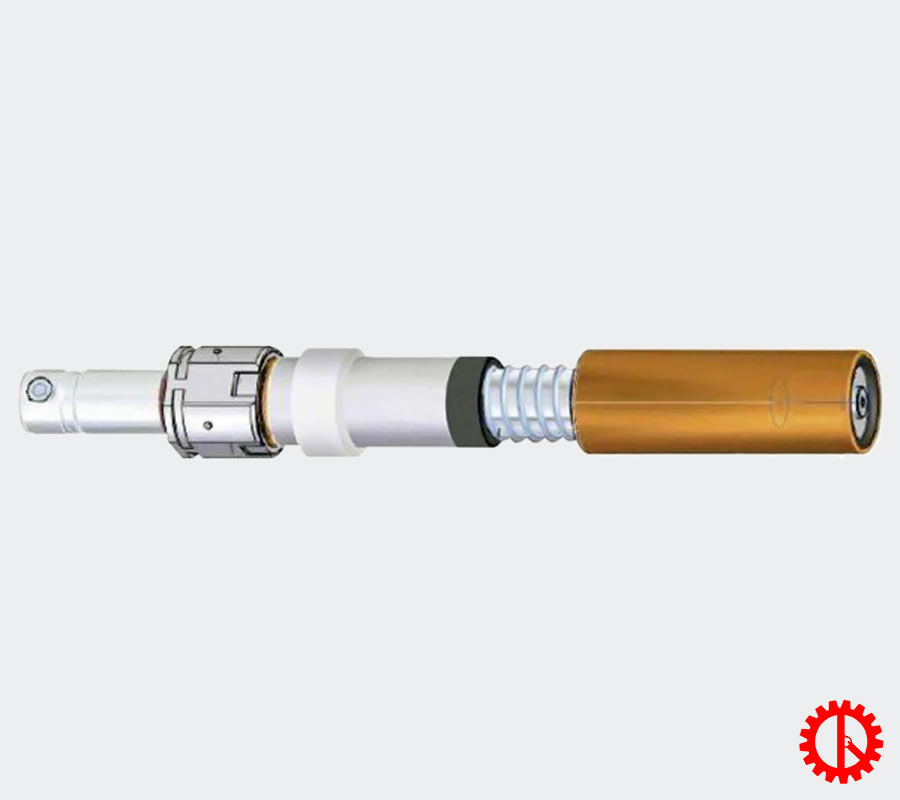 RO.AX SPINDLE: FOR PERFECT BORING
Zero play during machining with the new RO.AX technology (Rotoaxial spindle technology), the most efficient spindle on the market with rotation speeds up to 8000 rpm to configure the machine with different boring units from 7 to 50 independent spindles, for customers demanding high levels of boring.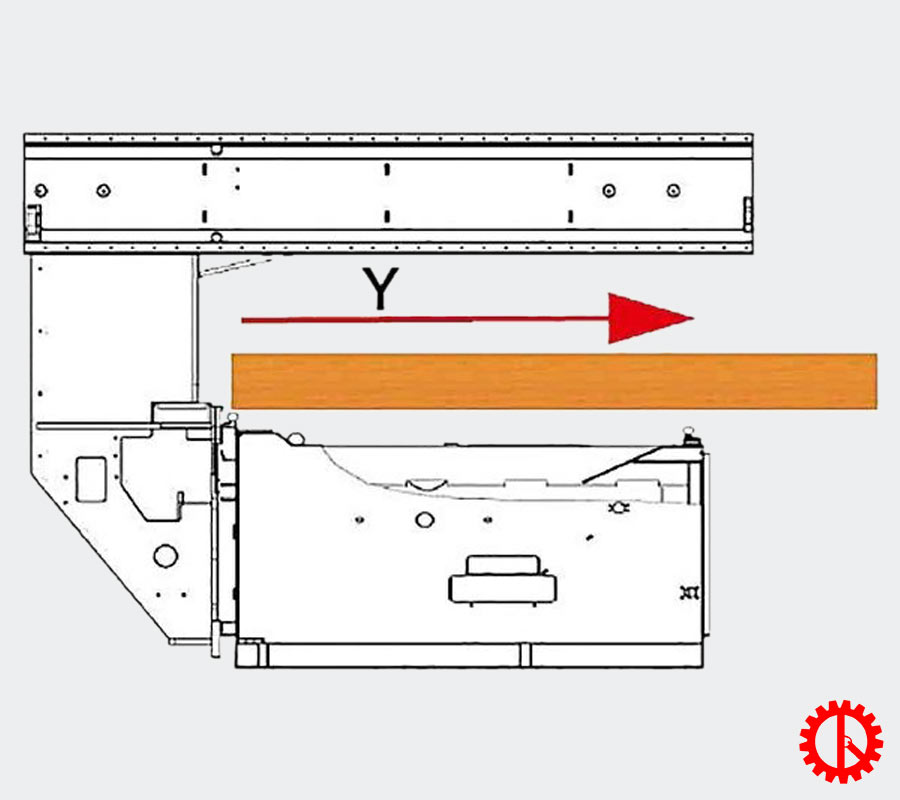 CANTILEVER STRUCTURE: UNIQUE AND EASY TO USE
The only structure that allows the loading of components along the "Y" axis far larger than the working capacity of the machine.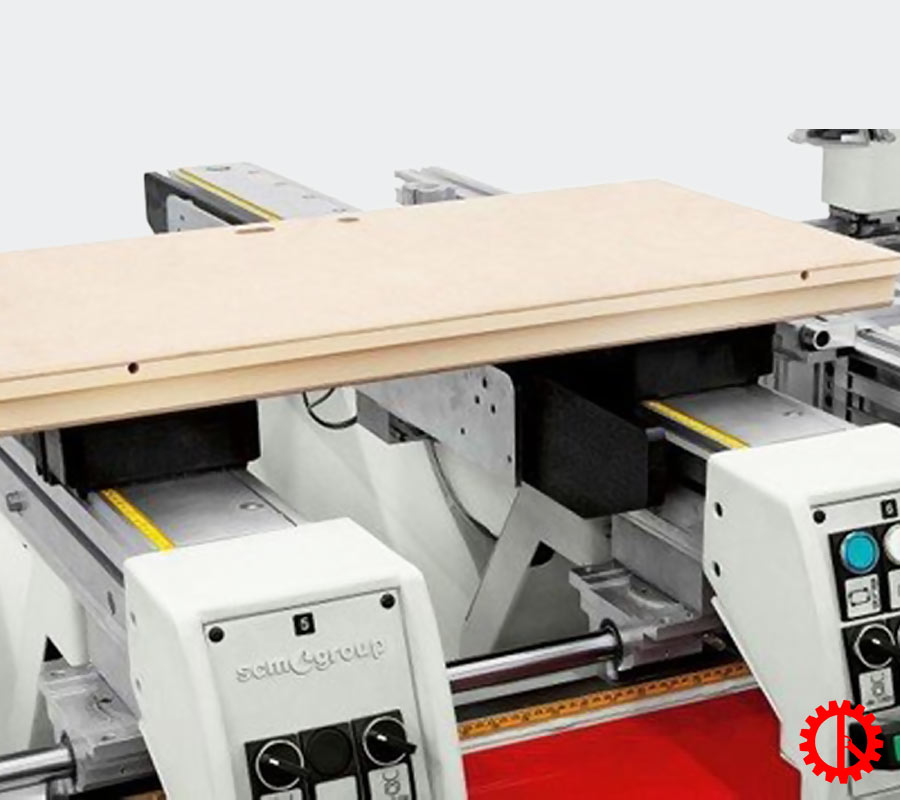 TVN WORKTABLES: MACHINING QUALITY WITHOUT COMPARISON
Perfect finishing with the new worktables featuring enlarged suction cups (145 x 145 mm) with mechanical-automatic locking into the required position for workpiece clamping now 30% higher than in the past, removable stops integrated within the bar more precise and stable overtime, "tubeless" to offer endless possibilities of configuring the worktable.
Specifications
AXLES
Useful working range X – Y – Z axis
3050 – 1235 – 180 mm
X – Y – Z axis travel
3651 – 1655 – 250 mm
Vector speed of X – Y axes
35 m/ min
DESKTOP
Model
TVN Bars
No. of bars / suction cups per bar
3/6
Number of stops per bar
02 later
Pump vacuum
90/108 m3 / hr
DRILLING HEAD
Vertical chucks
No. 12 (8X – 4Y) / 4000 RPM
Horizontal chucks
No. 6 (4X -2Y) / 4000 RPM
X-integrated saw
Ø 120/ 5000 RPM
Motor power
2.2 kw / 3 hp
ELECTROMANDRIL
STD power (06)
9.5 kw / 13 hp
Maximum speed
24000 rpm
Tool magazine
TR10 + R4 positions
INSTALLATION
Installed power
23 kva
Compressed air consumption
450 NL / min
Consumption of aspirated air
5300 m³ / hr
Intake air speed
30 m / s
Suction nozzle diameter
250 + 120 mm
Total machine weight
3045 kgs
>>> See more: SCM CNC MACHINE