THREADED SHANK SOLID STEP DRILLS

It is widely used in furniture and furniture production. The double-deck link drill allows quicker drilling in wood screwdriving.
– The drill bit is processed from high-quality alloy, manufactured on modern technology line.
– It is known that the two-stage linked drill bit is a specialized drill for drilling screws into wood materials.
– Can use most of the woods on the market, from industrial woods to natural wood.
– The sharp drill, the fast drilling speed ensures the finished product quickly and perfectly.
– Fast drilling speed, easy to install in a drill. The drill has a clear source of angle and origin.
– Wood drill bit, Wood drill bit, drill wood hole accurately and at the same time create a hole surface for submerged and beautiful screwdriving
– The flexible drill design includes 1 outer drill and 1 inner drill.
– To adjust the bore, we just need to use the hexagon attached to move the drill so that the length of the inner drill is equal to the length of the threaded body of the screw.
Some lines threaded shank solid step drills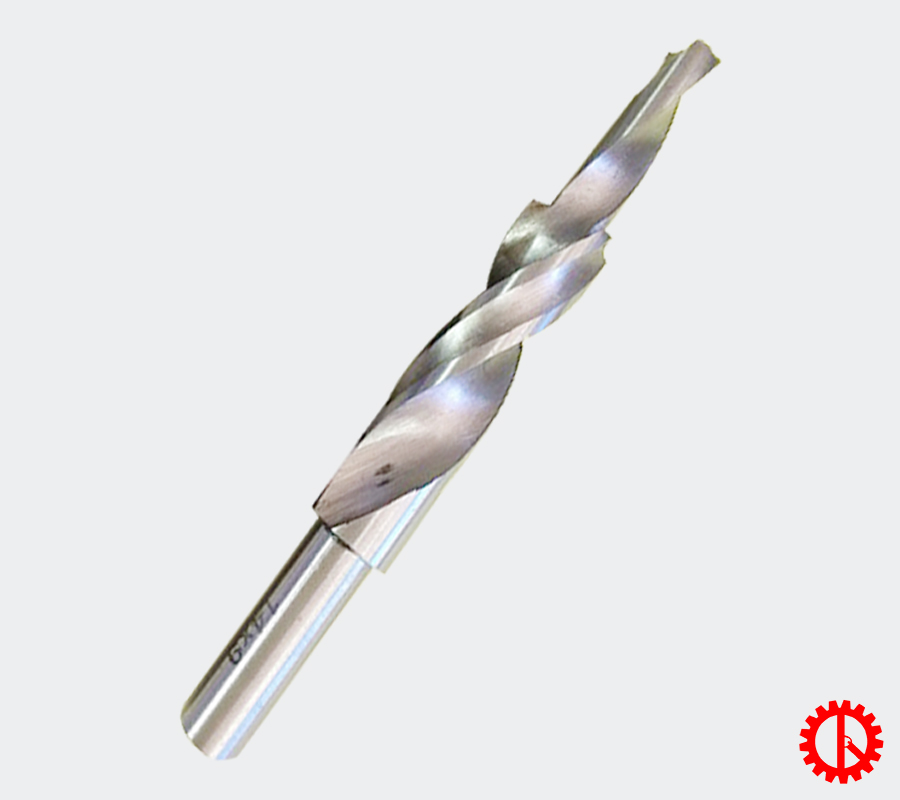 STRAIGHT SHANK SOLID STEP DRILL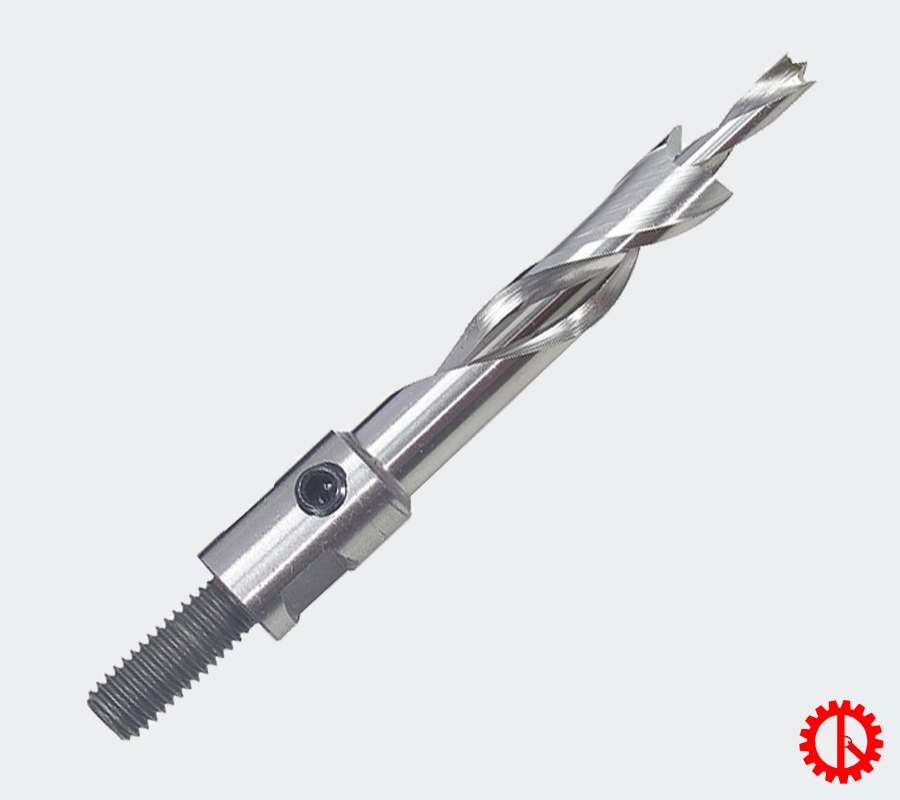 THREADED SHANK SOLID STEP DRILLS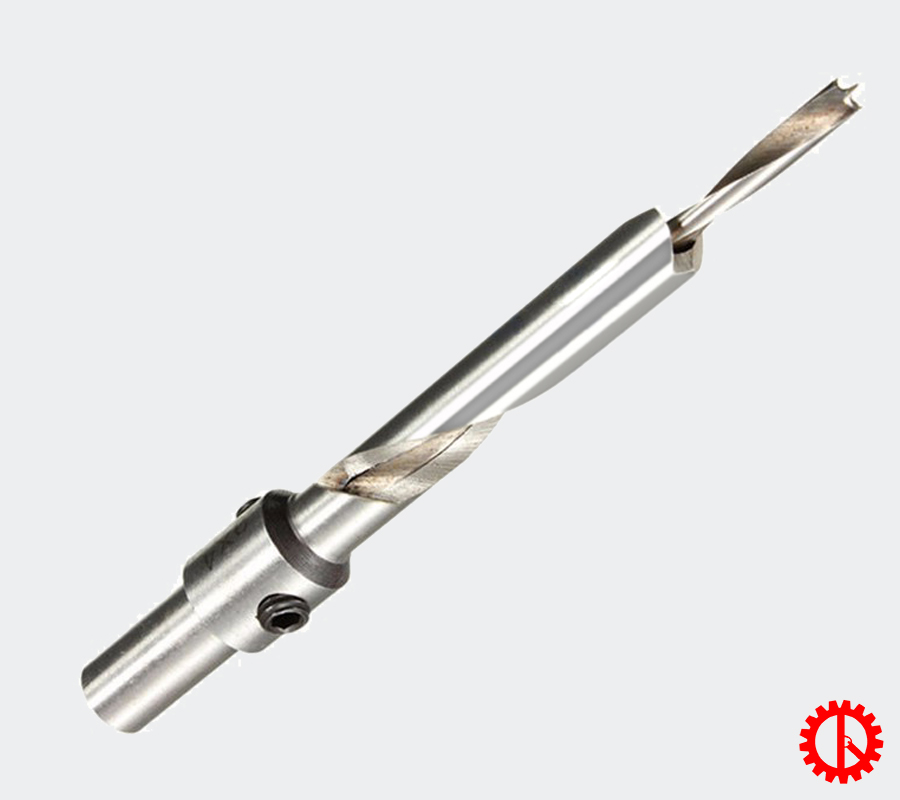 STRAIGHT SHANK SOLID STEP DRILLS
Some common specifications
Special: The drill bit will change according to your order.