THREADED SHANK SOLID DRILLS

It is from Taiwan and is manufactured on a modern and professional machine line.
Advantages provided by THREADED SHANK SOLID DRILLS provided by Quoc Duy
– It is machined from high quality alloy, manufactured on modern technology line from Taiwan.
– It specializes in drilling negative tenon holes, suitable for all kinds of natural wood boards.
– The sharp drill, the fast drilling speed ensures the finished product quickly and perfectly.
– Fast drilling speed, sharp drill, good heat resistance, easy to install in the drill.
– It is made of high quality alloy, has standard hardness, stable performance.
– The spiral drill bit helps the workpiece out easily and quickly.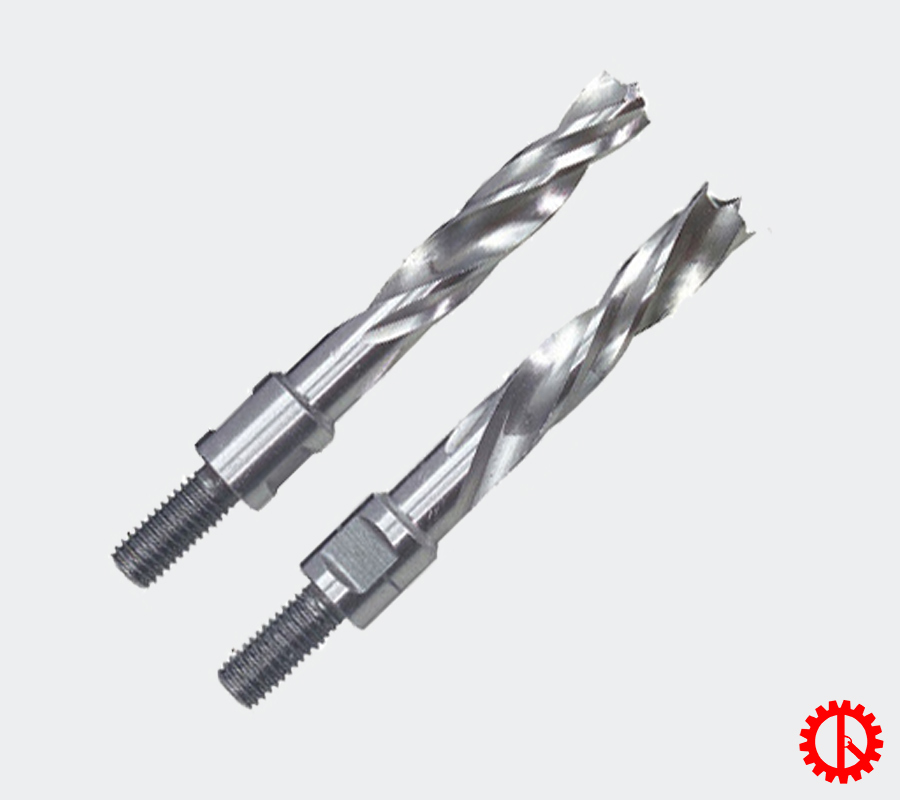 THREADED SHANK SOLID DRILLS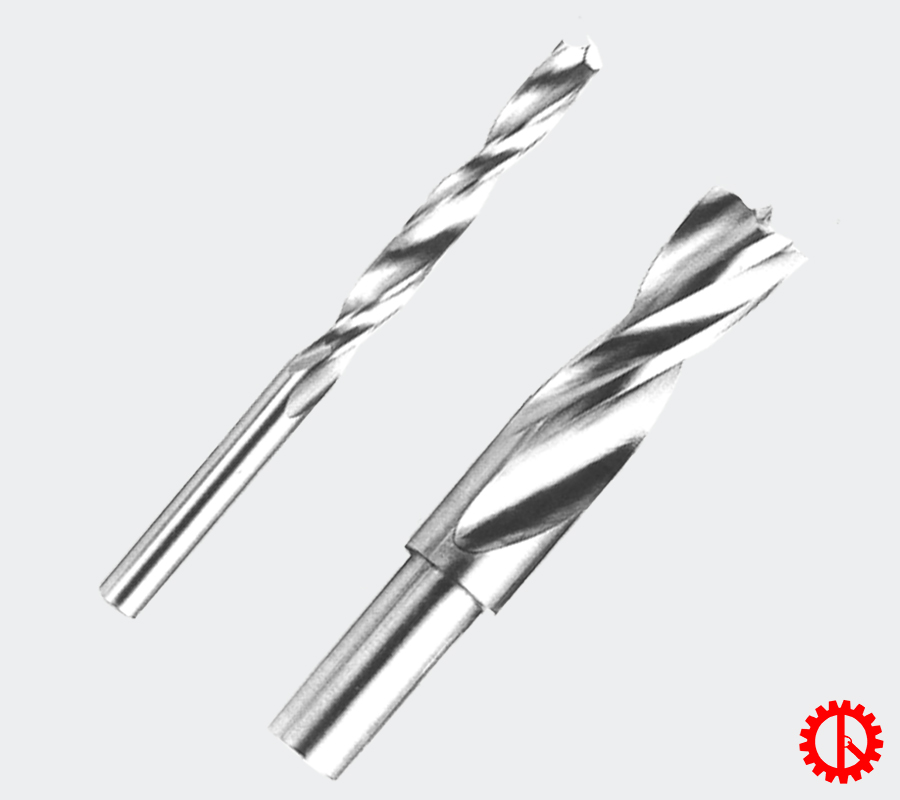 STRAIGHT SHANK SOLID DRILLS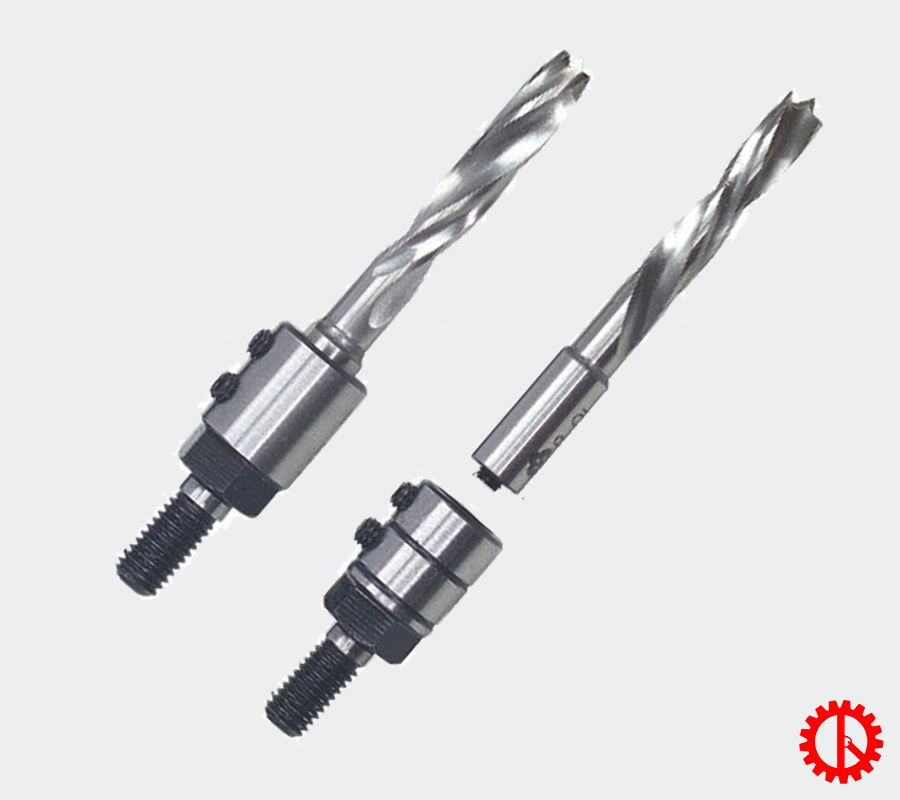 THREADED SHANK SOLID DRILLS WITH INTERGRAL ADAPTER
Some common specifications
| | |
| --- | --- |
| M8 x 5 x 100L | M8 x 11.2 x 100L |
| M8 x 5.2 x 100L | M8 x 11.5 x 100L |
| M8 x 5.5 x 100L | M8 x 11.8 x 100L |
| M8 x 6 x 100L | M8 x 12 x 100L |
| M8 x 6.2 x 100L | M8 x 12.5 x 100L |
| M8 x 6.5 x 100L | M8 x 13 x 100L |
| M8 x 7 x 100L | M8 x 13.5 x 100L |
| M8 x 7.5 x 100L | M8 x 14 x 100L |
| M8 x 8 x 100L | M8 x 15 x 100L |
| M8 x 8.2 x 100L | M8 x 16 x 100L |
| M8 x 8.5 x 100L | M8 x 8 x 110L |
| M8 x 9 x 100L | M8 x 10 x 110L |
| M8 x 9.2 x 100L | M8 x 6 x 120L |
| M8 x 9.5 x 100L | M8 x 8 x 120L |
| M8 x 9.8 x 100L | M8 x 9 x 120L |
| M8 x 10 x 100L | M8 x 10 x 120L |
| M8 x 10.2 x 100L | M8 x 11 x 120L |
| M8 x 10.5 x 100L | M8 x 12 x 120L |
| M8 x 11 x 100L | M8 x 12.5 x 120L |