Computer beam saw SIGMA IMPACT110
Introduction of computer beam saw
Features
– Single-blade beam saw controlled by PC/PLC control system, designed to cut to size solid wood panels, chipboards, MDF panels, multilayer panels, plywood panels and fiber panels
[/col] [/row]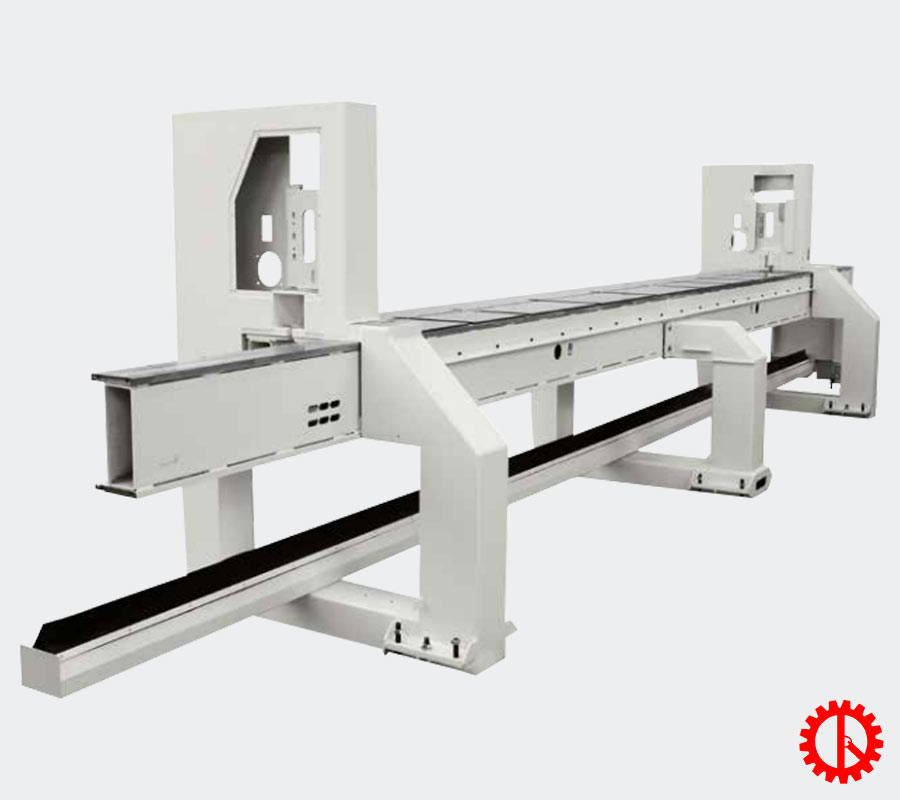 THE BASE: THE VERY BEST RESULTS ARE GUARANTEED
Solid and compact machine base ensures precise carriage movements by providing maximum cutting quality for many years.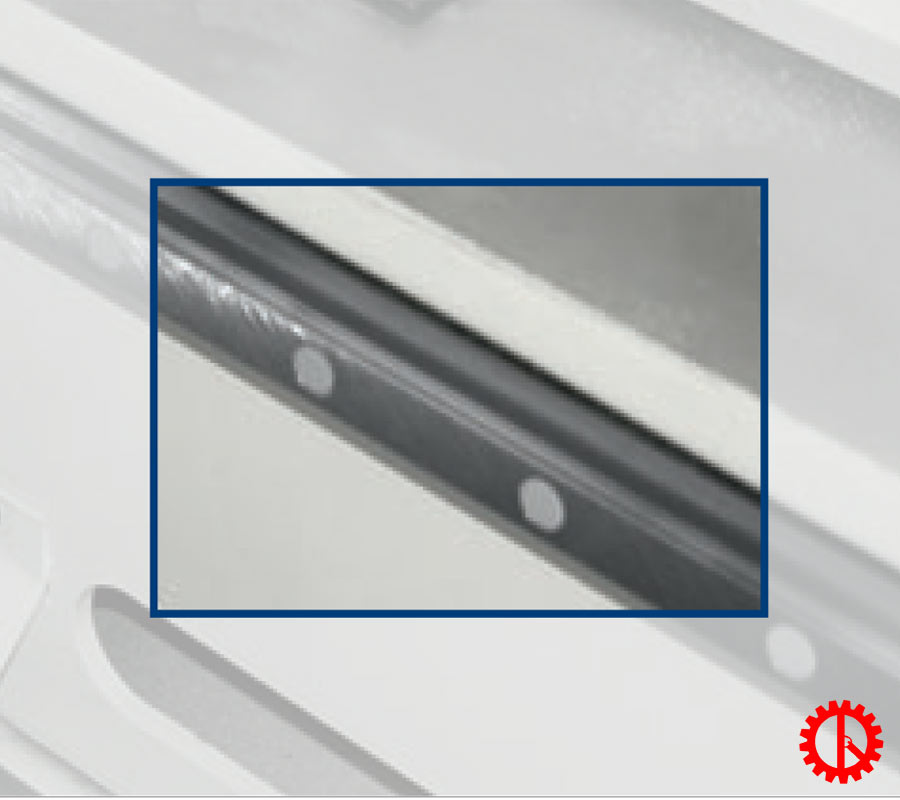 HIGH TECHNOLOGY
The structure quality, together with the possibility of utilising prismatic guides, improves and facilitates the sliding of the saw carriage(opt.) during the cutting phase and provides enhanced performance.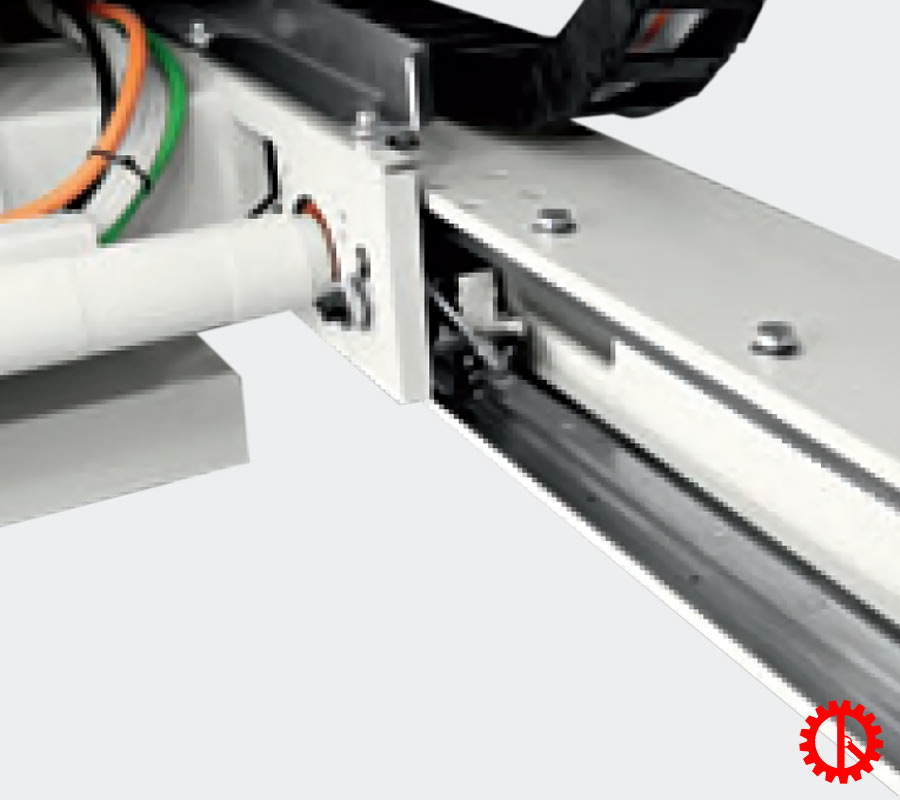 PRISMATIC GUIDES FOR THE PUSHER: SILENT AND EFFICIENT
The use of prismatic guides with recirculating ball bushings on the sliding of the pusher reduces friction and material wear so guaranteeing the best working quality and speed (opt.)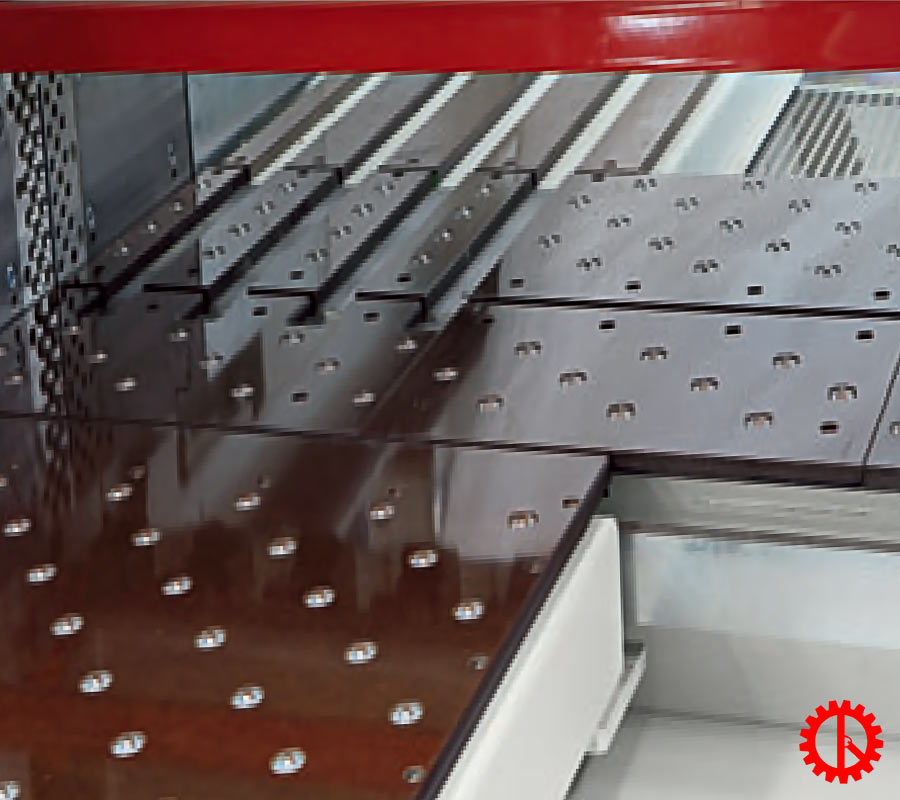 AUTOMATIC SIDE ALIGNMENT DEVICE: THE BEST PRECISION FOR CROSS CUTTING
The availability of many versions with pneumatic or powered movement with strokes up to 2200 mm allows satisfaction of all types of panel, equal and repeated cuts and soft materials. Therefore the cut precision and time-saving is always guaranteed.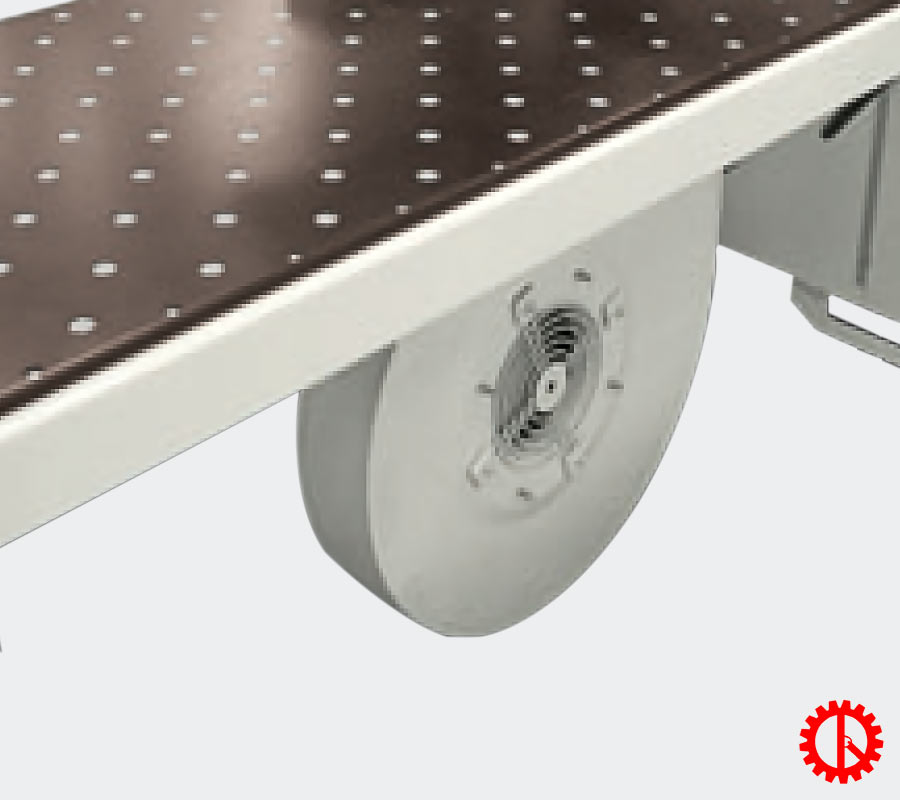 HIGH EFFICIENCY WORK TABLE: OPTIMAL PANEL SLIDING IN ALL WORKING CONDITIONS
The high number of air cushion outlets together with a fan with increased motor power ensures a constant and effective ease of movement of panel stacks of every type and weight (opt.).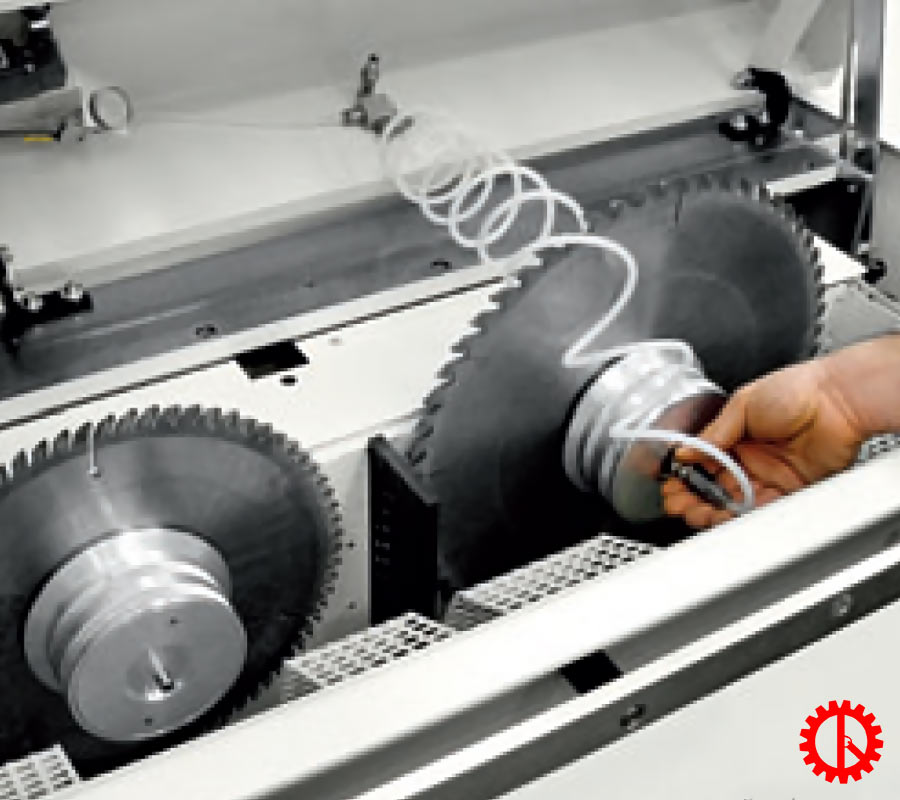 RAPID BLADES LOCKING/UNLOCKING:MACHINING SAFETY IN A REDUCED TIME.
This system provides safe and constant blades locking and unlocking due to the pneumatic system and it minimises the stand-by times for blade changeovers. The use of the selector (option) makes the operation even easier and immediate.
Specifications
| | |
| --- | --- |
| Max. Cutting length | 3200 mm |
| Max.Cutting depth | 115 mm |
| Worktable height | 950 mm |
| Saw carriage variable speed | 6-60 m/min |
| Pusher variable speed | 0-55 m/min |
| Main blade motor S6 – 40% | 7.5 kw |
| Scoring unit blade motor 50 Hz | 1.5 kw |
| Main blade/scorer speed | 3900/ 6300 rpm |
| Main blade/scorer blade diameter | Ø400/ Ø160 mm |
| Main blade/Scoring blade shaft diameter | Ø80/ Ø55 mm |
| No.of clamps | 6 |
| Requested operating pressure | 7 |
| Exhaust outlet diameter | Ø150 mm x 3 + Ø120 mm x 1 |
>>> See more: SCM PANEL SAW