8 axis linear cnc profiling machine  HH-CNC-85-8TC
Introduction of 8 axis linear cnc profiling machine
Feature
– The working height is extendable to 600 mm for workpiece stacking (Opt.).
– Automatic feeding system is available for greater productivity (Opt.)
– The wood dust is effectively collected without affecting the sanding quality.
– The machine follows a two-step process: forward for milling & backward for sanding.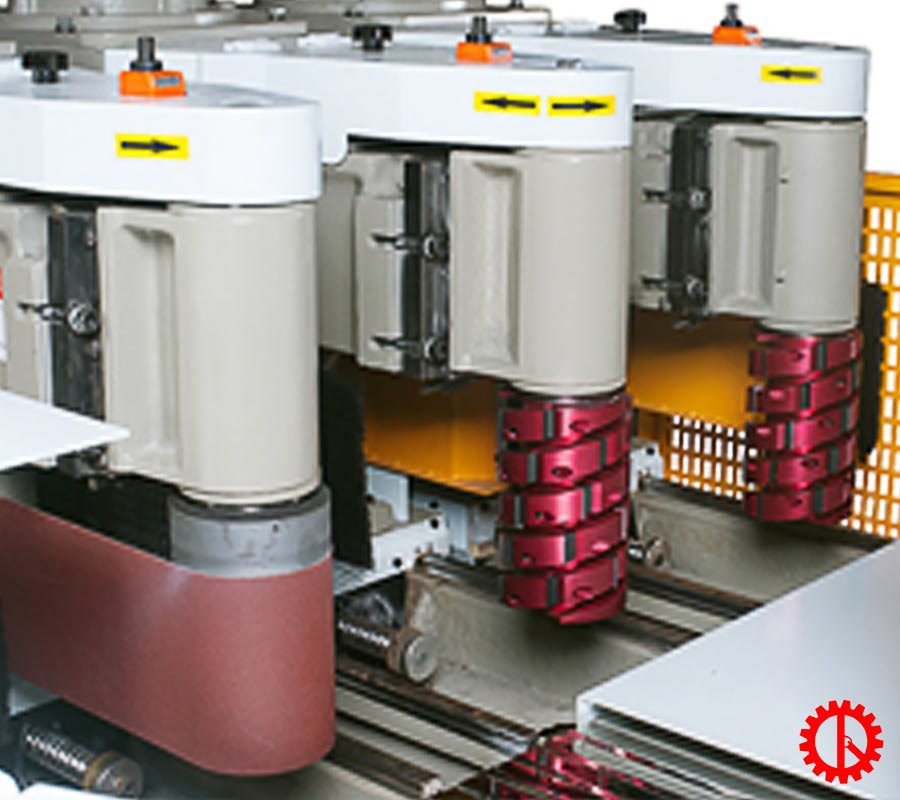 Oscillating sanding heads provide smooth finish after rough cut.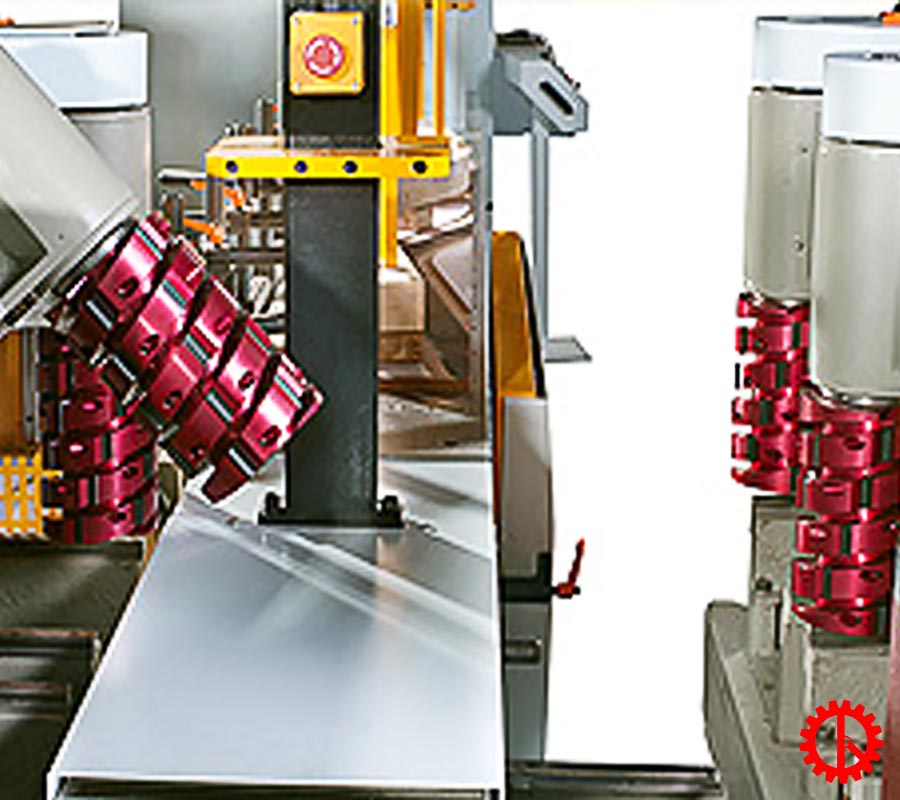 Imported spiral cutterheads for fine cut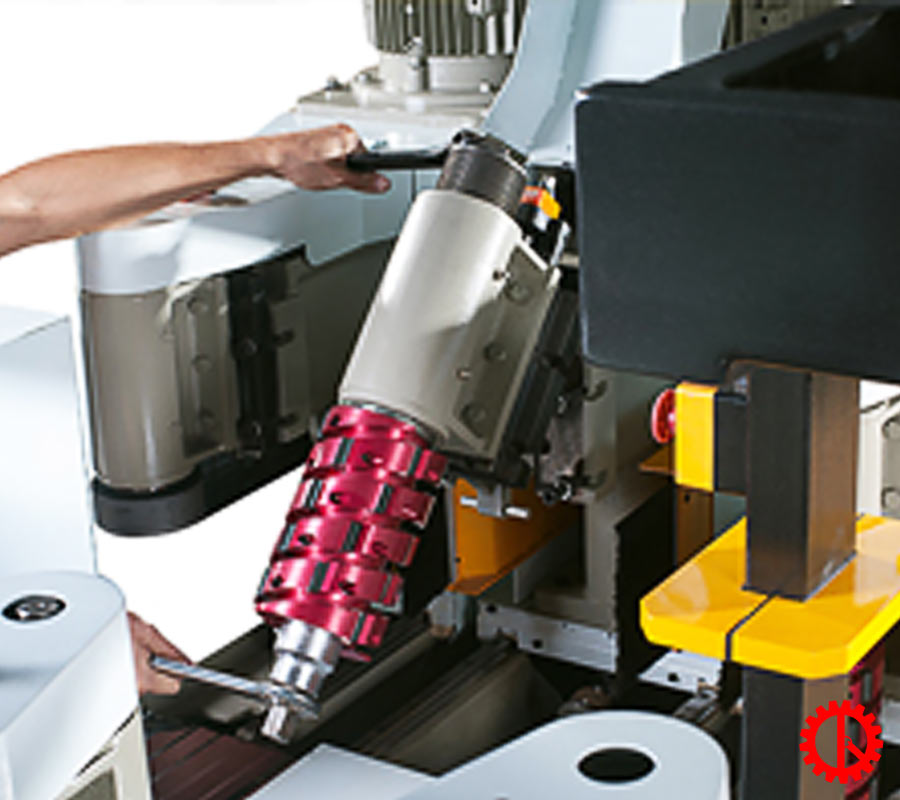 Specification
Max. Working Height
200 mm
Max. Working Length
2000 mm (Opt.): 2500 mm
Max. Working Width
350 mm
Controller & Software

1. CAD / CAM file conversion software developed by Huan Hung's R&D.
2. PC-BASED architecture, Delta axis motion control, designed for industrial computers.

Delta Servo Motor
3 KW x 1 / 0.85 KWx 8
Spindle Motor
(Italian Motor)
15 HP x 2 / 10 HP x 2
7.5 HP x 2 / 5 HP x 2
Milling Heads
4
Shaft Inner Diameter
40 mm
Max. Working Speed
1 – 15 mm
Spindle Speed
9000 rpm
Max Return Speed
100 m/min
Clamping System
8 vertical pneumatic cylinders
Machinery NW
8000 kg
Machinery NW
8500 kg
See more: SPINDLE SHAPER MACHINE