SANDPAPER
Sanding paper is also called rough paper, specialized in smoothing the surface of the product after it has been processed.
– Sanding paper is very diverse, used by hand sanding, sanding by industrial sanding machines.
– Specialized in pre-priming and priming scrubbing, cleaning wooden surfaces.
– Suitable for all needs from rough to stationary. Suitable for many different surfaces to create an extremely perfect product
– They help to remove excess details or wood fibers, … making the surface of the wood smoother.
– Not only smoothing the surface of the product after machining, but the sandpaper also helps to make the surface of the product rough, to facilitate the gluing of details to bring high efficiency.
Texture of sandpaper
– Sandpaper is made of grain and is arranged logically on the surface of the paper.
+ Roughness: is the most important part, specialized in sanding, polishing, abrasive products. Depending on the product, choose different roughness. From rough sanding to fine sanding.
+ Adhesive: the role of linking the abrasive grains with the sanding back, and the connection between the sand grains.
+ Sand base: usually made of fabric or paper, holds the grain, and helps users easily grasp and attach to the sanding machine.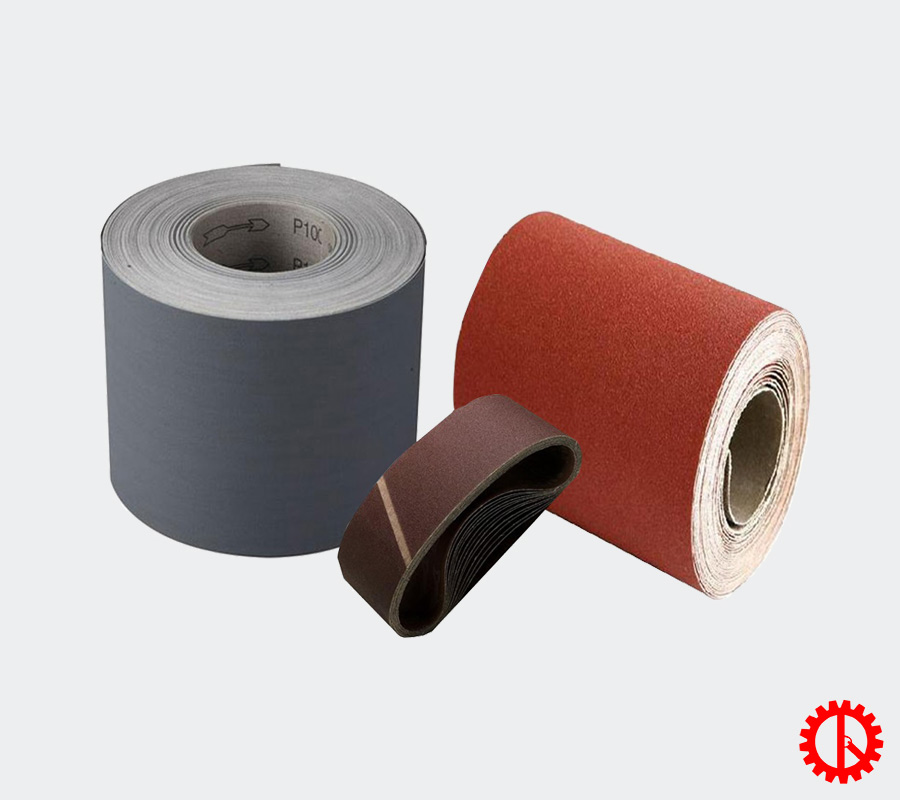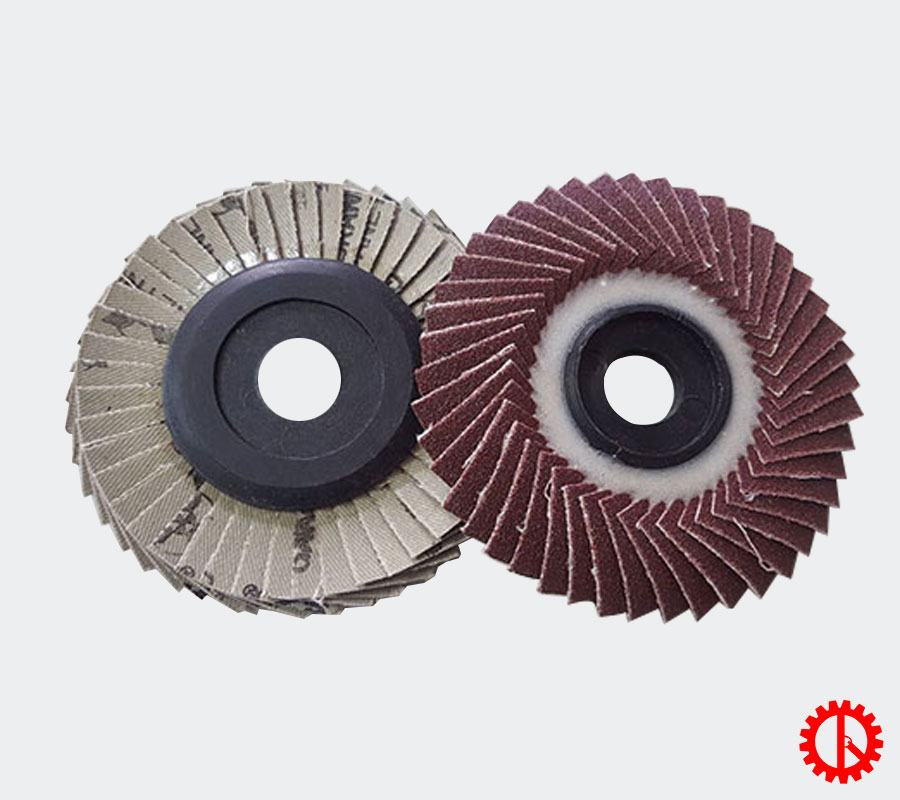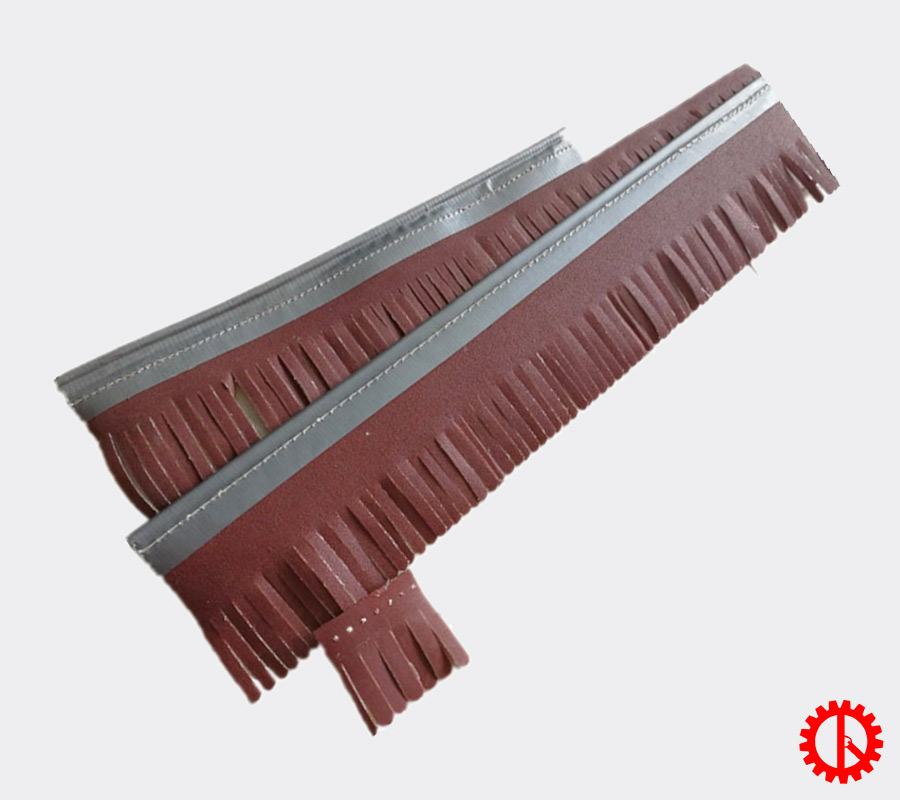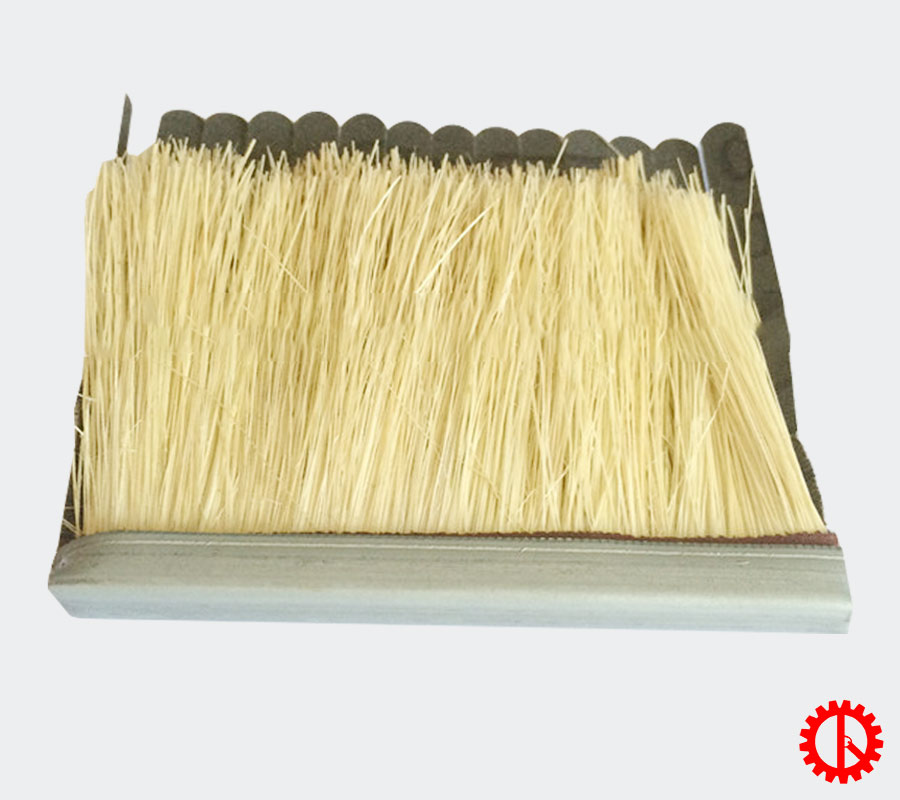 Classification of sandpaper types
To classify abrasives, we rely on the shape and model of the machine to use them.
– Barrel sandpaper: designed exclusively for barrel sanders, used to smooth the surface of natural wood.
– Sandpaper rolls: processed into rolls one by one, used for industrial sanding machines.
– Sandpaper: is designed into small sheets. Use hand sanders or industrial brush sanding machines.
– Ring abrasive paper: designed in the form of a ring, specialized for vertical tape sanders, tape …
– Folding abrasive paper: called folding sandpaper because they are stacked in a circle shape.
– SPECIAL: Sandpaper can be processed according to your order.
Not just sandpaper. Coir brush is also used to remove paint, stains, excess glue, scorch marks, … on the surface of the product and also polish the product surface. Materials: coir fiber or freight.
You need to order sanding machine components please contact 0903 600 113 for the fastest advice and quotation.