Beam saw industrial cutting machine EBT 120LSC
Introduction of beam saw industrial cutting machine
Features
– Beam saw industrial cutting machine EBT 120LSC is a machine from Europe.
– Panel saws used for cutting industrial boards such as MDF, MFC, Okal boards, … with superior cutting ability, the machine can cut 2 to 3 boards simultaneously to help shorten the processing time.
– Design with a solid machine frame, hold the workpiece clamping system to help keep the board during processing.
– Smart control screen helps control machine parameters well during processing.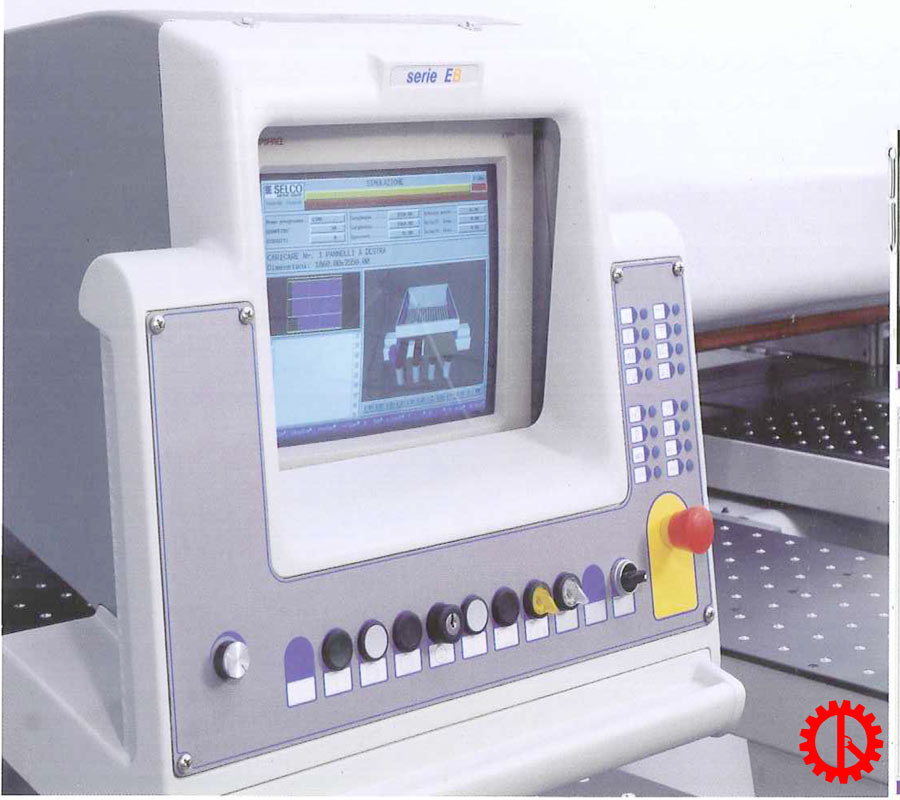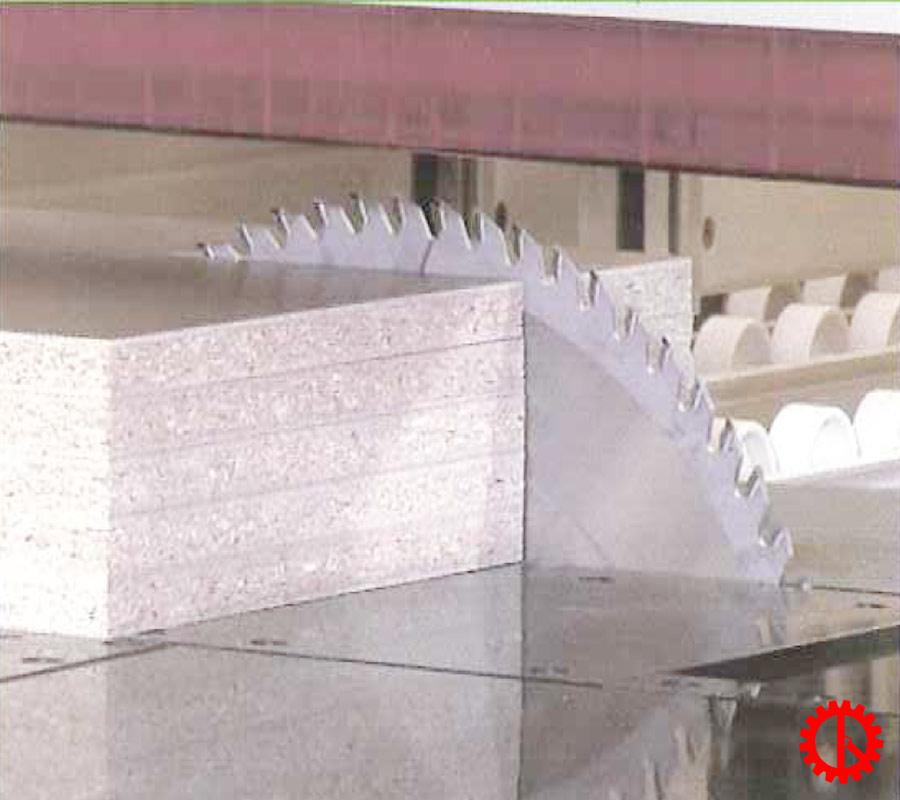 Ability to cut multiple boards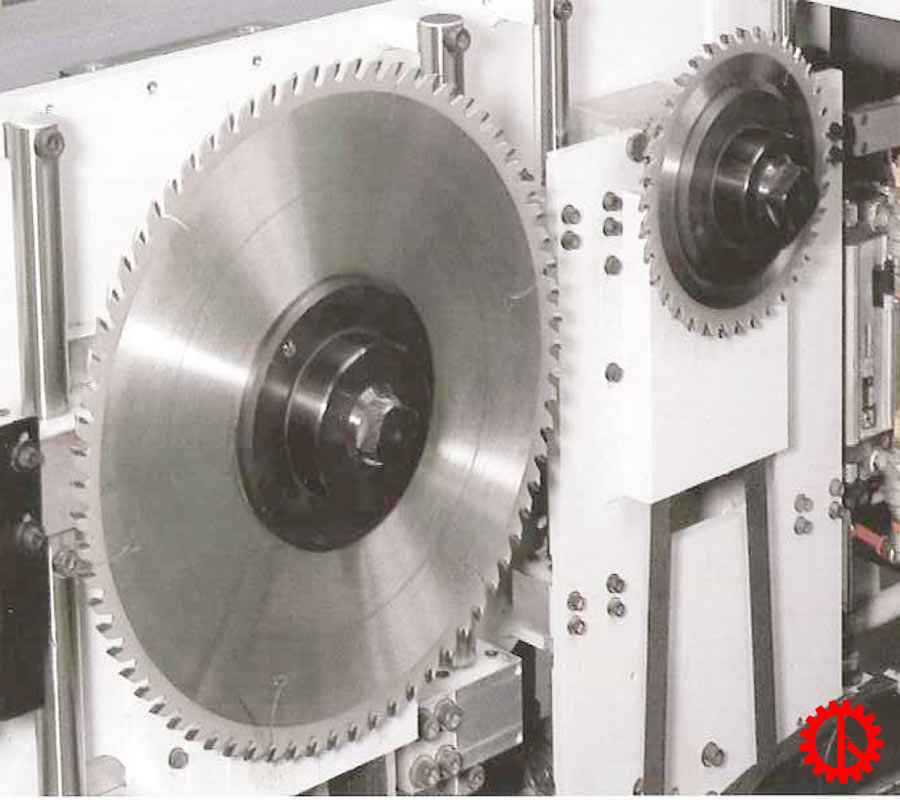 2 saw blade cutting system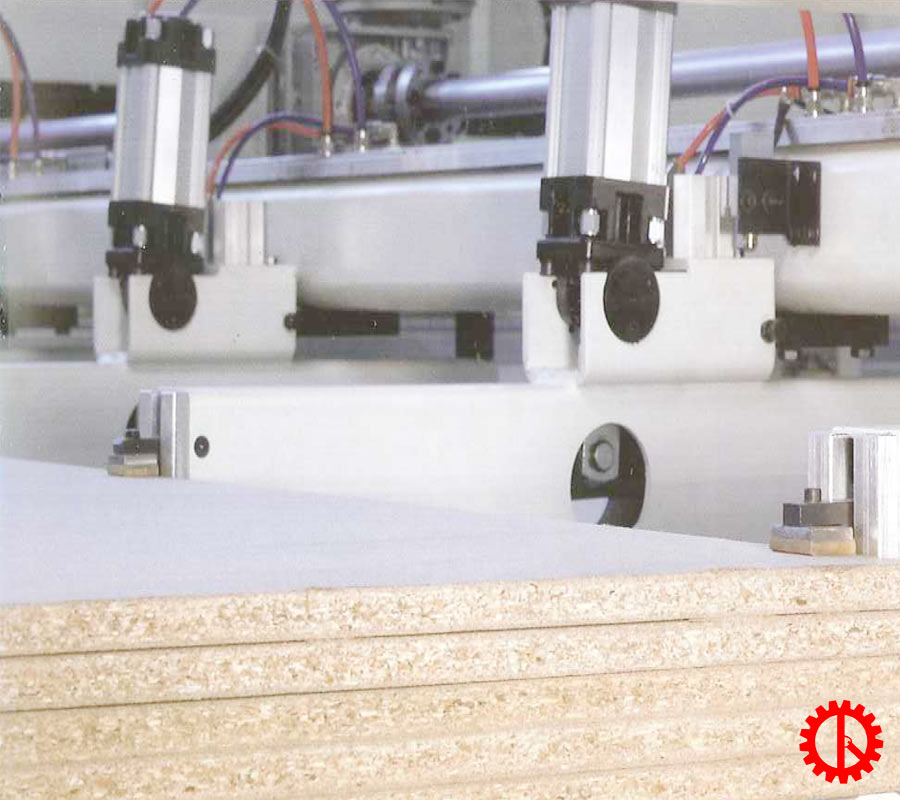 Specifications
| | |
| --- | --- |
| Max. Cutting Length | 4500 mm |
| Max. Blade Projection | 120 mm |
| Table size (4 pcs) | 2050 x 620 mm |
| Scoring Saw Motor | 3 – 3,4 HP (2,2 – 2,5 kw) |
| Main Saw Motor | 15 – 17 kw |
| Motor servo | 850 w |
| Dust collecting motor | 3 HP ( 2,2kw) |
| Lifting table hydraulic motor | 3 kw |
| Feed motor | 0.37 |
| Scoring blade speed | 2860 – 3440 rpm |
| Main blade speed | 2920 – 3500 rpm |
| Working air pressure | 6 kg/ cm2 |
>>> See more: SAWING SECOND HAND MACHINE