PALLET CART CONVEYOR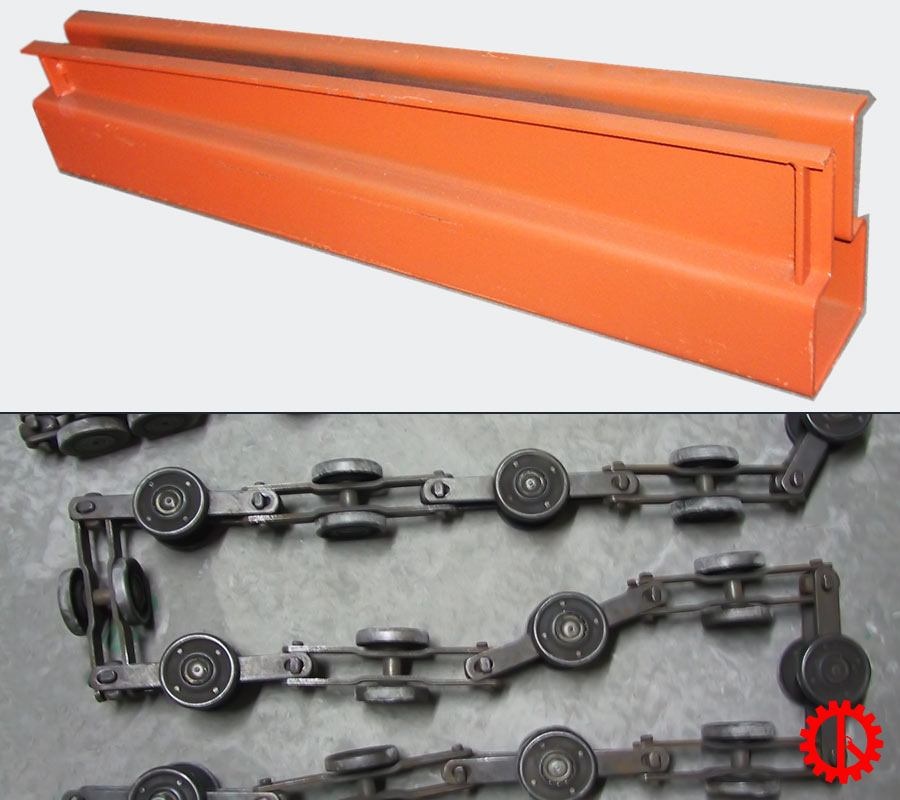 1. Track and chain
Track straight is special steels. it has 4,2mm thickness abrasion resistance and have good elasticity, is processed correctly. Track is imported from Taiwan.
Chain kind is chain conveyor 7075, 7 tons of towing capacity on each link, each link are used to help operate the wheelchair drive quieter during motion.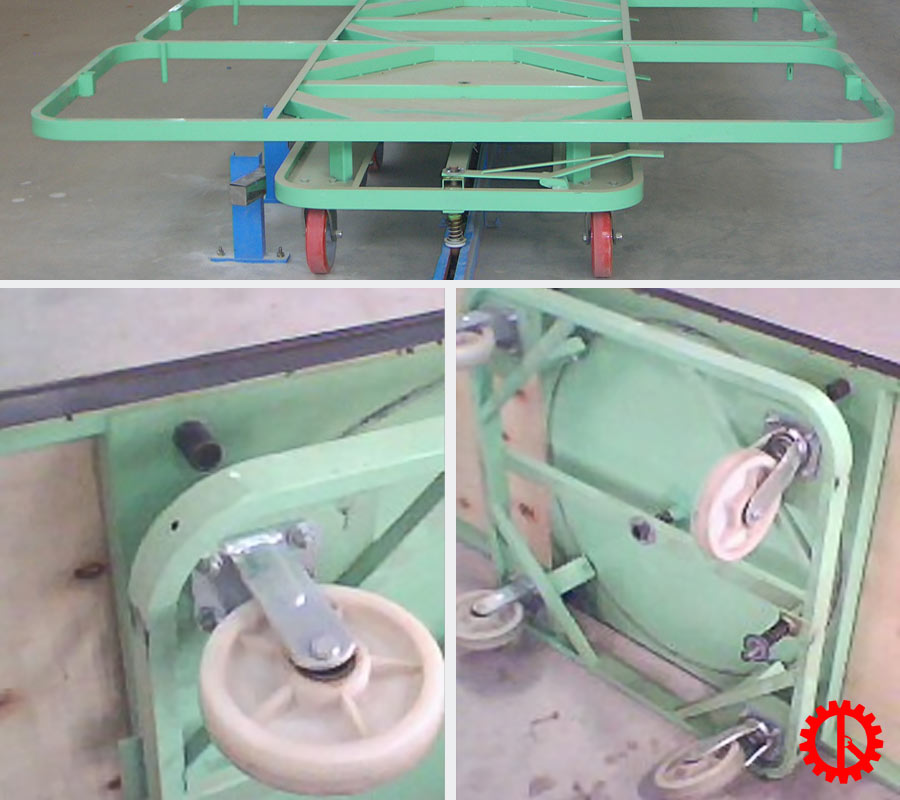 2. Pallet
Specifications of car : 2130 x 914
Wheel nylon 8″
Car can twirl 3600 in towers recovery paint position to manipulation easily.
Full set is imported from Taiwan
Material : iron box 30x60x2mm.
To implement is bent by machine CNC.
The wheel: is the wheel Nylon abrasion fight, fight chemistry.
The wheel include : 2 the wheel motion less, 2 the wheel motion twirl 3600.
It ability move out of position to conformity with chain.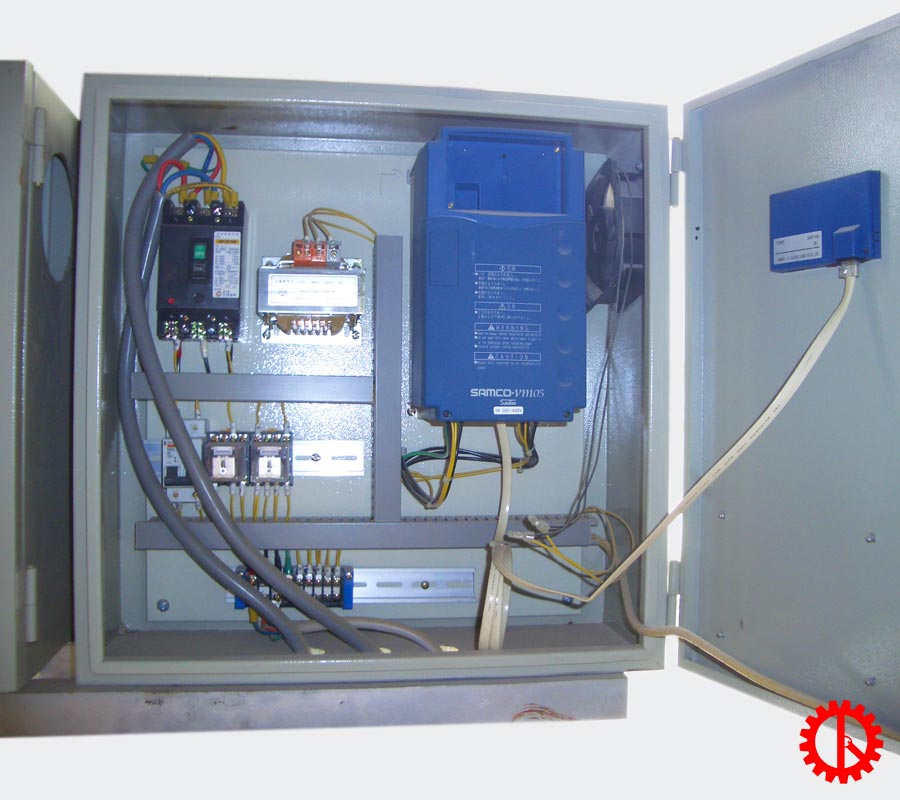 3. Control system
System control by inverter.
Power : 10 HP.
Stepless control speed. Digital display of speed.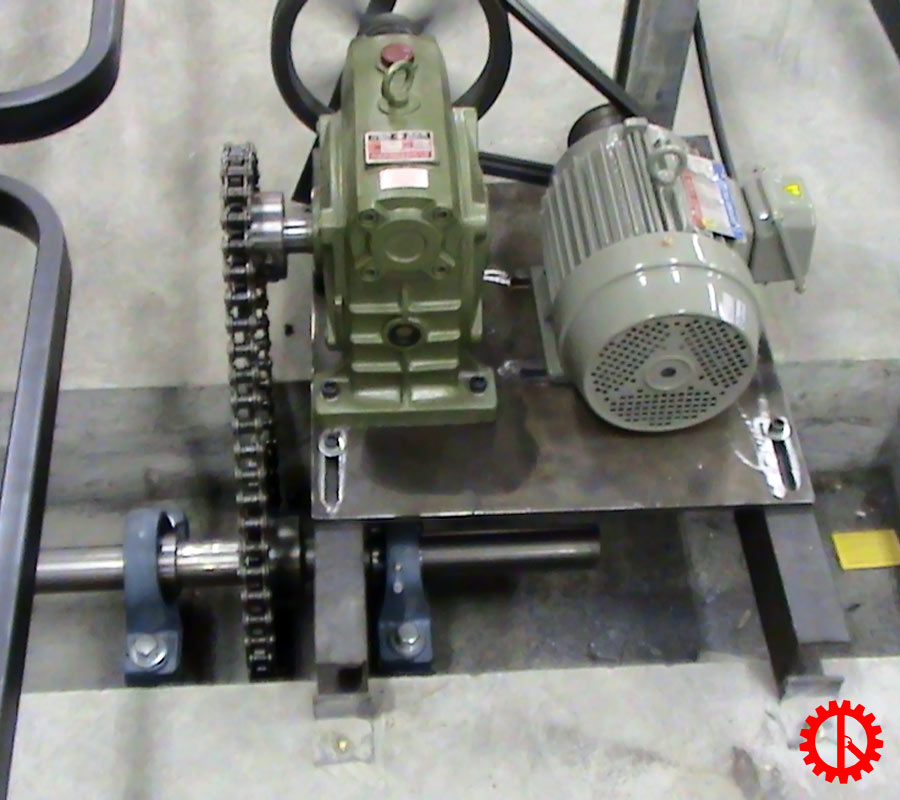 4. Detail system pallet cart conveyor
Controlled by inverter.
Speed : 30 seconds – 120 seconds / pallet (variable).
Pallets can be horizontal or vertical depending on the pallet position.
See more: Finishing lines