Blades for sliding table saw for scrolling pcd
Introduction of blades for sliding table saw for scrolling pcd
– It has saw blade composed of a diamond alloy. Saw blade specialized in cutting industrial boards such as MDF, MFC, natural wood, Okal board, …
– Some outstanding advantages of PCD saw blade:
Saw blade specifications can be changed according to customer needs.
Saw blade alloy has slow abrasion, creating a beautiful, smooth cut while cutting.
Superior cutting speed, with high sharpness, reducing saw dust during machining.
Saw blade can be sharpened from 8-10 times, using time within 30 days will be taken to grinding.
– With superior technology, Quoc Duy has been providing the first diamond alloy saw blade sharpening service in the Vietnamese market. With the saw blade sharpening service, Quoc Duy has shortened the grinding time from 15-20 days (the time sent to the company) to 1-2 days.
– The whole set of PCD diamond alloy sliding table saw blades are qualified by Quoc Duy according to the standard specifications as follows
Specification of saw blade change according to order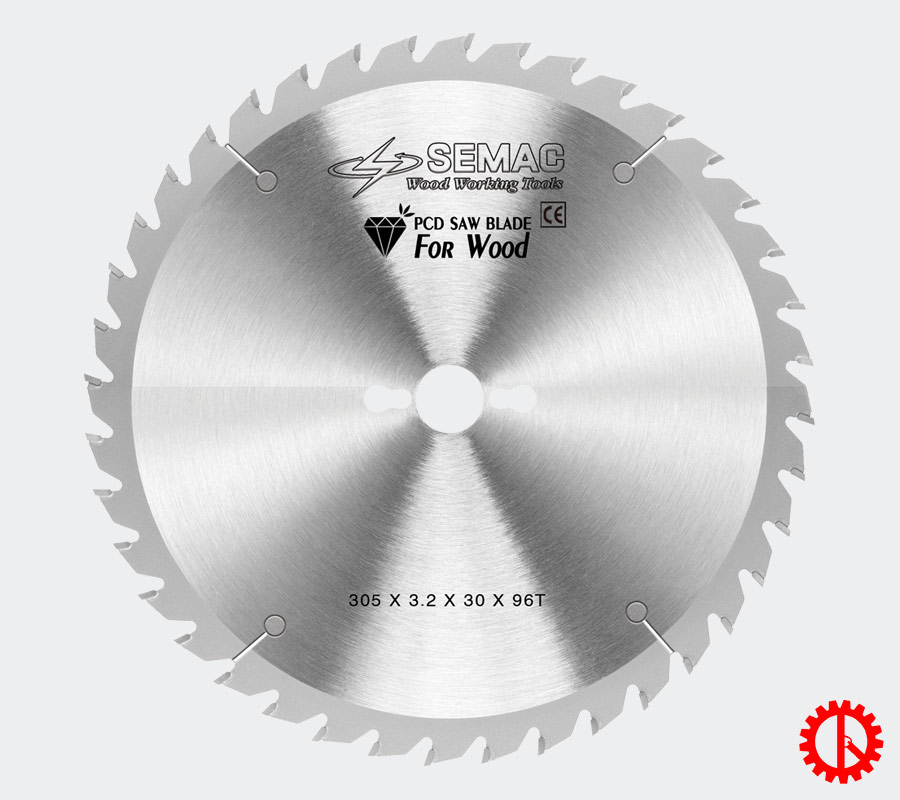 BLADES FOR SLIDING TABLE SAW
| | | | |
| --- | --- | --- | --- |
| O.D | Bore | Thickness | No.of teeth |
| 305 | 30 | 3.2 | 96T |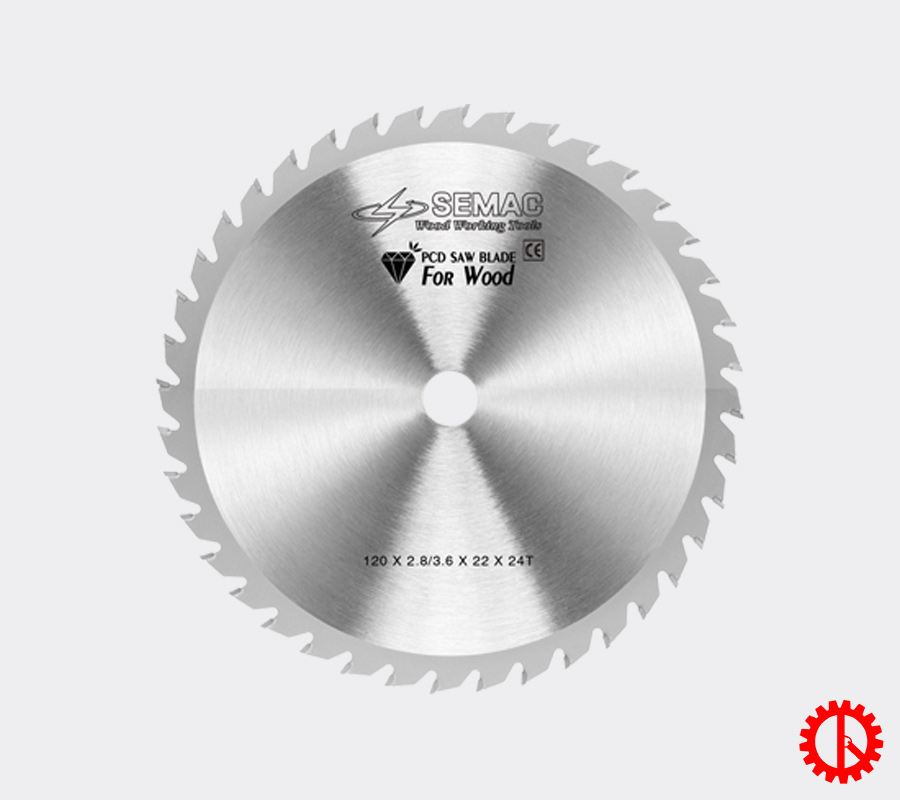 BLADES FOR SLIDING TABLE SAW FOR SCROLLING
| | | | |
| --- | --- | --- | --- |
| O.D | Bore | Thickness | No.of teeth |
| 120 | 22 | 2.8/3.6 | 22T |