Automactic edge bander OLIMPIC K560
Introduction of automactic edge bander
Features
– Versatile and with high performance, Olimpic k 560 has been designed for all companies that require continuous and high quality production of a large number of panels even though they are all different from one to the next. Olimpic k 560 is now enriched with many solutions that guarantee always the best machining on any panel type.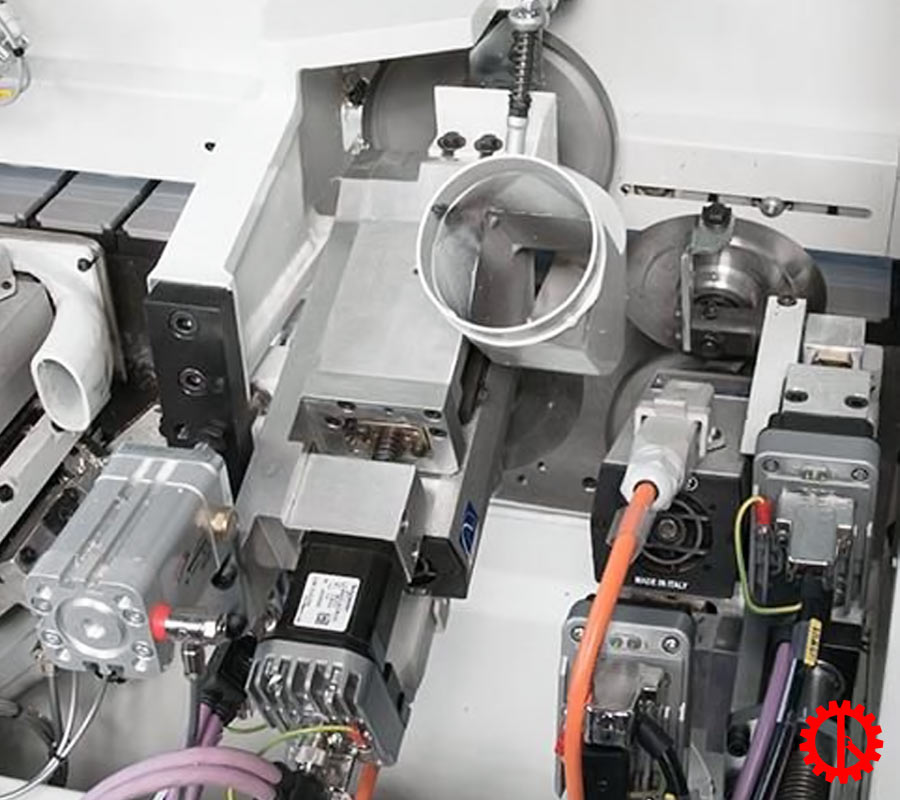 Perfect results on all surfaces. The controlled axes allow all intermediate positioning of the trimming and edge scraping groups, ensuring optimal edge banding even in the case of surfaces with different degrees of roughness or panels covered with protective film. These units allow the machining of 2 different radii, endless thin edges and solid wood.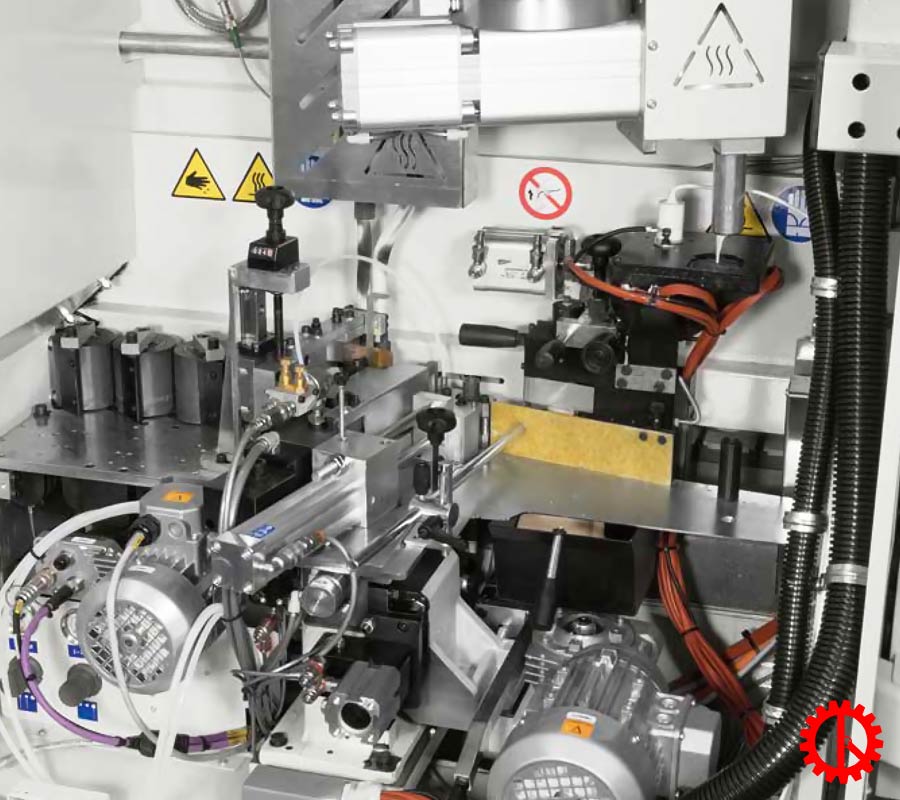 Nồi keo thông minh sử dụng được keo PUR và keo EVA, tiết kiệm keo một các tốt nhất bởi các cảm biến đo lượng keo và các con lăn. Chuyển đổi giữa keo PUR và EVA đơn giản hơn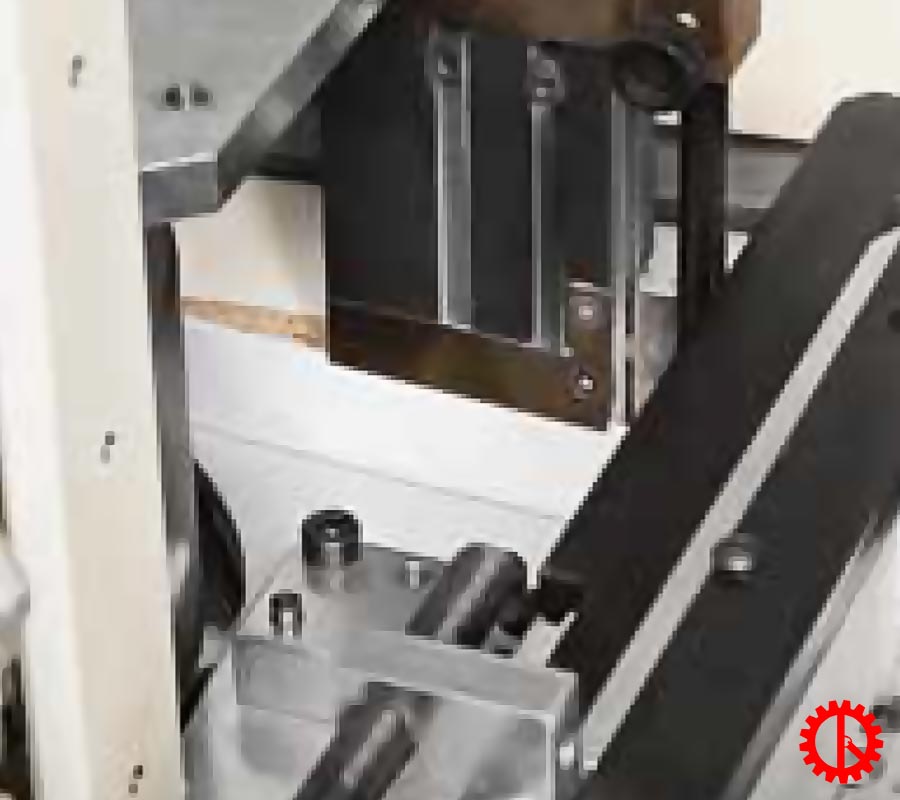 Extraordinary level of finishing quality with the AirFusion+  technology that allows edgebanding without glue, thus ensuring that the joint between the edge and the panel is invisible.
Specifications
| | |
| --- | --- |
| Edge thickness | 0,4 – 3 (6 opt.) mm |
| Panel thickness | 8 – 60 mm |
| Feed speed | 12 – 18 m/min |
| Compressed air | 6 bar |
| Machine dimensions | 4767 x 2065 x 2126 mm |
>>> See more: SCM EDGE BANDING MACHINE