ADJUSTABLE PROFILE CUTTER
Adjustable profile cutter is designed according to the needs of each customer. Depending on the product line, it will suit a certain type of tupi milling cutter.
– High-grade alloy knife construction, stable block design,
– The tuapi knife is suitable for machining products such as door panels, door panels, kitchen doors, …
– For tuapi milling cutters manufactured on modern lines, high precision, good sharpness, specialized in finishing and long cutting life.
Some types of tubi milling cutters on the market today.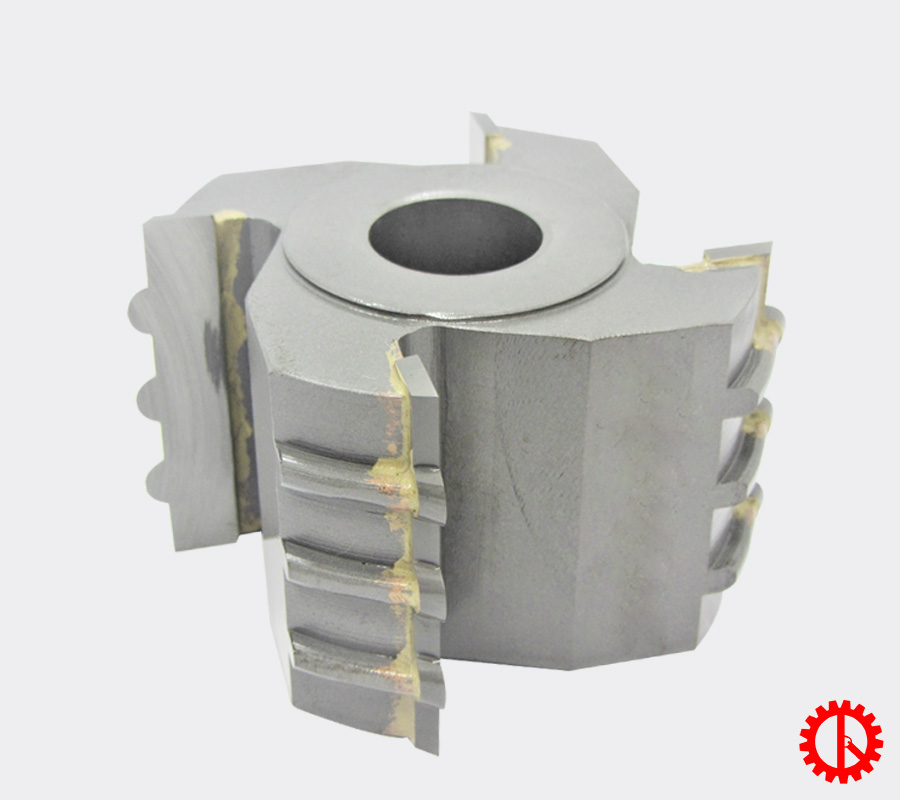 Round groove milling cutter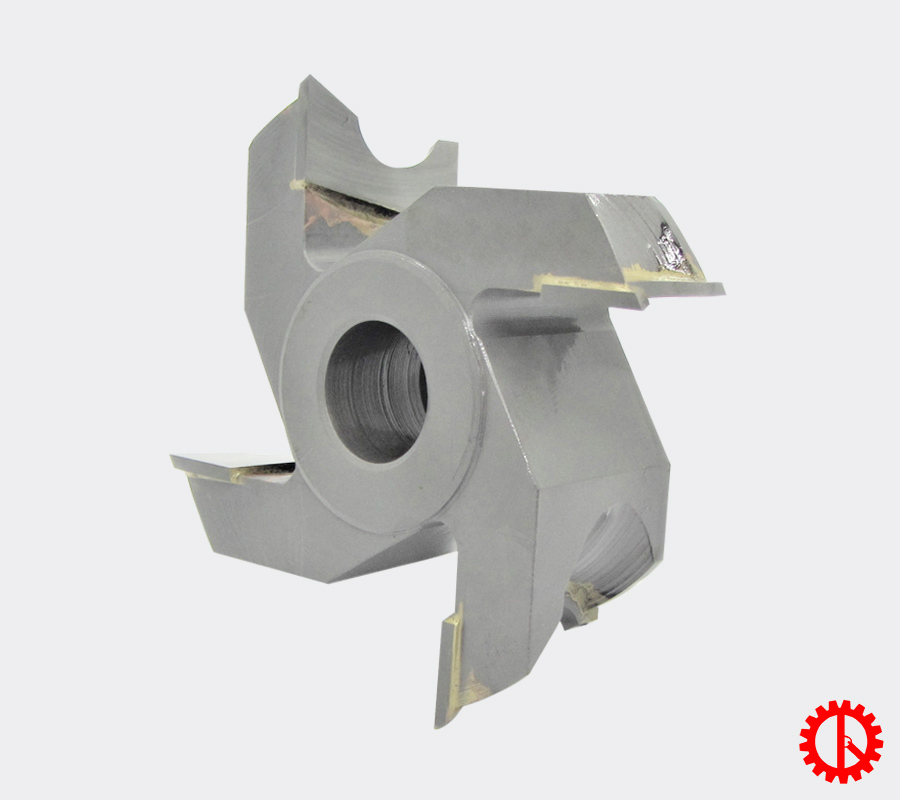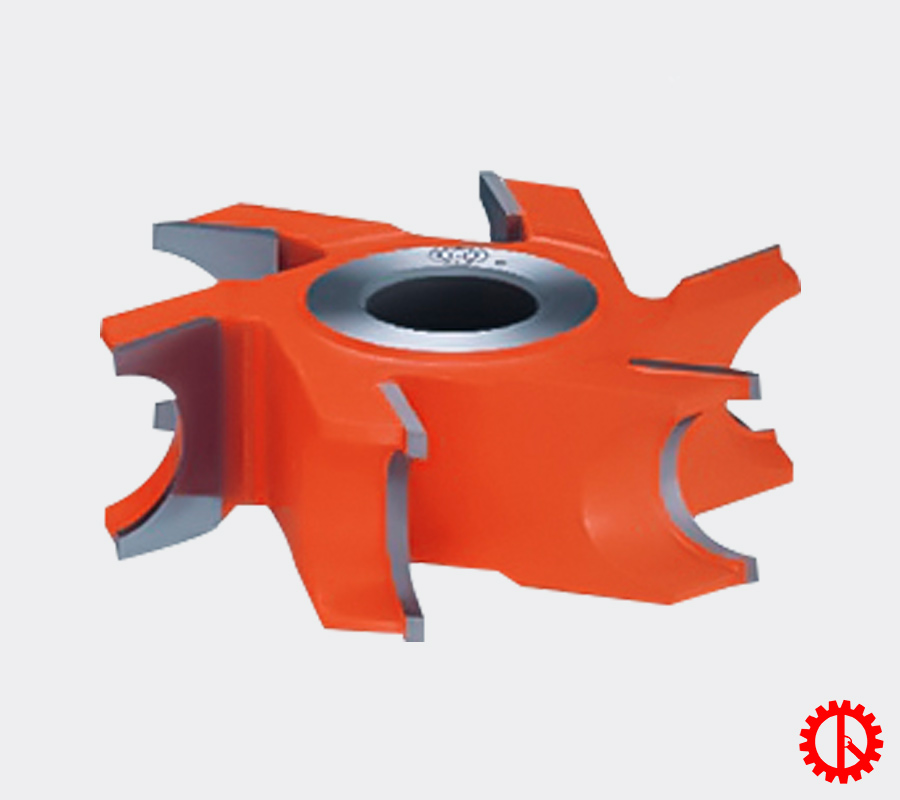 R30 semicircular milling cutter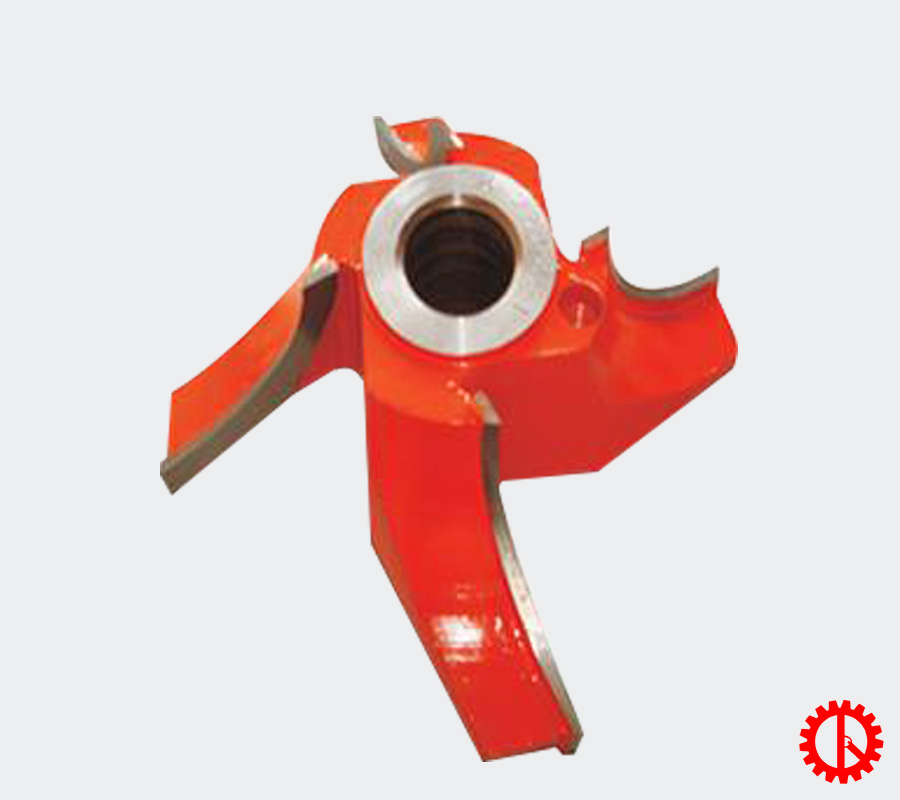 Angle milling cutters R40, R50, R60, R70,…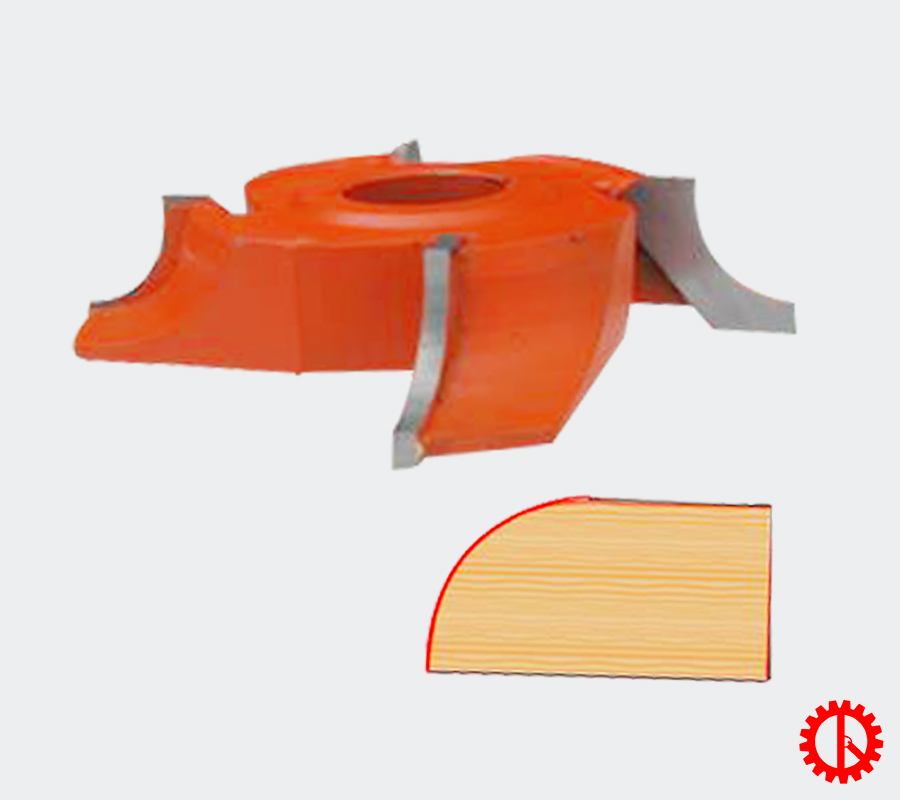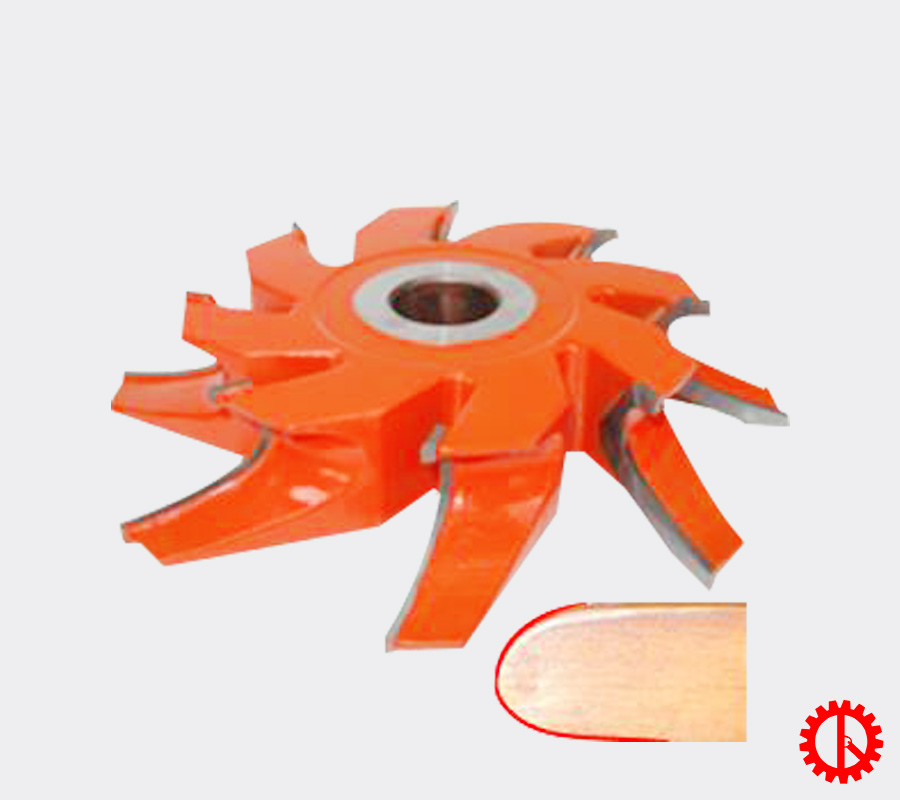 Milling cutters for curved details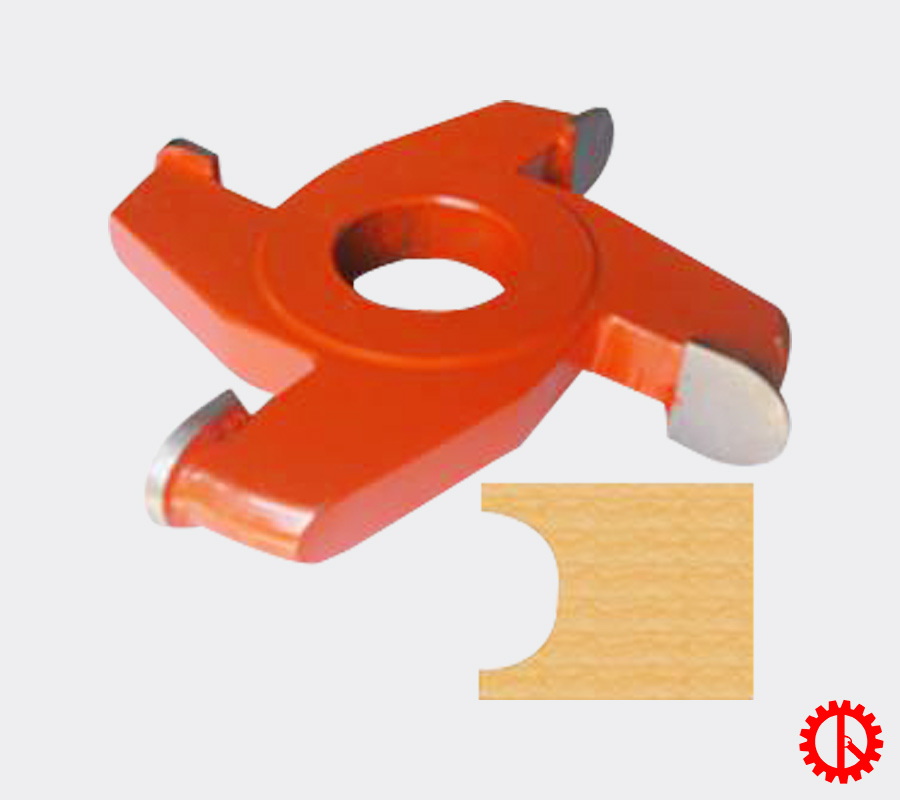 Round head milling cutter 4 blades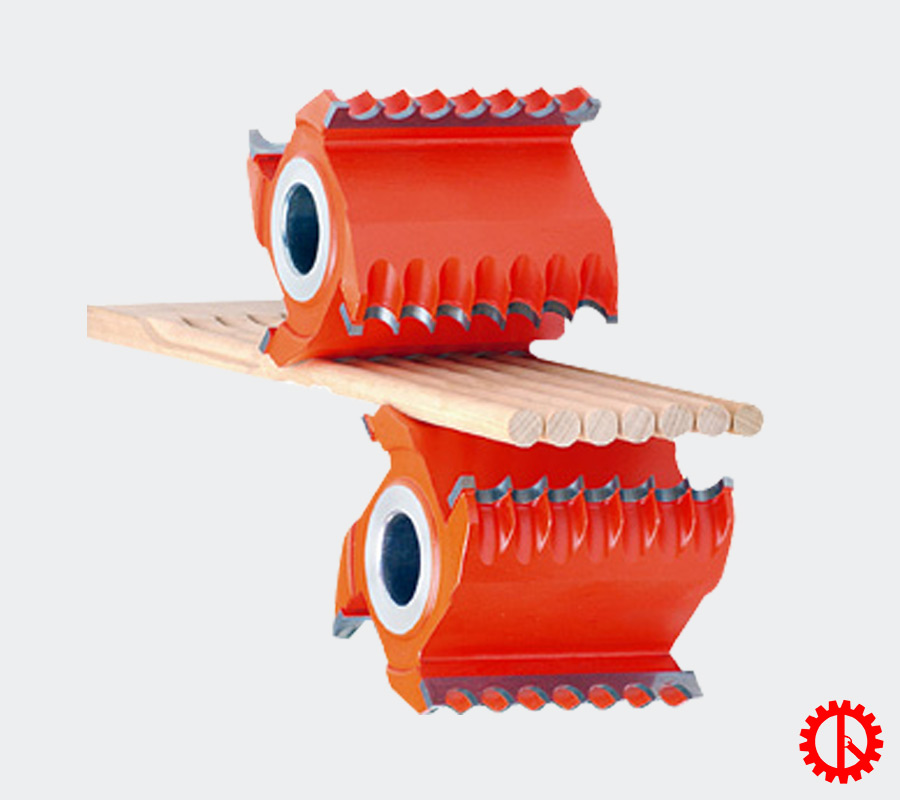 Round thread milling cutter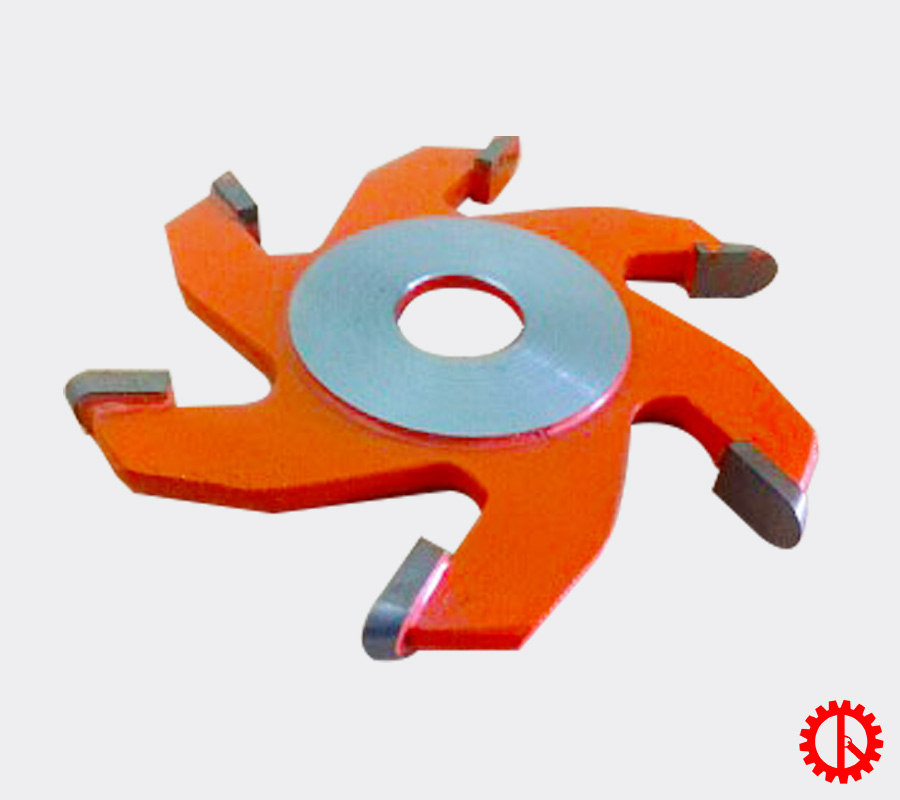 6-blade round head milling cutter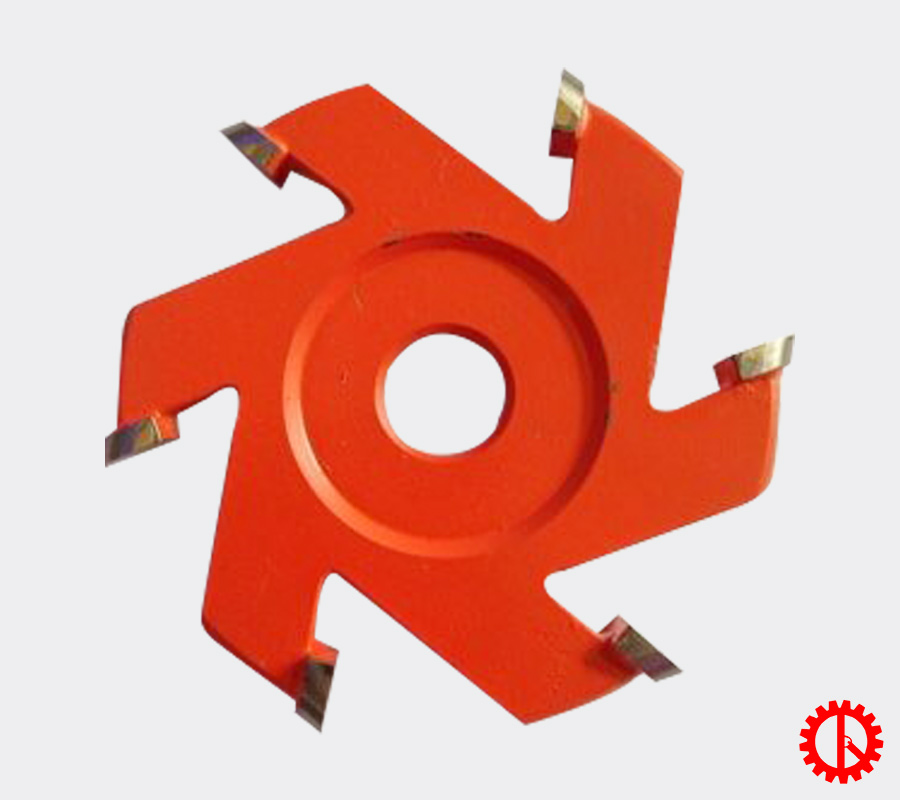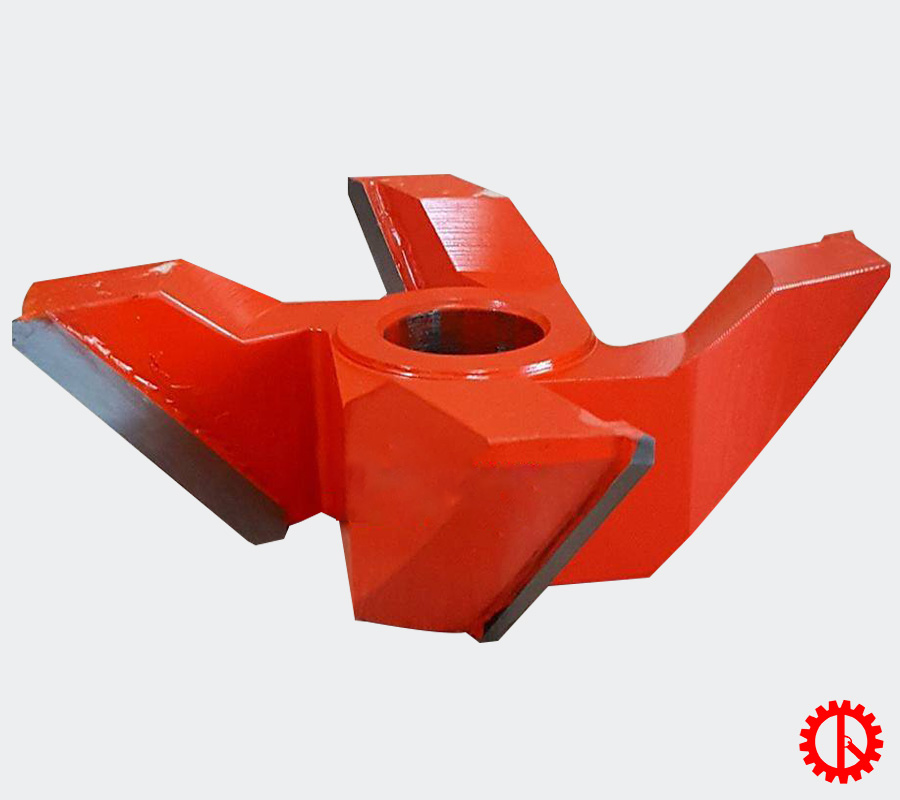 45 degree angle milling cutter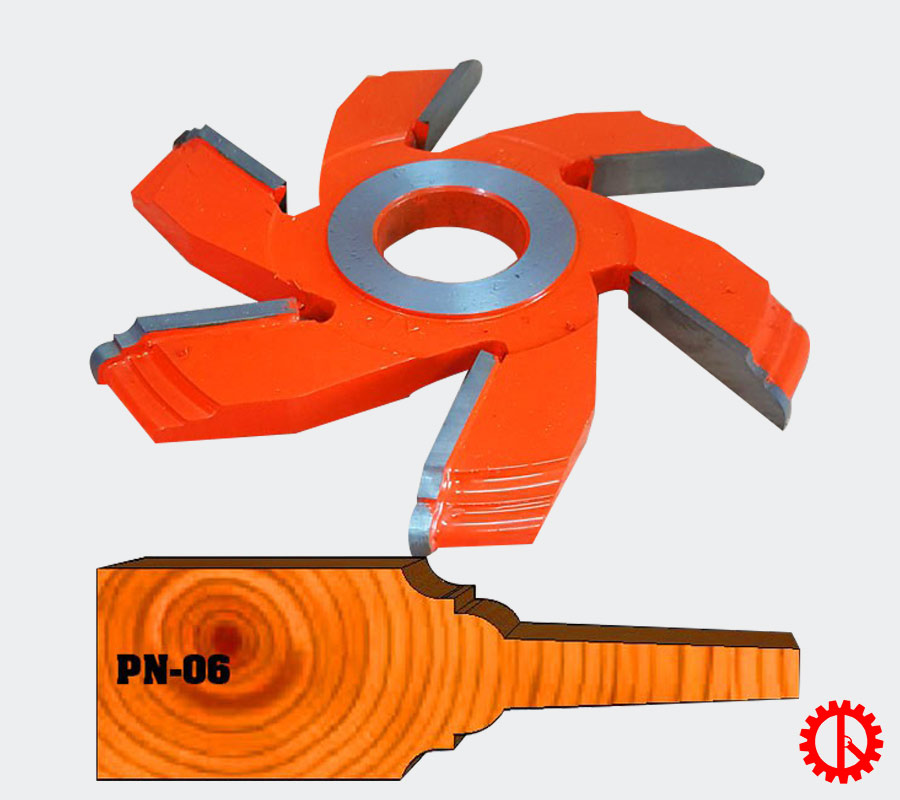 Door panel milling cutter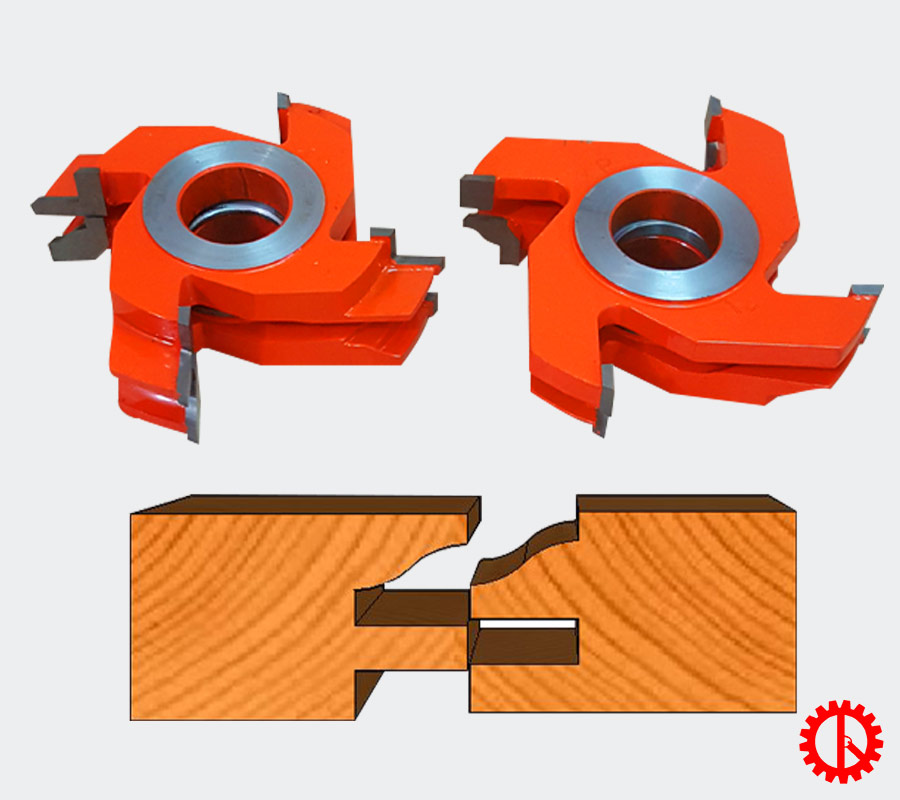 Kitchen door puzzle milling cutter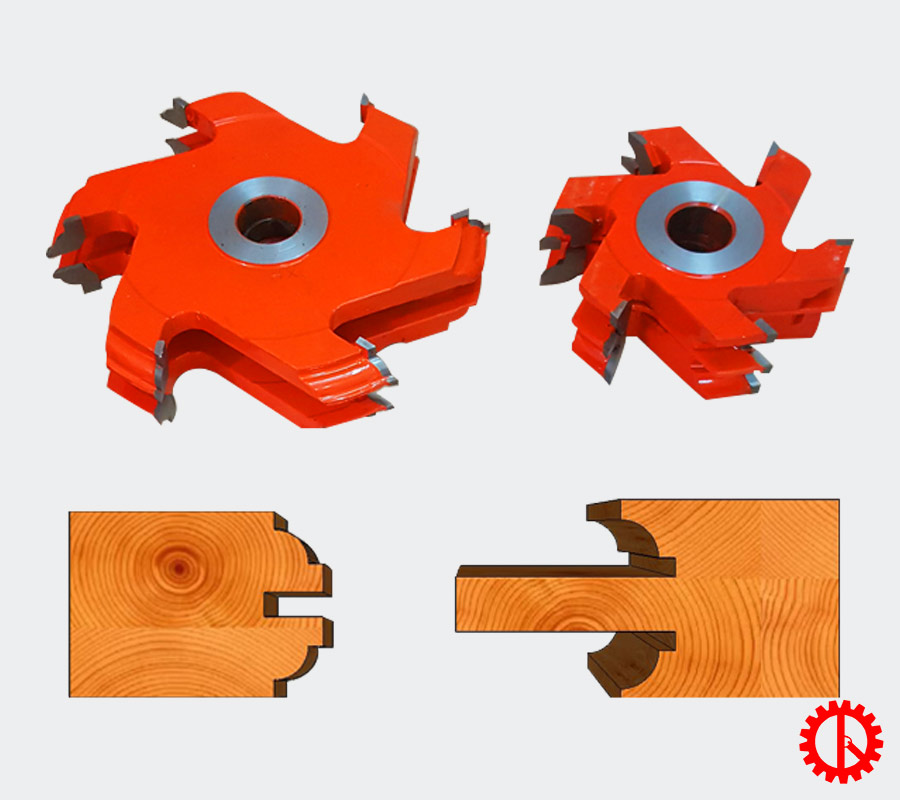 Door puzzle milling cutter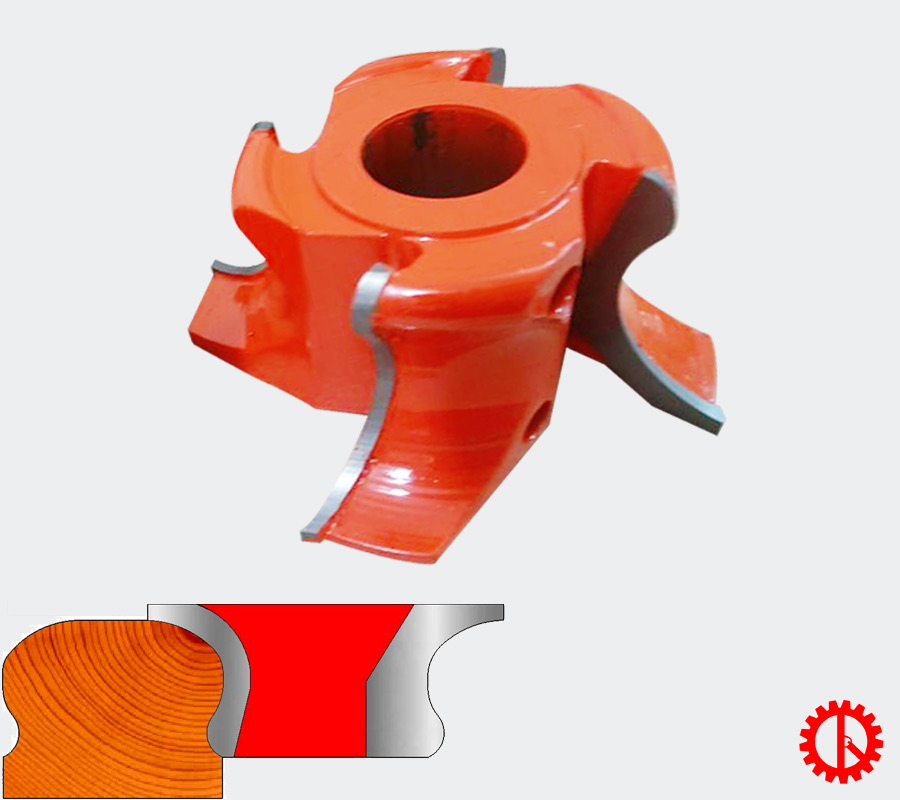 Milling handrail for stairs 1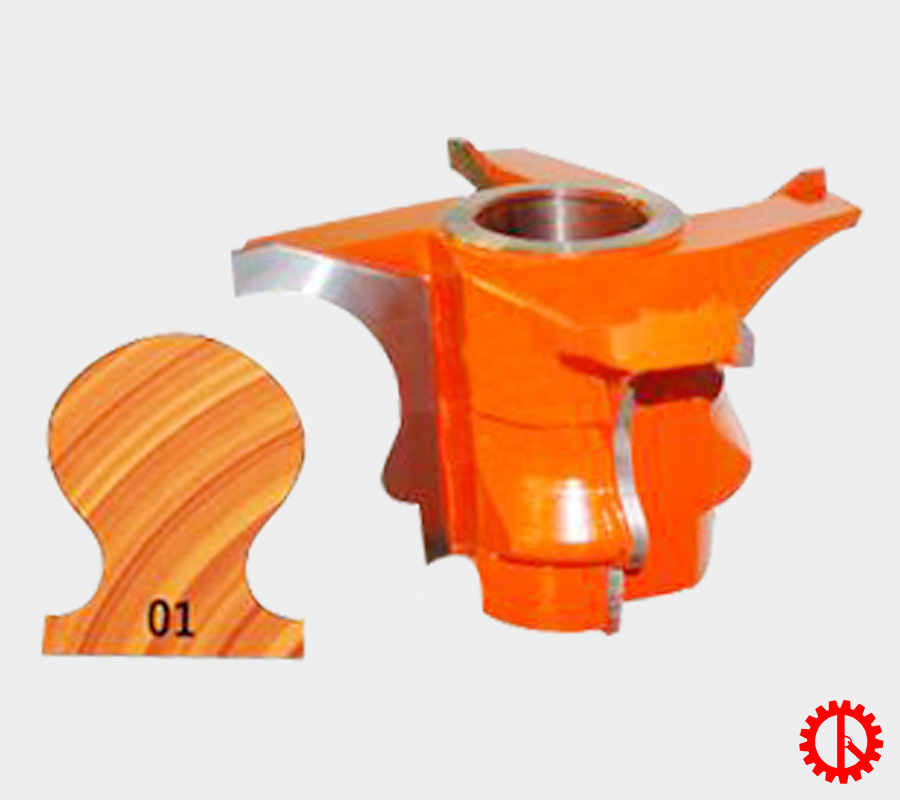 Milling handrail for stairs 2