Automatic single sided edgebanding machines
Introduction of automatic single sided edgebanding machines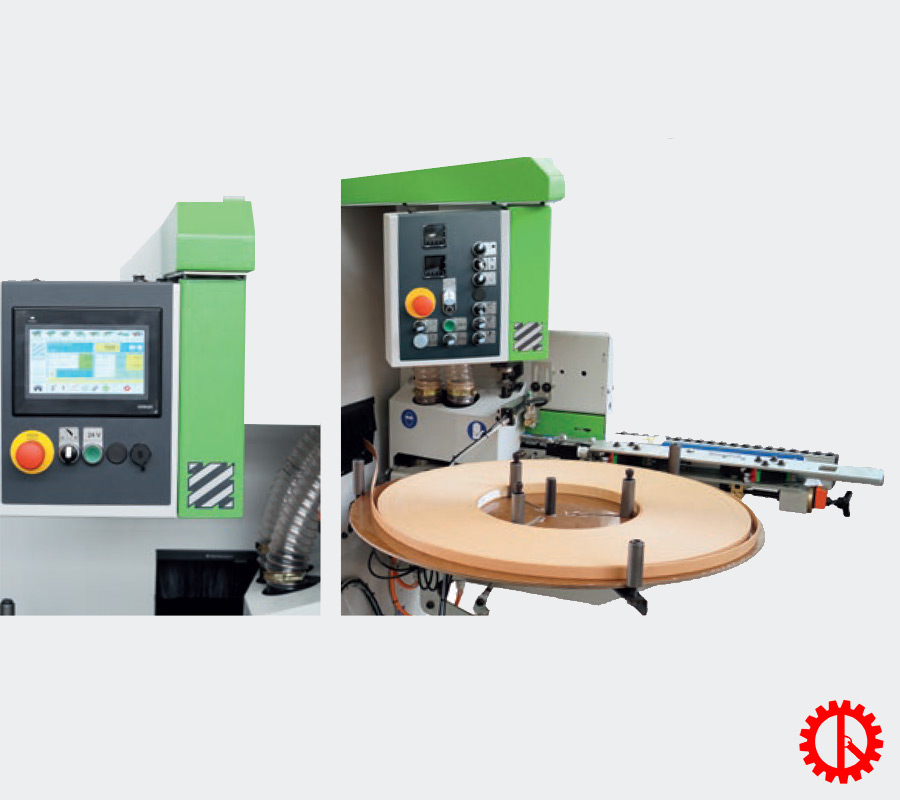 Visualisation and management of the glue temperature of the roller and the glue pot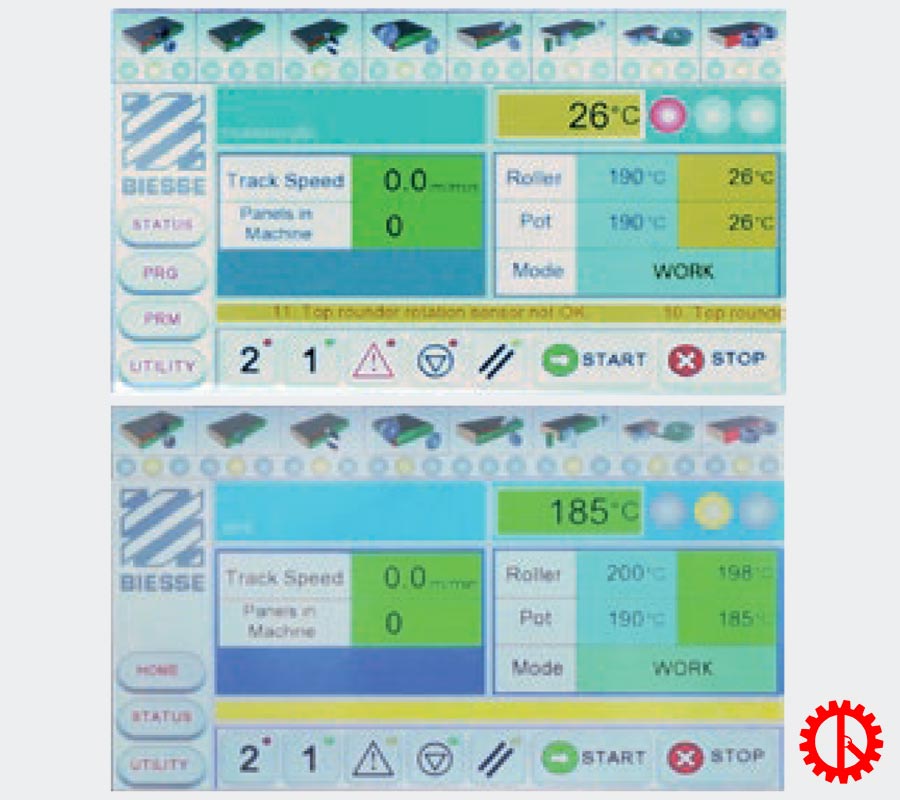 Easy program management thanks to the intuitive interface, available in numerous languages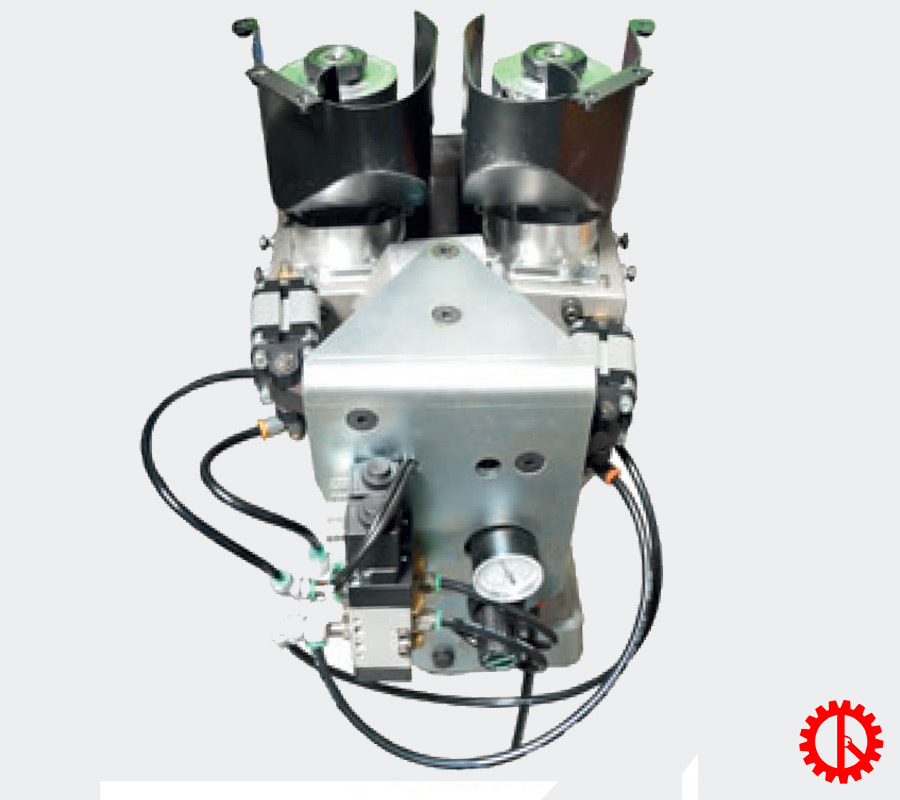 Pre-milling unit is equipped with 2 timed intervention motors to guarantee a perfect finish.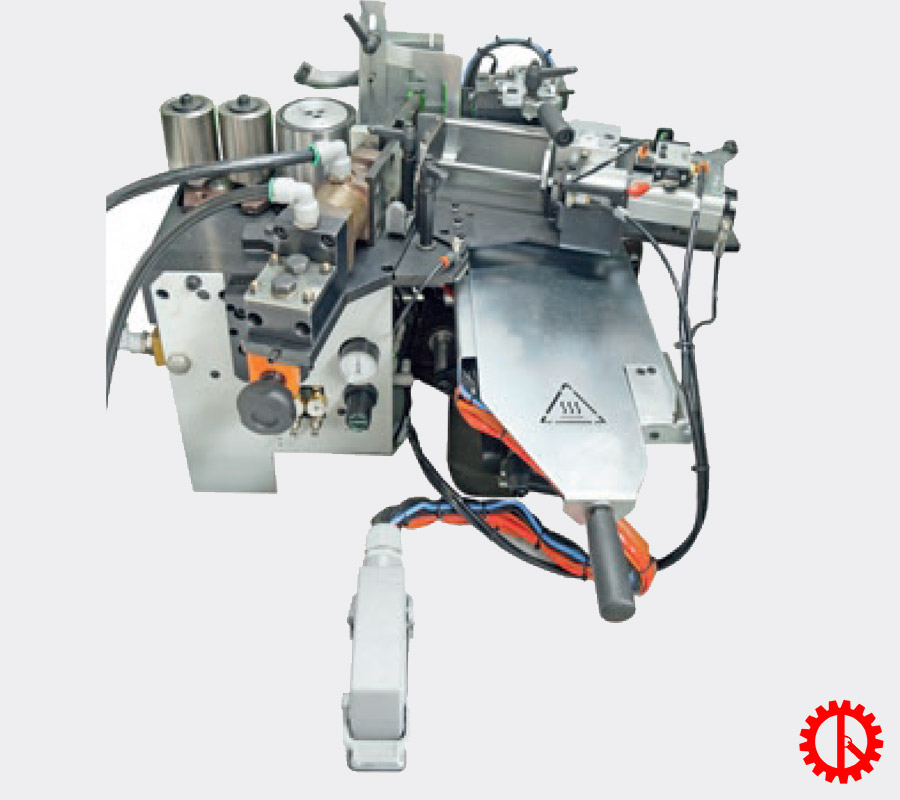 Optimum gluing thanks to differential temperature control between the glue pot and the glue spreading roller.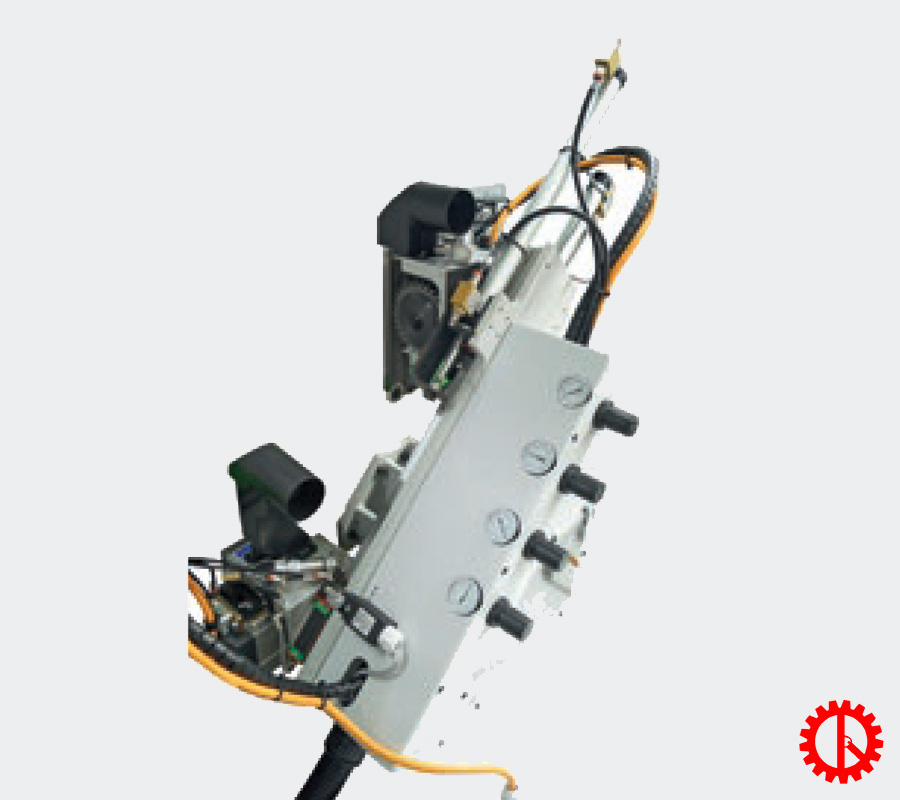 End Trimming unit removes excess edging tape at the front and rear of the panel with the 2 high frequency motors ensuring reliability and cutting accuracy.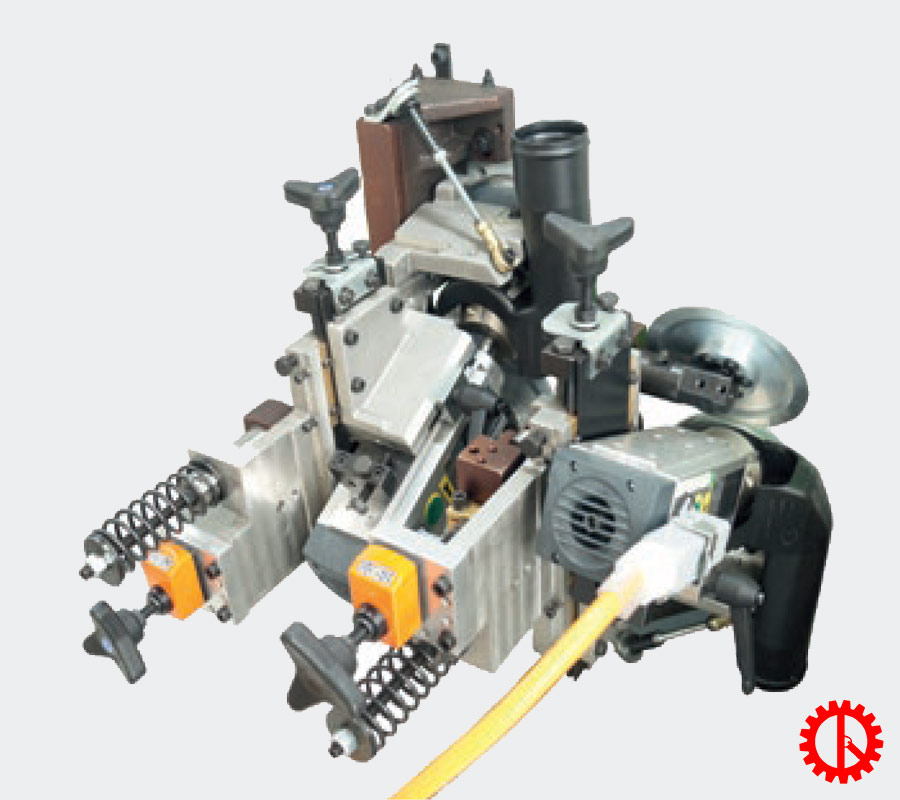 Fine trimming unit trims the top and bottom of the edges, with the 2 high-frequency motors and rotating vertical/horizontal disc copiers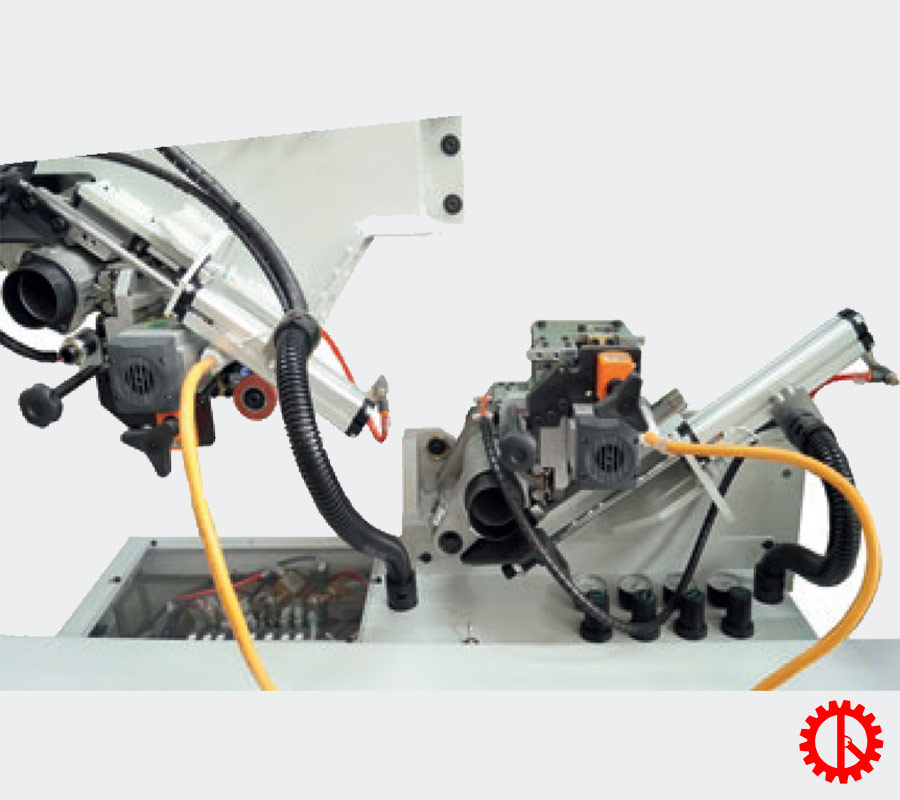 The Corner rounding unit with two motors applies the radius not only on the front and rear edges but also on the upper and lower parts of the panel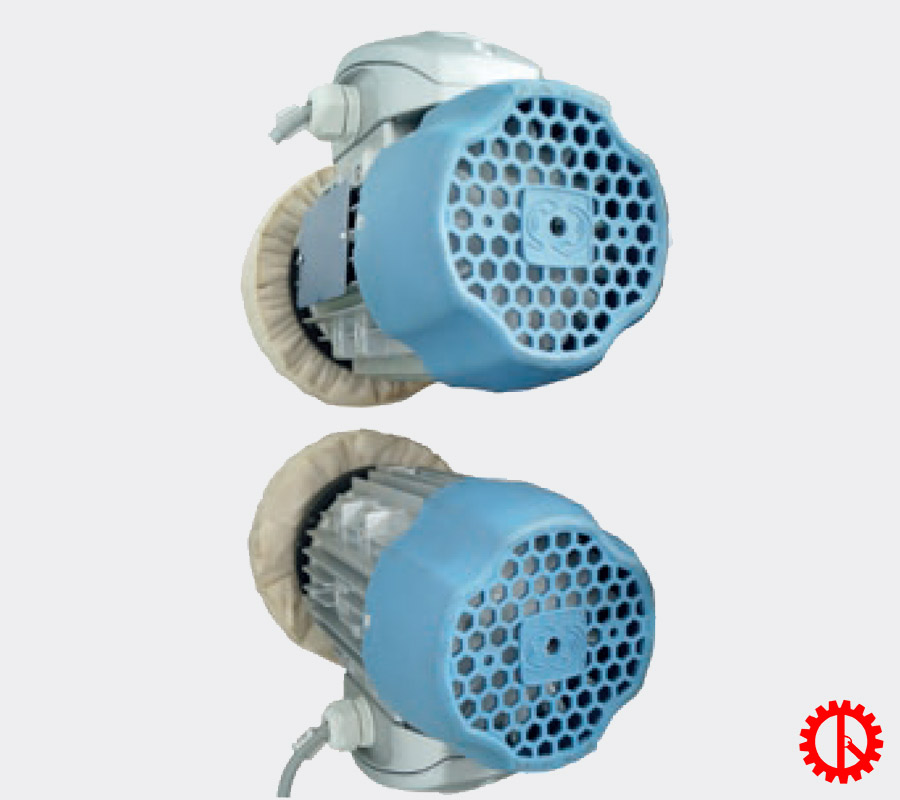 Buffing unit for cleaning and polishing the edge and panel.
Specifications
| | |
| --- | --- |
| Machine length | 4168 mm |
| Panel height | 10-60 mm |
| Height of edge banding material | 14-64 mm |
| Thickness of edge banding material in rolls / strips | 0.4-8 mm |
| Min panel length | 150 mm |
| Min panel width (with length mm 150) | 85 mm |
| Min panel width (with length mm 250) | 50 mm |
| Track feed speed | 12 m/min |
| Dust extraction system for each operating unit 1 hood dia | 100 mm |
| Pneumatic connection | 7  bar |
| Glue pot capacity (approx.) | 2 kg |
| Glue pot heating time at ½ load (approx.) | 10 min |
| With pre-milling unit | 8 kw |
| With pre-milling & corner rounding unit | 10 kw |